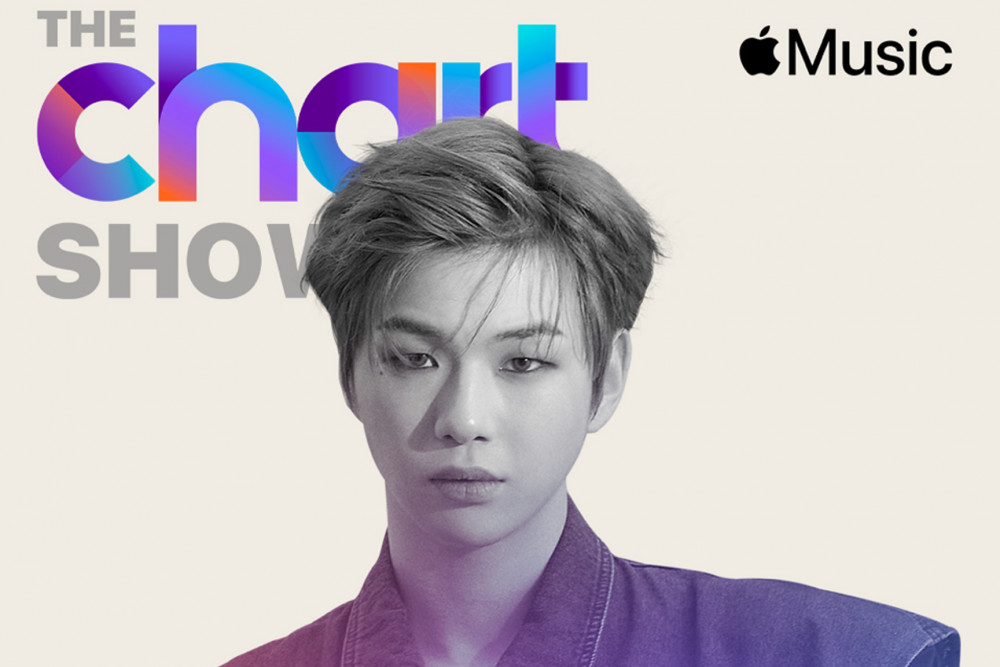 Kang Daniel joined 'The Chart Show with Brooke Reese' on Apple Music 1 to talk about his fourth mini-album, 'YELLOW.'

Kang Daniel revealed that he wanted to show a kind of duality in this mini-album 'YELLOW.' He explained, "If you listen to the lyrics, there's a little bit of sadness. There's some deep thought. And a lot of people wouldn't associate that with the color yellow." He also explained that he wanted to show a little bit more maturity, but then the other side of yellow is the color that people associate with brightness and happiness. Kang Daniel said that he wanted to show the theme of going through a difficult time and finding a resolution.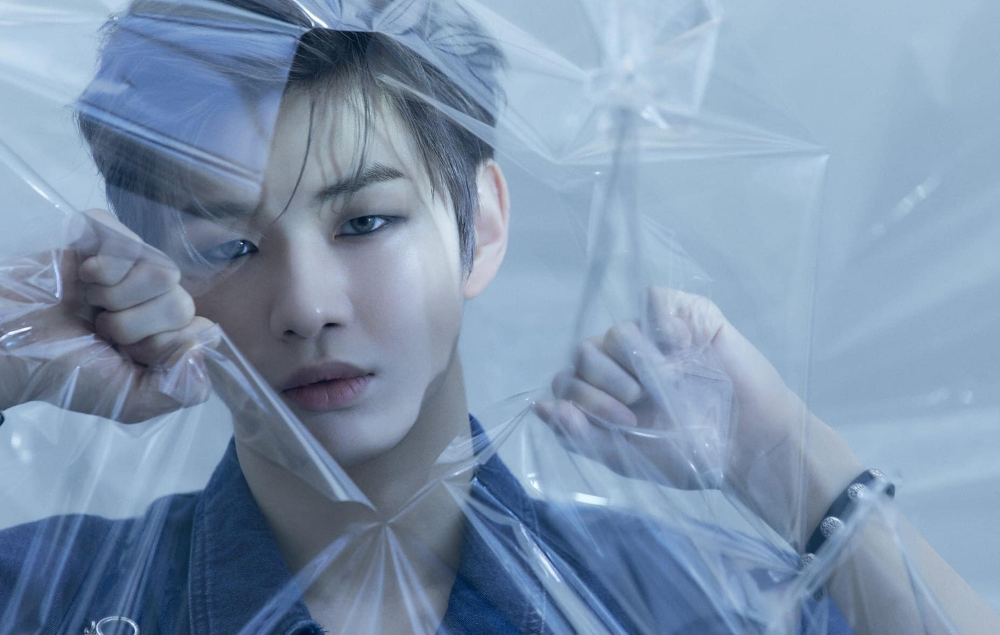 Kang Daniel stated that the song "Save U" is special to him because he was really excited for his fans to hear it. Kang Daniel explained that it was a song he had wrote while self-reflecting during the time of difficulty. He explained that he had dedicated this song to his fans and anybody who is going through a difficult time as well.

When asked about the most rewarding part about releasing the album 'YELLOW,' Kang Daniel explained, "I think the most rewarding part was just seeing the completion from start to finish, because it's been something that I've been working on for a very long time."