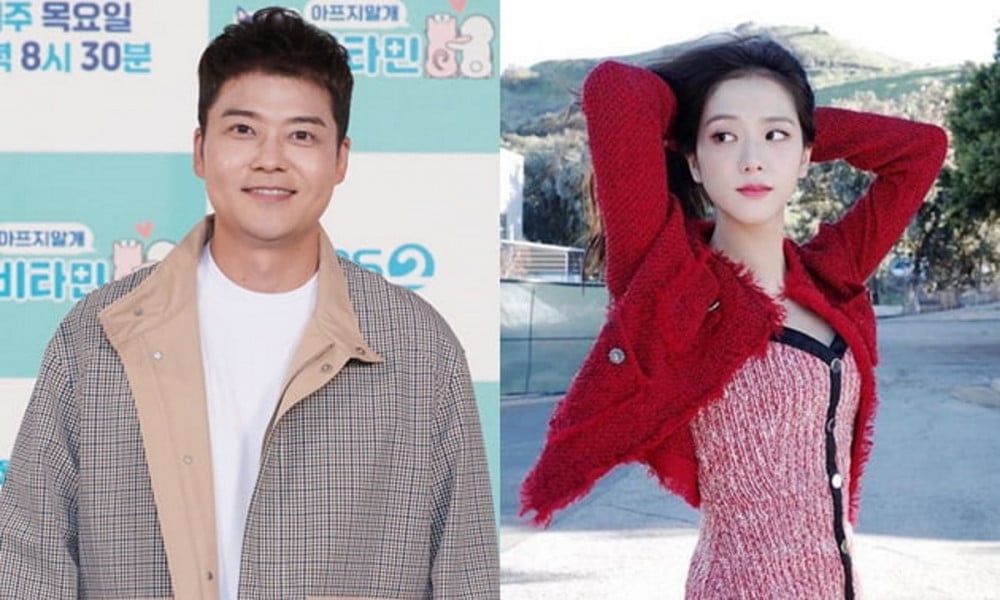 Jun Hyun Moo revealed BLACKPINK Jisoo's beauty took his breath away.

On the March 31st episode of 'TMI News', Jun Hyun Moo asked Ha Sung Woon and Shinhwa's Junjin, "Is there a celebrity who was so pretty that it so impressed you?" Junjin responded, "At the time, Fin.K.L, S.E.S, and Baby V.O.X were all pretty. I've seen a lot of celebrities on the show too."

Jun Hyun Moo expressed, "I'm not an idol, so I'll talk comfortably. The moment I lost my breath was when I saw BLACKPINK's Jisoo in real life. I was so surprised. I thought she wasn't a person. I came to the waiting room for the 'Wednesday Food Talk', and it was unrealistic."

Junjin said, "She must have been your ideal type. Jennie is pretty, and everyone is pretty. But you said Jisoo was that beautiful," and Jun Hyun Moo agreed, "My respiratory system was bad that day. I was a little surprised. It made me realize people can do that too."

What do you think of what Jun Hyun Moo said?