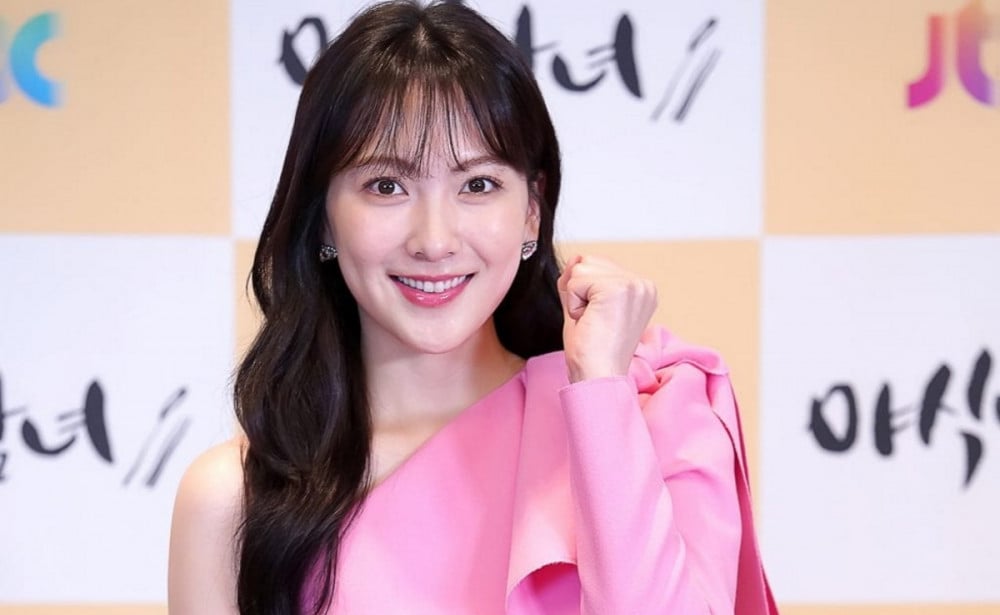 Former KARA member Jiyoung is reportedly the victim of stalking by the female president of her former Japanese agency.

On April 1, Japanese entertainment media outlet Weekly MoonChun released an article under the title, "The reason why KARA Jiyoung quit the label Sweet Power." According to the report, Jiyoung allegedly suffered through constant stalking by president Naomi Okada of the Japanese agency Sweet Power. Rumors say the president is suspected of continued sexual harassment against female labelmates, and she's rumored to share her bed with female entertainers from the agency.

One alleged insider stated, "The president is deeply obsessed with Jiyoung. Jiyoung is very distressed, and she wants to quit." However, Jiyoung's Korean agency KeyEast has denied the rumors, stating, "The report is not true. She has no relation to this situation, and everything is groundless."

In related news, Jiyoung signed with KeyEast in December of 2019. According to Japanese media, she also ended her contract with Sweet Power last month.

What are your thoughts on the rumors?