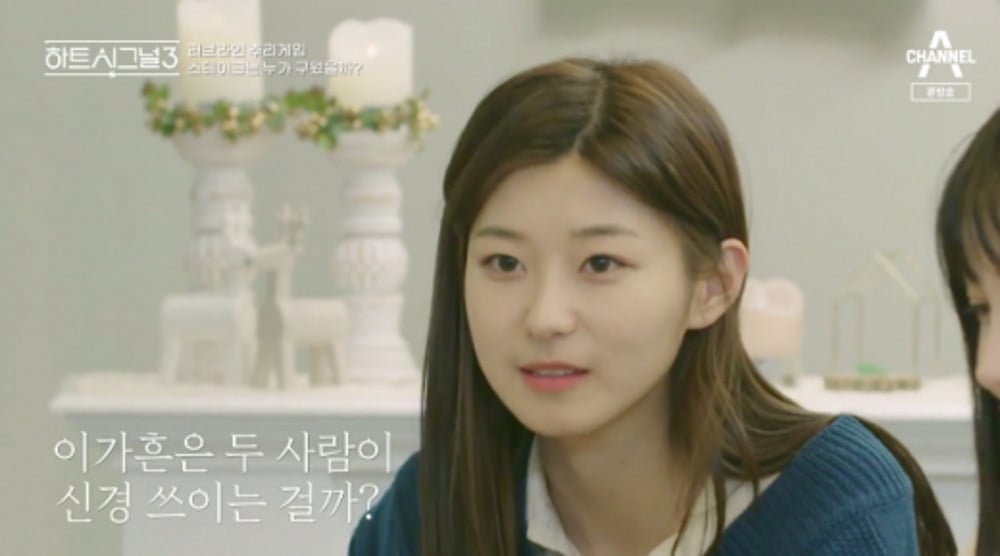 'Heart Signal 3's Lee Ga Heun has been accused by another alleged bullying victim.

Lee Ga Heun has been denying the bullying allegations, and on April 6, a second alleged bullying victim spoke up after the first. Alleged bullying victim 'B' stated, "Lee Ga Heun, the perpetrator of the crime, is said to be honest, and it's said what she's going through is unfair. However, the people who should be really overwhelmed and heartbroken are the victims, who were living normal lives, not the agency, the broadcast company, or aspiring celebrities. 'A' has also been dismissed as a liar. I felt very angry when I saw the use of acquaintances to denounce the victim."

'B' continued, "As she started broadcast activities on 'Heart Signal 3' and 'Friends', I was forced to see the face of someone I didn't want to think about for the rest of my life. Every time I see her, I think of my painful past." The alleged victim further stated they developed depression and are currently undergoing psychiatric treatment.

'B' concluded they doesn't want an apology from Lee Ga Heun as they feel the reality star would just lie anyway.

Stay tuned for updates on the bullying allegations.