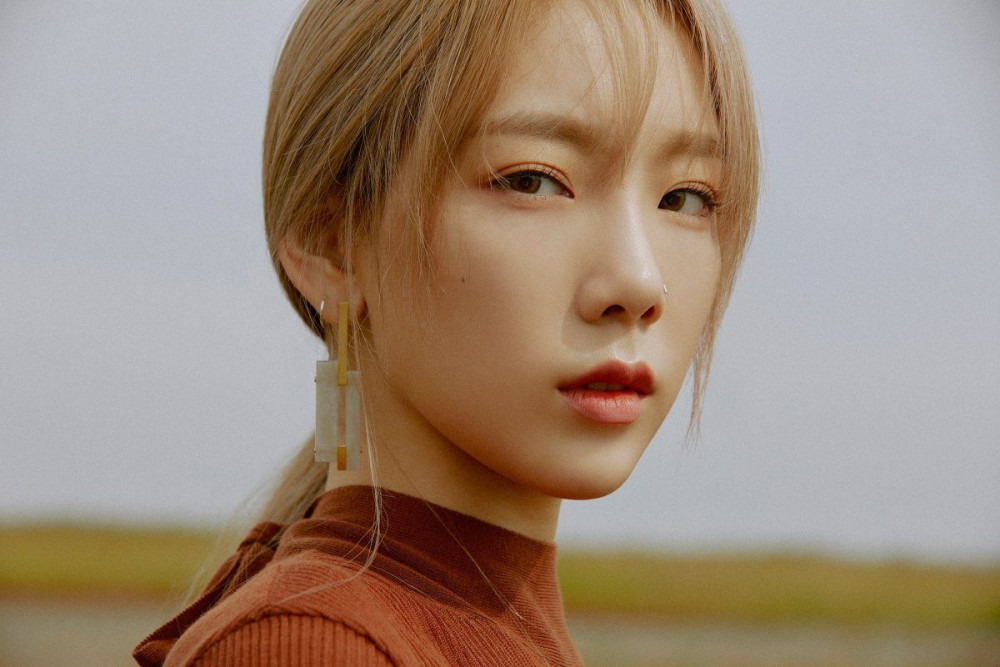 Girls' Generation Taeyeon's thoughtful responses to fans have become a hot topic online.

On April 3, Taeyeon held a Q&A session with fans on Instagram, and one asked, "Give me a quick line of advice about how to keep good relationships with people." The Girls' Generation member responded, "That's lifelong homework." Another fan expressed, "I thought I would make friends when I went to college, but it's become a virtual college because of COVID-19," and Taeyeon said, "I'm a virtual singer too."

When one fan asked if they should quit math, Taeyeon joked, "It's only right to quit math."

What do you think of Taeyeon's responses?