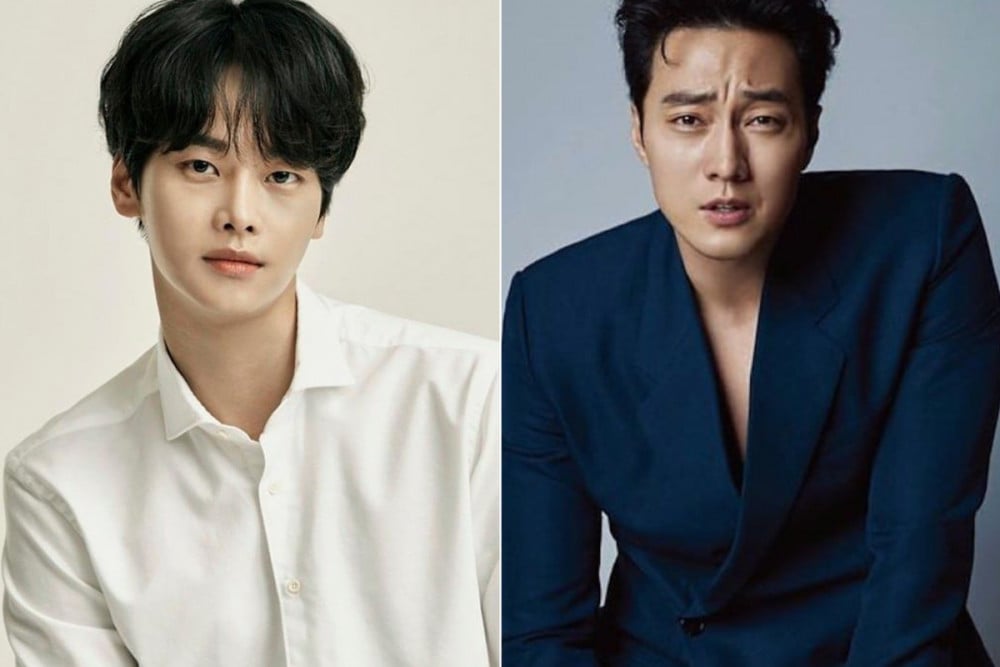 VIXX' N thanked label head So Ji Sub for sending a coffee cart to the drama set of 'Mine'.

N signed with So Ji Sub's label 51K Entertainment after leaving Jellyfish Entertainment in November of 2020, and he picked up tvN's 'Mine' as the first drama following his military discharge. On April 3, the VIXX member shared the photos below on Instagram along with the message, "Today's log_20210401. Thank you, sunbaenim. #tvN #Mine #HanSooHyuk #SoJiSubKingWangJjang."

Fans were happy to see the update from N as well as photos of the coffee cart, which had banners that read, "Cheering on the actors, staff, and actor Cha Hak Yeon! - From So Ji Sub," and "Praying for the smooth filming of tvN drama 'Mine'. - From So Ji Sub."

'Mine' is expected to premiere in May of 2021.