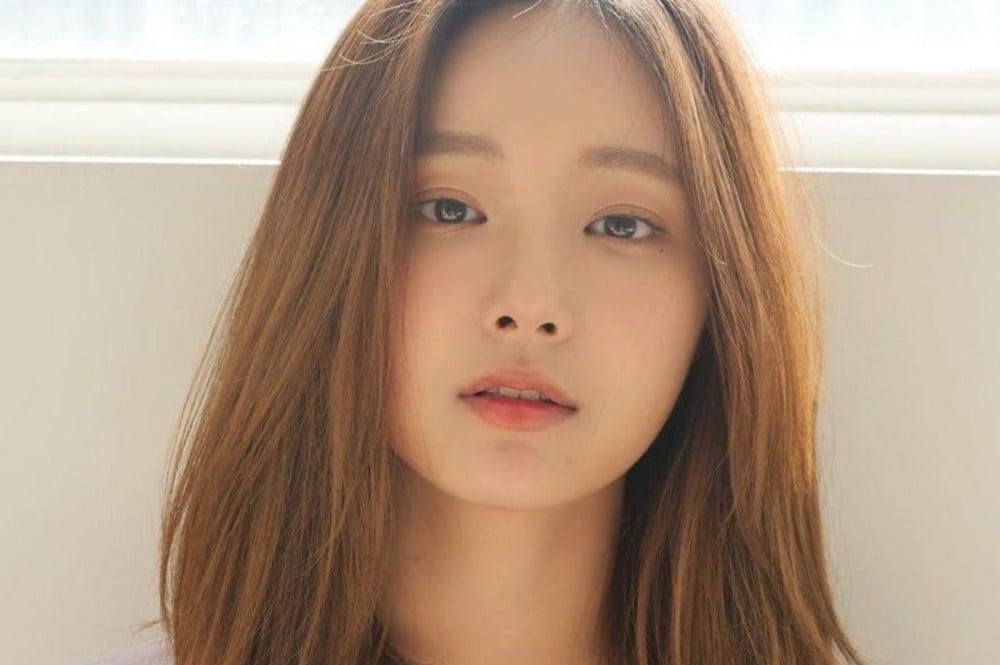 Former Momoland member Yeonwoo updated fans on her new weekly YouTube series.

Yeonwoo previously opened up her YouTube channel under her birth name Yi Da Bin, but on April 12, she revealed she'd be starting up a new series featuring vlogs under the title 'YeonwooLog'. She posted, "Hello, this is Yeonwoo! I've started 'YeonwooLog' as I wanted to let everyone know my whereabouts and communicate with everyone. Every Wednesday at 6PM!"

She continued, "We'll come with a variety of content, such as videos staff filmed with me and videos I edited and take myself. Anticipate it!"

In other news, Yeonwoo opened up about her career change from idol to actress in July of last year.