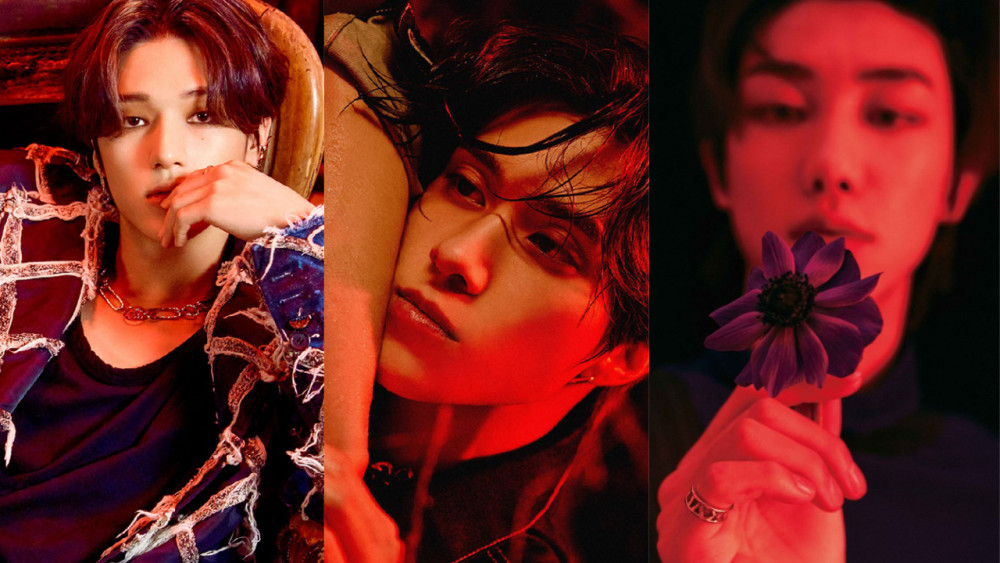 Any usual K-Pop group designates positions to its members to give a semblance of a well-balanced system to it. These positions include but are not limited to main vocalist, lead vocalist, main dancer, lead dancer, main rapper, lead rapper, sub-vocalist, sub-dancer, sub-rapper, center, and/or visual. While this may seem orderly, a lot of the time, these positions become restrictive. For instance, like Black Eyed Pilseung has been recorded admitting to, TWICE's line distribution often seems unfair because the majority of the singing parts are given to the main and lead vocalists by the producers. As a result of this, artists run the risk of getting stereotypes. Many K-Pop idols who have been given the "visual" position have spoken out multiple times about how their hard work is overlooked and how sometimes netizens think that they're getting by with their good looks. On the other hand, it is equally upsetting when an artist feels less confident because they're not appreciated for their visual charms.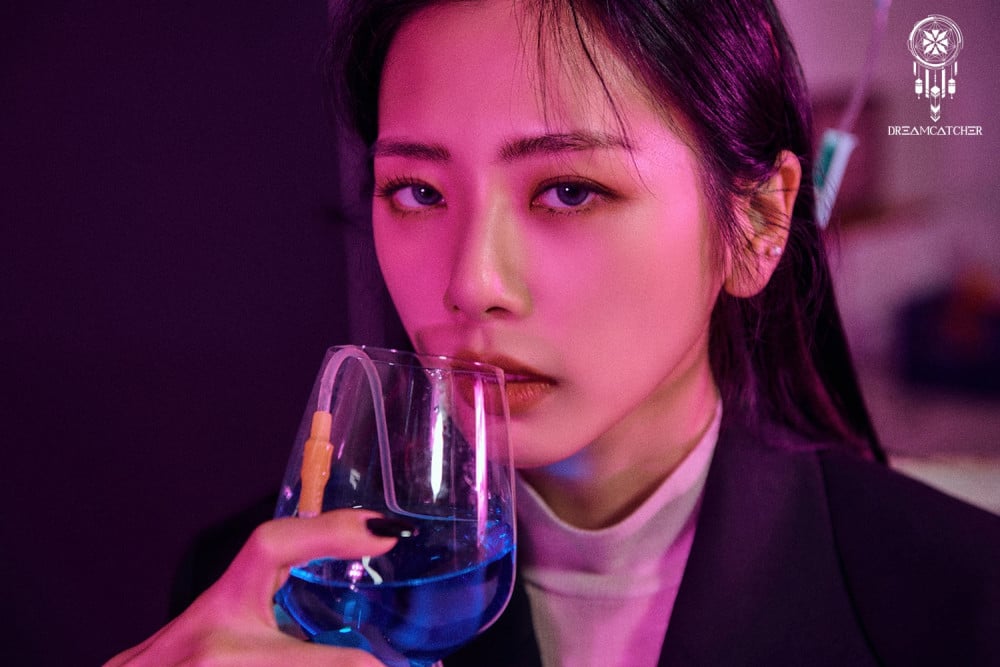 JiU's visuals are truly otherworldly and ethereal, and there's nothing ordinary or conventional about it. There's a calm and poised feel to her beauty as if there's an entire set of emotions behind those eyes. Her musicality also reflects the same sentiment. Dark hair and light eyes suit her the best, and she undeniably looks like an angel, albeit a goth one. This grunge look isn't easy to pull off, especially in the world of K-Pop, where being bubbly and peppy is preferred any day. However, JiU's duality is a testament to the fact that she can easily carry herself no matter what aesthetic is assigned to her.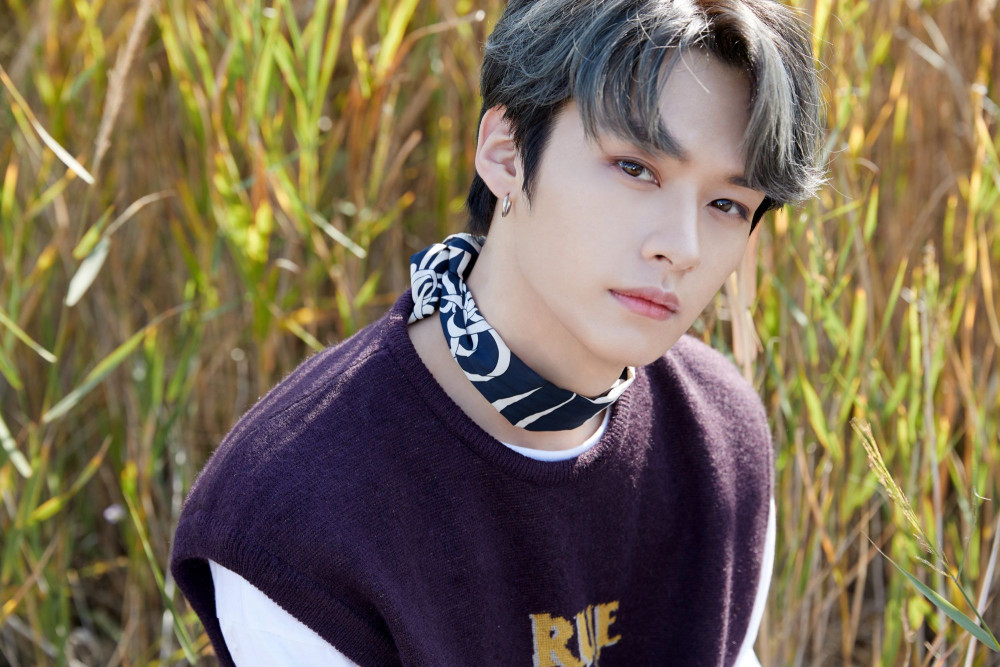 When it comes to Stray Kids, one thing fans will unanimously agree on is the fact that there are no official visuals in the group, but rather, all of the members can be considered visuals. This is in addition to their incredible talent and official positions as vocalists, dancers, and rappers. However, there is something so enchanting about Lee Know's smile that makes it seem like he belongs to a whole other dimension where everything must be just as beautiful. When he's smiling, especially with the rest of the members, his whole face lights up, and that is truly the most beautiful.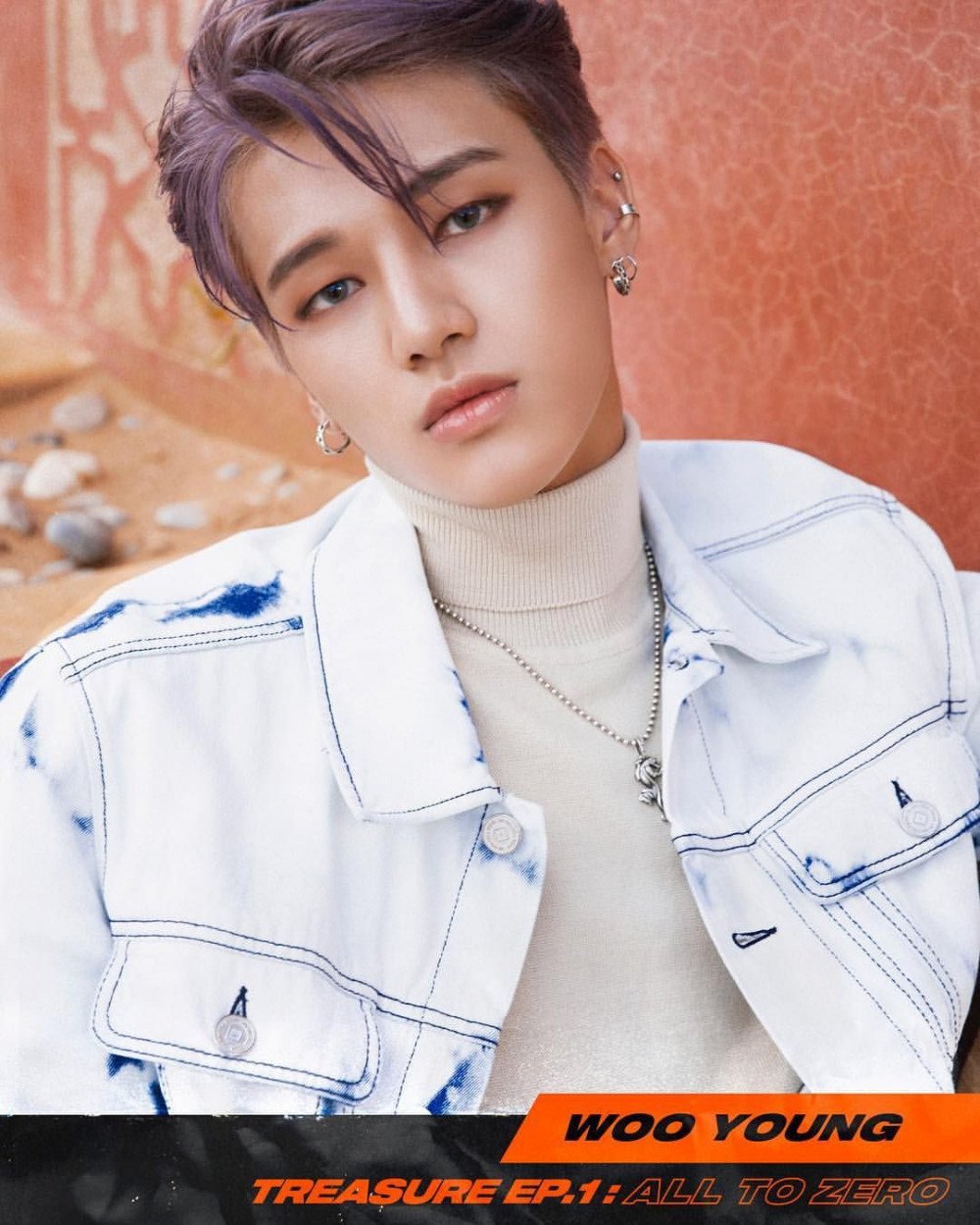 ATEEZ's Wooyoung is overwhelmingly talented besides having a personality with depth. However, his visuals are incomparable, to say the least. He can be conventionally pretty if he wants to take on that aesthetic, whereas in the next moment, he's artfully beatnik. He's also flawlessly capable of pulling off any makeup concept in existence, which brings out his visual appeal even more.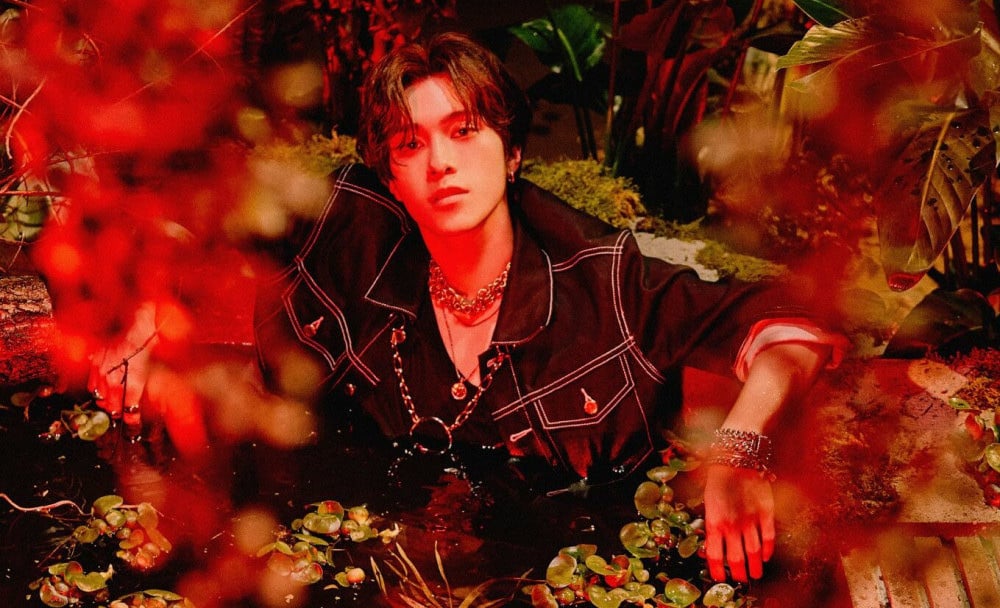 While not technically a K-Pop idol, Hendery has often promoted in Korean and is, after all, a part of NCT. However, Hendery deserves much more appreciation for his visuals than he already gets. His towering height and slender yet broad figure look quite godly, to say the least. When coupled with his longish hair, there's no looking away.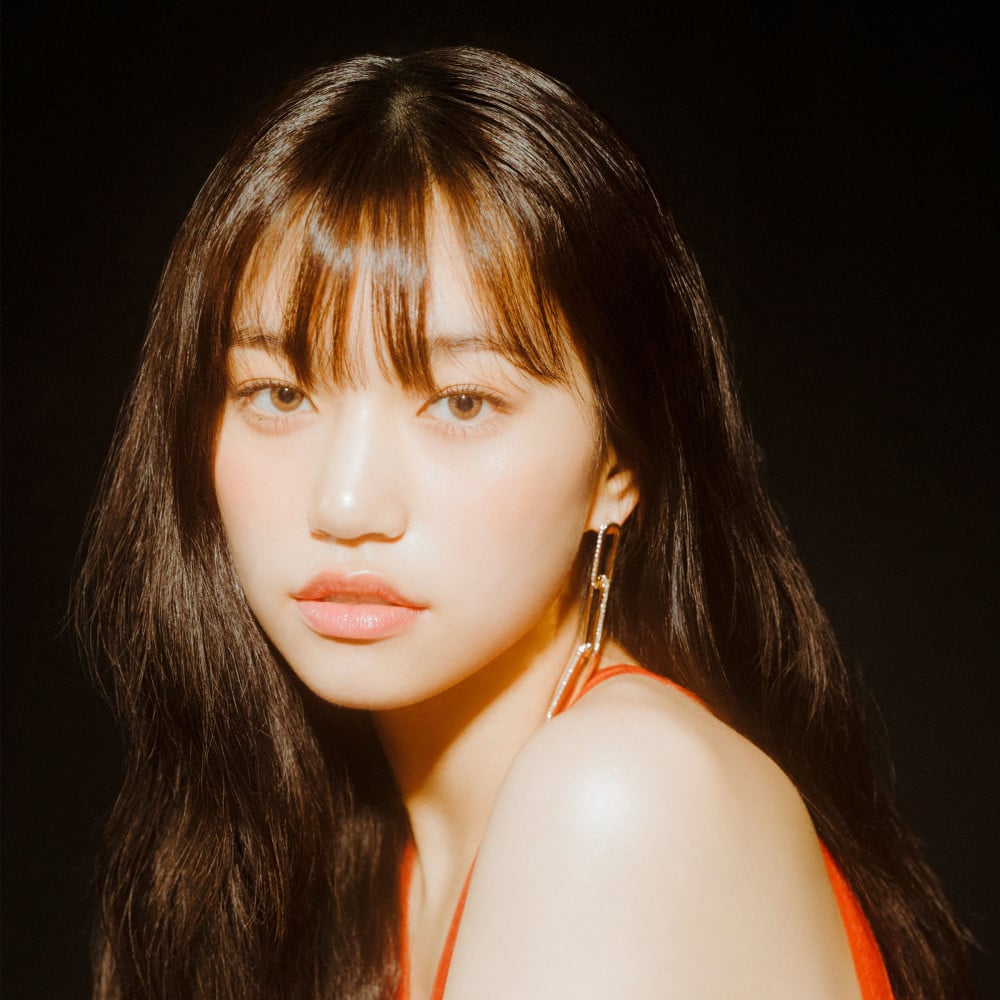 Weki Meki is an incredibly underrated group in and of itself and definitely deserves much more recognition and love. When it comes to visuals, too, all the members are beautiful in every sense of the word. Doyeon, in particular, has a striking visual that is truly unforgettable. Her features are uniquely sharp and, at the same time, gentle and soft. Her silhouette, too, is enviable.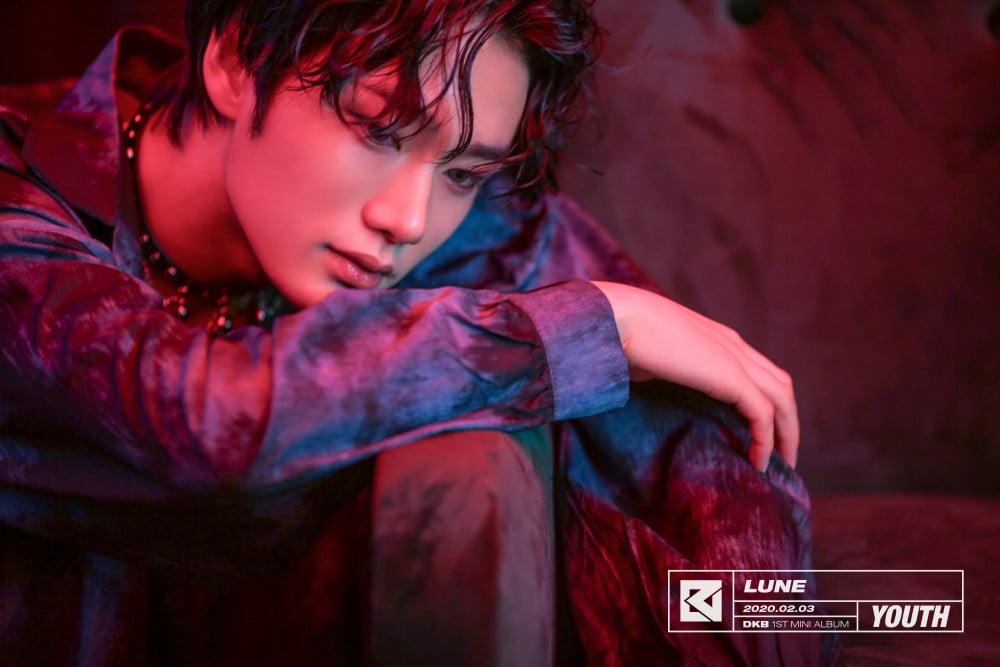 Perhaps one of the most underrated yet one of the most gorgeous faces in K-Pop is that of DKB's Lune. Just like his name, he shines as bright as the moon. Curls look angelic on him, and his eyes hold light. The fact that he's also incredibly talented and just as grounded, adds to his magnetic appeal. He can have a babyface in one moment and a stern look in the other. He transitions through these moods seamlessly.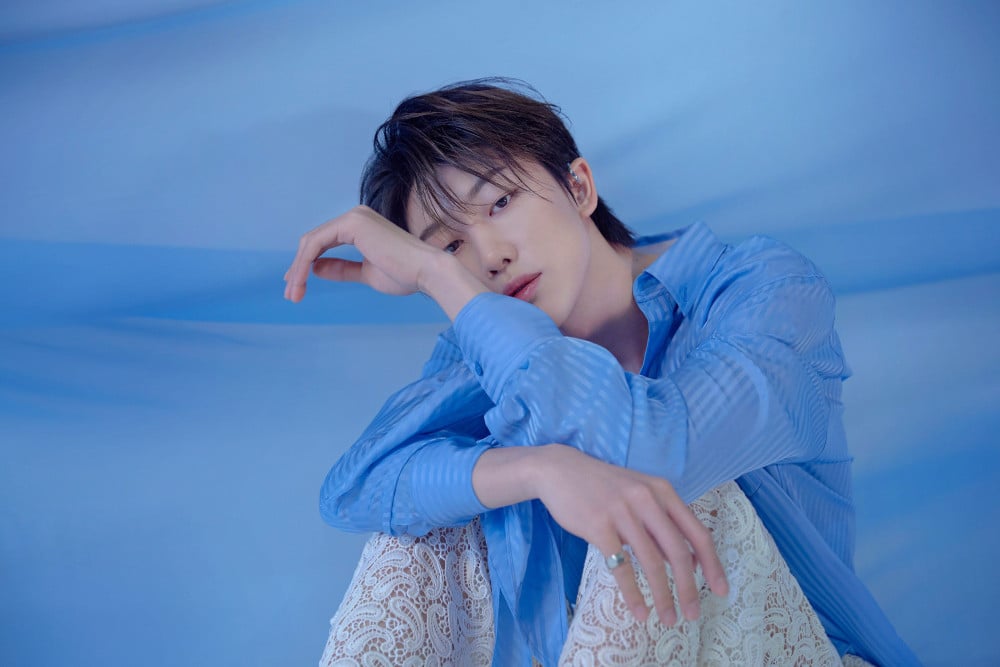 SEVENTEEN is a powerhouse of talent and visuals. THE8, in particular, looks like he walked straight out of a manhwa about the strongest of Kings in the heavenly realm. There's definitely a tsundere feel to him, and part of it comes from his personality. Long flowy clothes draped on him look like he belongs to an era thousands of years ago. At the same time, he has a strange futuristic feel about his visuals. Either way, his beauty transcends time and space.