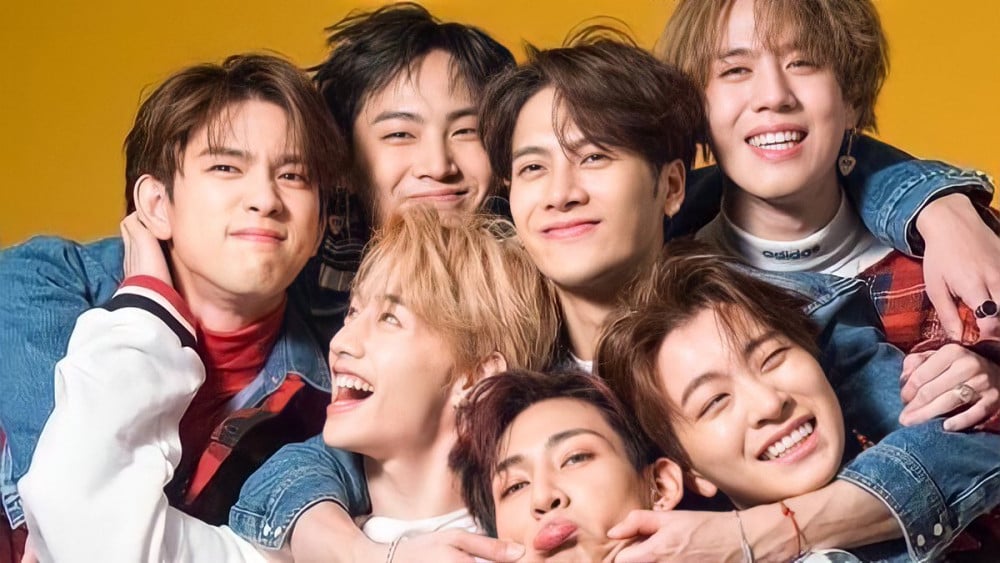 Like the rest of us, K-pop idols also get hooked to the latest trends, including TikTok. You have people on the app doing choreography covers, dubbing, and any other creative activities that you can do during leisure time.
Below is the list of the most viewed and liked TikTok videos from some of your favorite male K-pop groups!
ASTRO
ASTRO's Moonbin and Sanha dancing to the tune of SEVENTEEN's 'Left & Right Challenge.'
THE BOYZ
THE BOYZ's Q and Sunwoo taking on the 'Hit It Challenge.'
BTS
BTS members grooving to their massive hit track 'Dynamite.'
ENHYPEN
ENHYPEN's Jake, Sunghoon, and Jay serving fans with killer moves as they take the 'Savage Love Challenge.'
GOT 7
GOT7's most liked and streamed video was when Yugyeom made some choreography show-off together with backup dancers!
SEVENTEEN
The most hilarious TikTok video fans have ever seen was when members Woozi and Seungkwan made MAMAMOO Hwasa's 'Maria Challenge.'