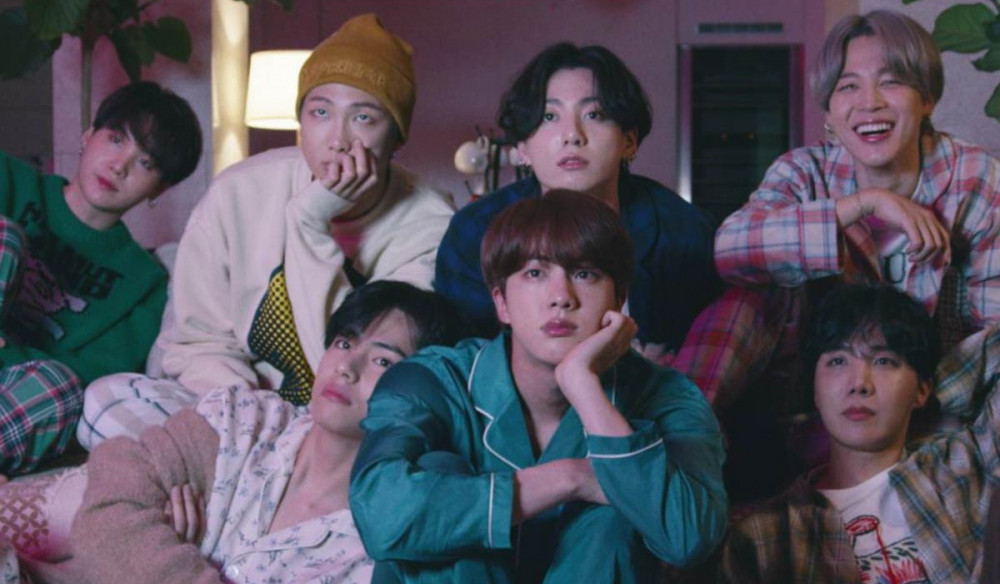 It's not really a secret among ARMYs that BTS are currently gearing up for a 2021 comeback. In fact, a lot of ARMYs have already begun listing out some speculations about what BTS's next comeback concept will be!
How can fans guess what a group's concept will be even before they've announced any concrete plans? For BTS, the key lies in their 'BTS Universe'. The entire universe is a complex web of stories, all connected to every song, album, MV, and storyline in some way or another.
So here are some of the speculations that fans have about their upcoming comeback!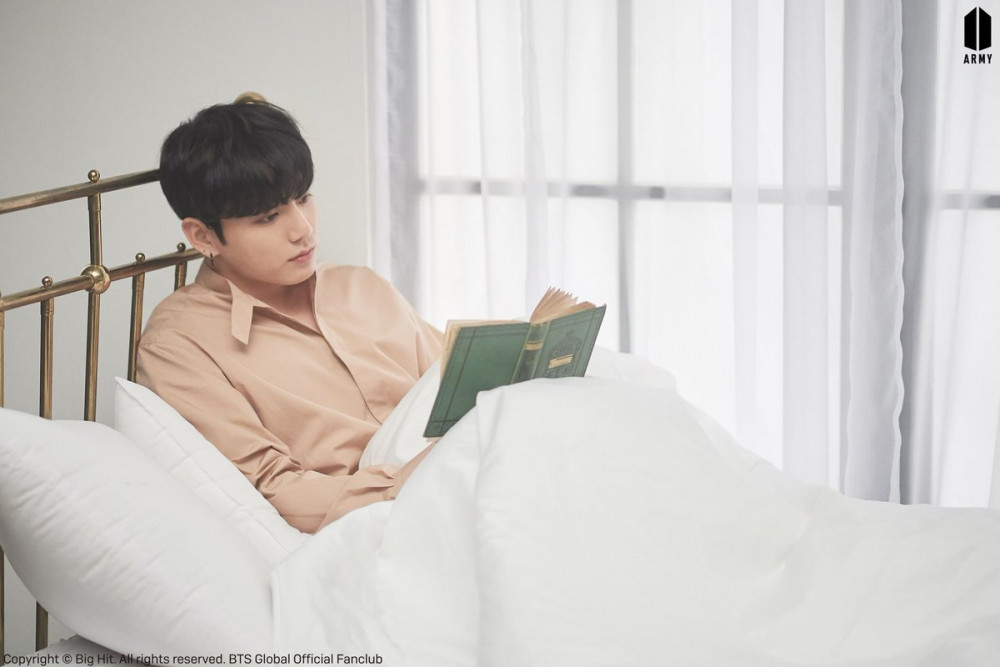 1. The Comeback Date
Each of the members' 'Dream Interview' videos were uploaded on Weverse at 5:07 PM KST. BTS's comeback will be on May 7?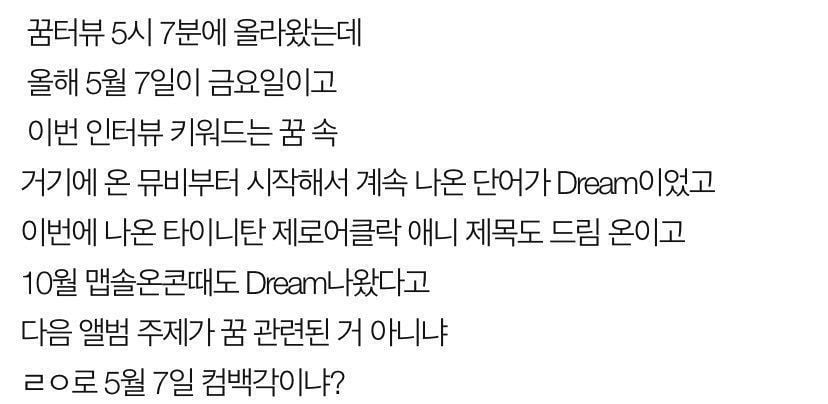 2. The keyword "Dream"
'Dream Interview' series, the title 'Dream On' in TinyTan's "Zero O'Clock" video, the word "dream" appearing during the 'Map Of The Soul' online concert.
3. "No More Dream"
Fans believe that BTS's 'Map of the Soul: 7' comeback title track "On" was a mirror version of their 2013 comeback title track "N.O". And this year, they may be returning with a concept that mirrors another title track from 2013, "No More Dream".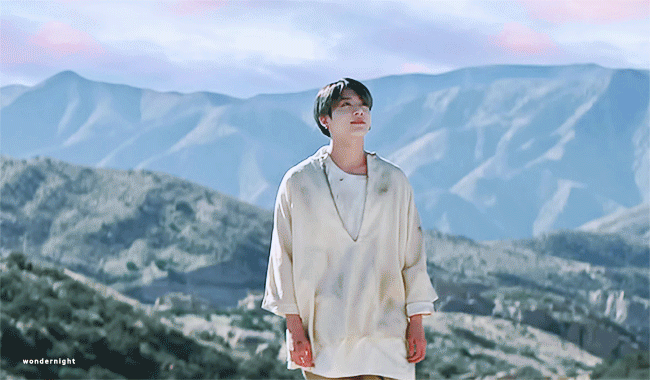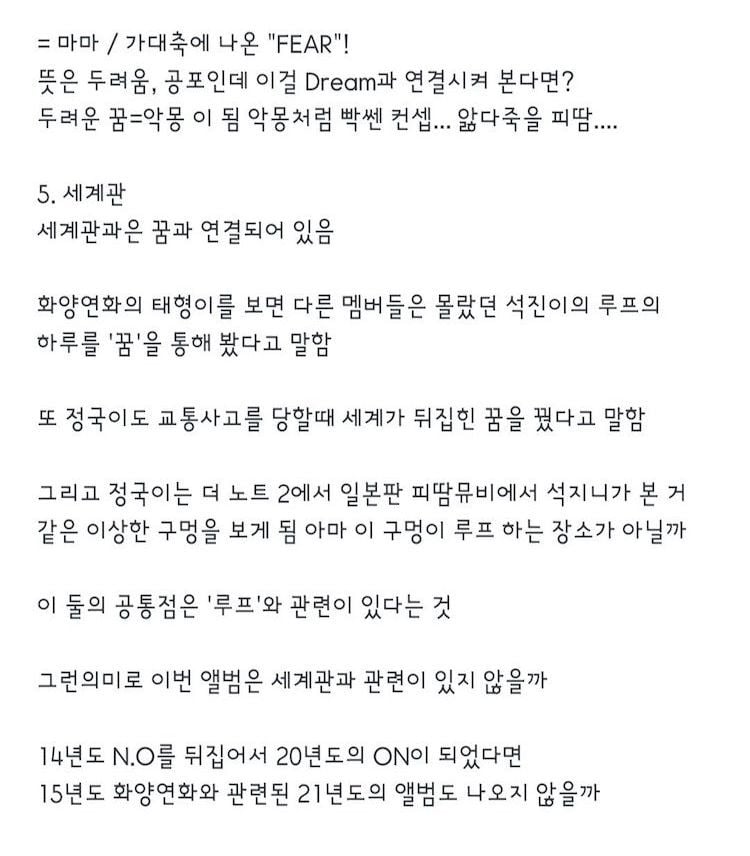 4. The Keyword "Fear"

A keyword that came up during BTS's year-end stages last year. When you combine the keywords "fear" + "dream" together, the resulting theme is "nightmare".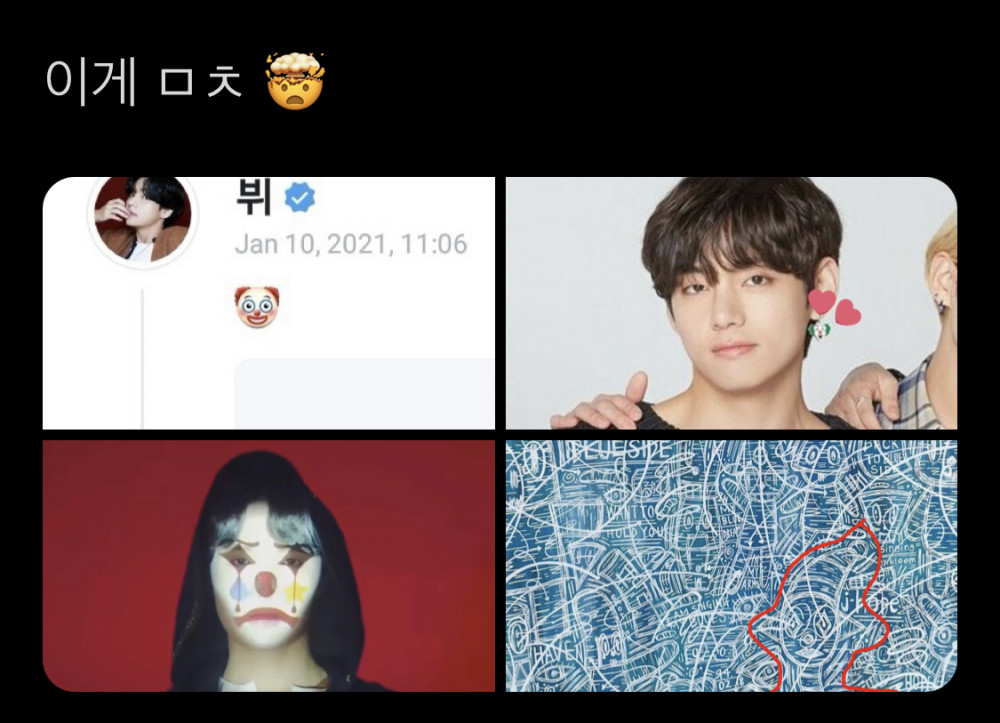 5. The Clown
The motif of the clown has been so far spotted in: V's Weverse post, V's earring, the 'Map Of The Soul' concert VCR, and on the cover image for j-hope's "Blue Side".
What do you think of the speculations? Do you have any speculations of your own?