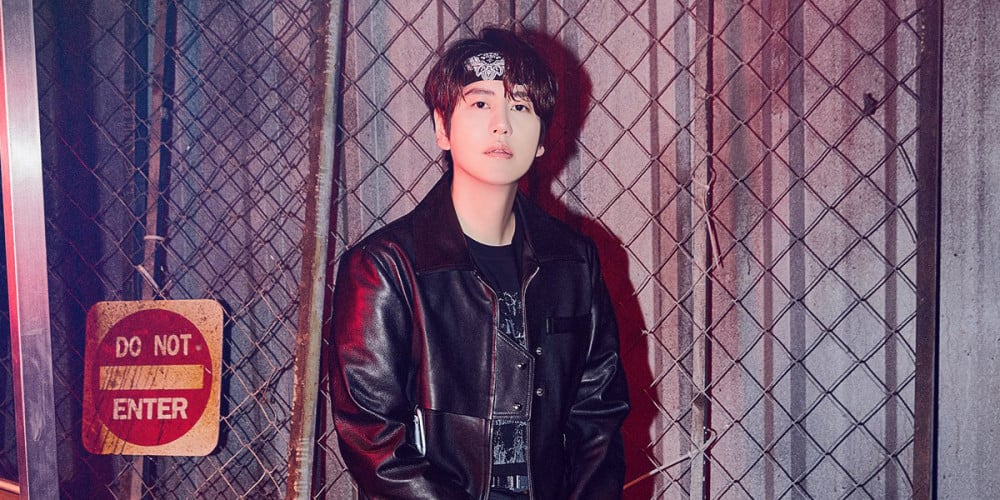 Super Junior's Kyuhyun will be returning soon with the next installment of his '2021 Project: 季'!
Just in time for spring, Kyuhyun is gearing up for the release of his next single as a part of the '2021 Project: 季' series, some time in April. The '2021 Project: 季' is a seasonal music release project, having kicked off in July of last year with the summer-themed single "Dreaming". In October, Kyuhyun returned with his fall-themed single "Daystar", and in January of this year, his winter-themed single "Moving On" topped various music charts.
What kind of sound are you looking forward to for Kyuhyun upcoming spring-themed '2021 Project: 季' track?