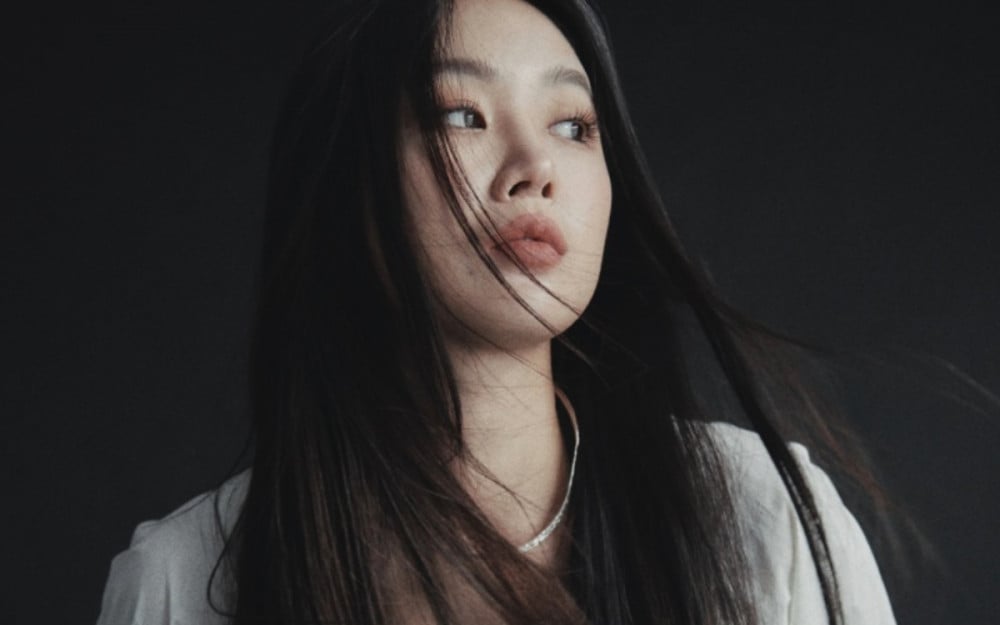 Soyu has her own feature spread in the March issue of men's lifestyle magazine 'Esquire Korea'!
For the editorial, Soyu took on a concept both feminine and sophisticated, wearing lovely pieces including a floral dress and a textured white crop top that evoke a springtime mood.
In the accompanying interview, the singer admitted that she used to have a hard time saying no to others. However, she has since learned to prioritize her own life instead of the expectations of others, adding, "I decided to focus on my own voice and love myself more." She then used her personal YouTube channel as an example, as she started making YouTube content in order to capture both her personal preferences and the loved ones in her life.

"I hear things like 'You're different than what I saw on variety shows' or 'You're different than I thought you were' a lot," she continued. "I can't deny that who I am on variety programs is one of many sides of who I am, but it's not all of me. I want to be able to show more diverse sides of me."
During another portion of the interview, it was mentioned how she often collaborates with other artists. When asked which artist she would like to collaborate with next, she answered, "Collaboration is about two familiar voices creating synergy and creating different music. I still haven't collaborated with female singers, and I'd like to try collaborating with a female singer with a voice that's different from my own."

As of 2021, 11 years have passed since Soyu first debuted with SISTAR, but the singer admits that she still has a lot to learn. "Comparing myself now to when I first debuted, I developed a lot musically. I feel like my ear has gotten better. These days, I've come to be able to grasp things in more detail," she explained.
Meanwhile, the full interview can be found in the March issue of 'Esquire Korea.'
Check out the pictorial below!