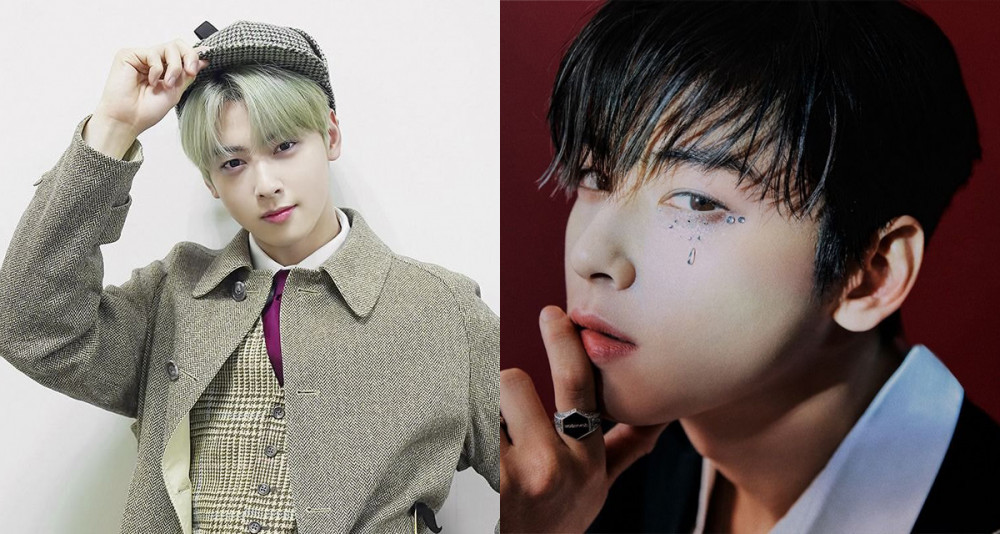 It looks like a bit of a debate has sparked on online K-Pop communities regarding ASTRO member Cha Eun Woo's new blonde/gray hair color and styling!
Some community users have raised the question, "Is it me or does Cha Eun Woo not look as good with blonde/gray hair?" after seeing the idol's most recent appearances on variety programs like tvN's 'Amazing Saturday - Doremi Market' and SBS's 'All The Butlers'.
Here are some cuts of Cha Eun Woo from his latest TV appearances: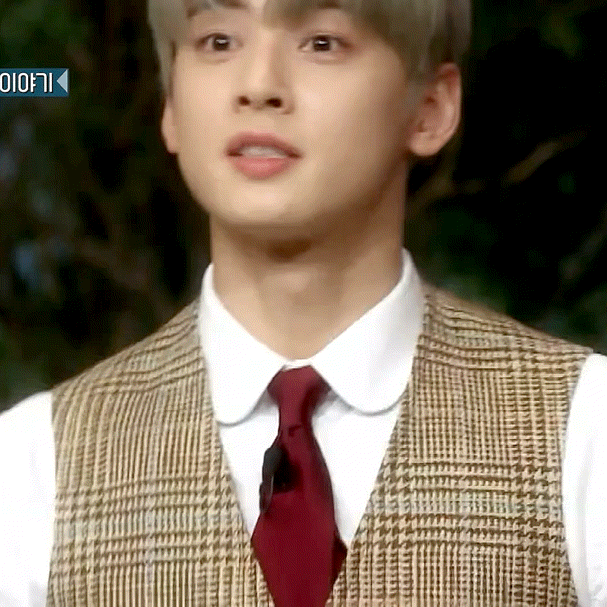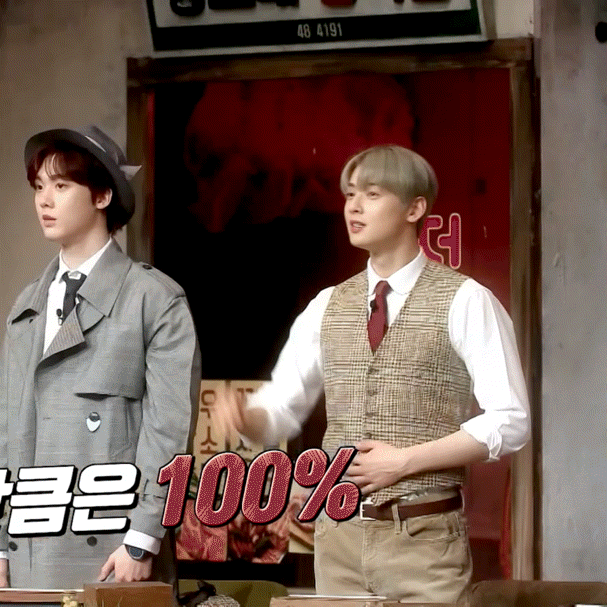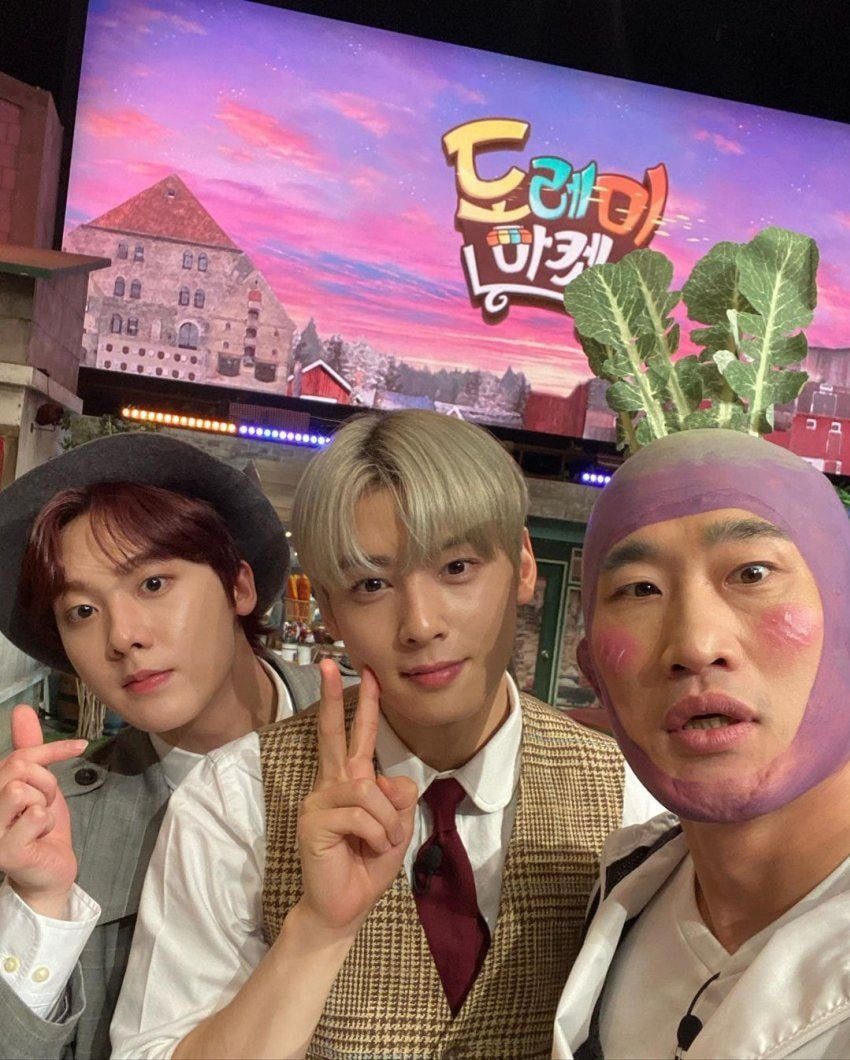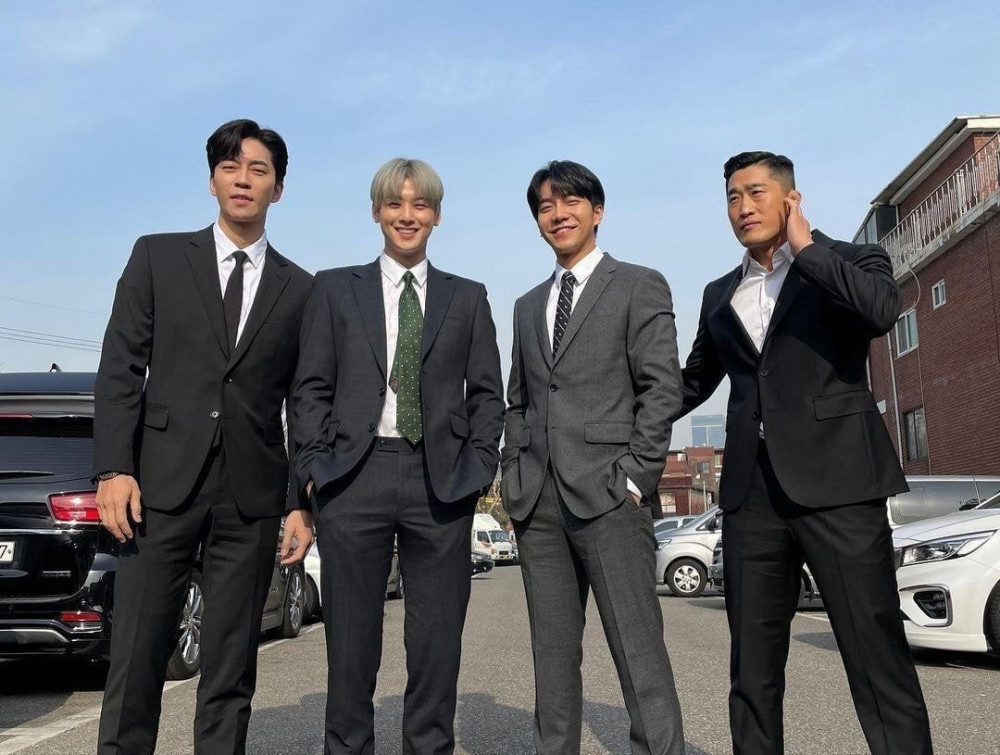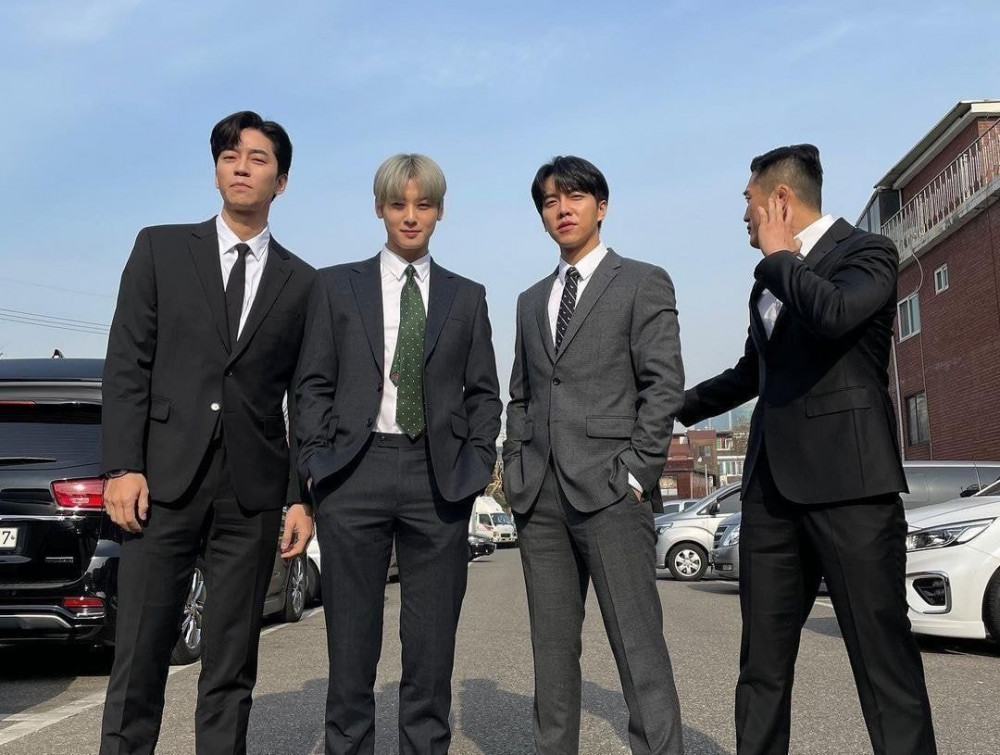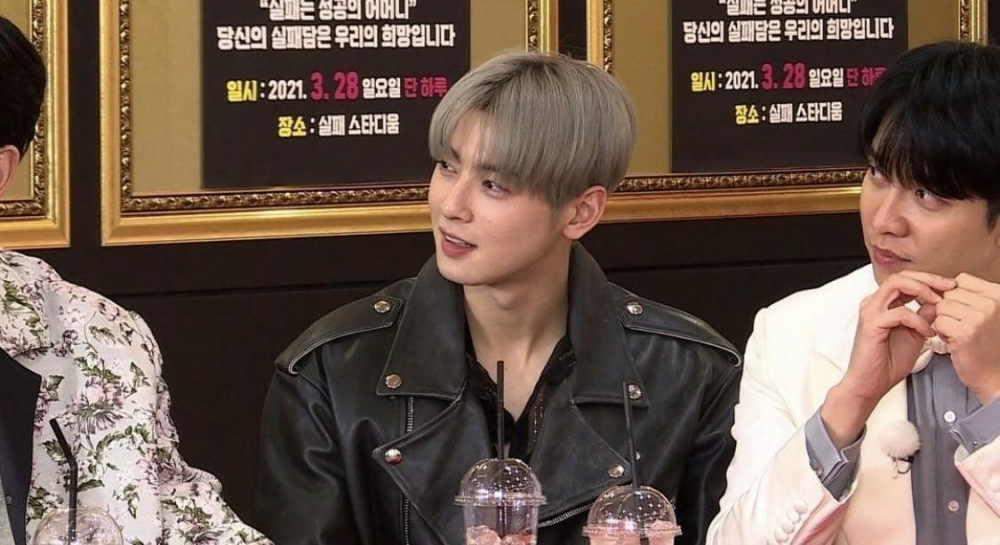 Meanwhile, the nation's "face genius" with black hair: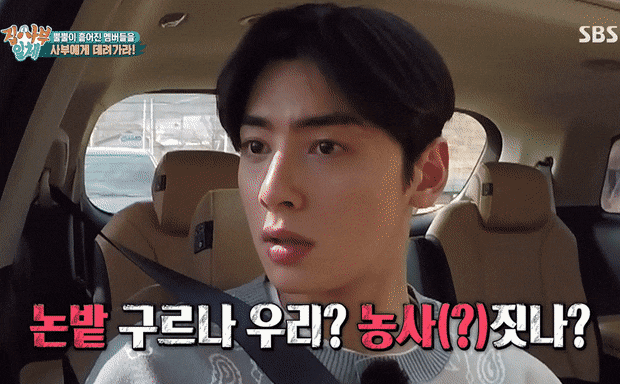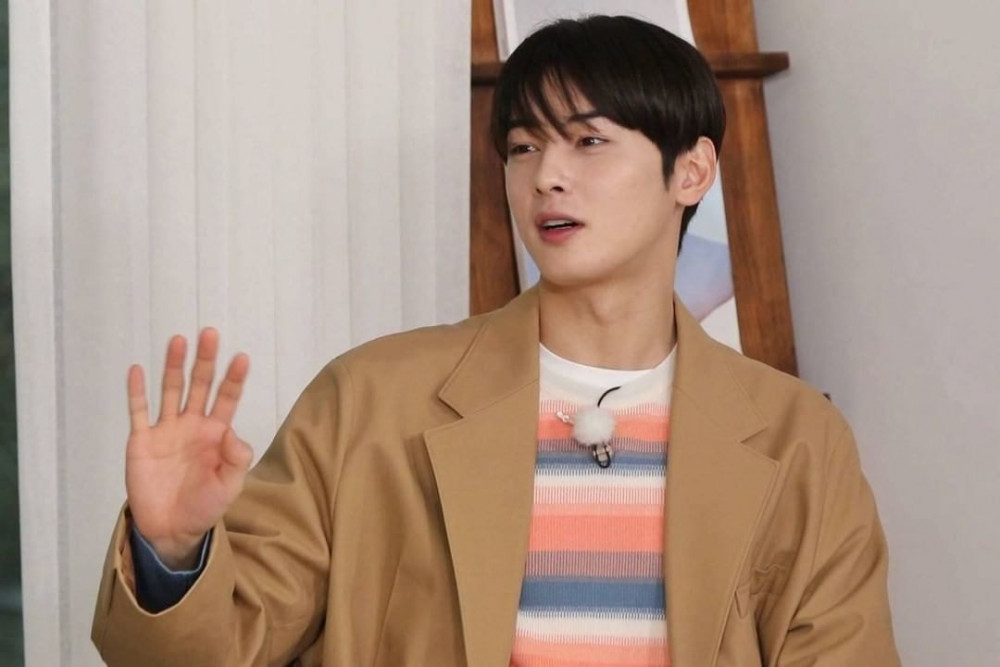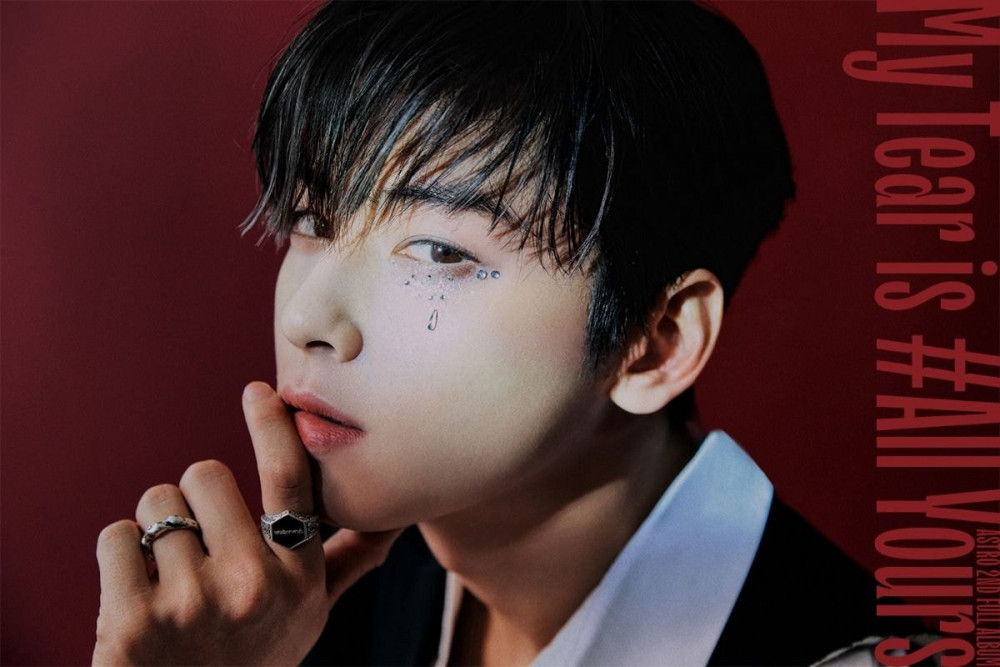 But many netizens reacted to the question itself with skepticism. They said:
"No matter what, he's Cha Eun Woo so..."
"I mean it's true that everyone knows Cha Eun Woo is legend when he has black hair, but he's an idol and idols try all kinds of different hair colors. Plus, it's Cha Eun Woo."
"He does look like a 'grandpa' some times... but like the most handsome grandpa ever?"
"Say what now..? Cha Eun Woo is f***ing handsome..?"
"It's really hard to concentrate on the hair part when his face is making such a bold statement but..."
"Who cares when your face is Cha Eun Woo."
"Idk... he's just hella good looking no matter what."
"Cha Eun Woo's face always wins."
"When you're actually watching, you can't even focus on the hair at all. I mean, it's Cha Eun Woo."
"It's not the hair color, it's just the styling. I'm sure once ASTRO make their comeback people will be all over it."
Meanwhile, ASTRO will be returning this April 5 at 6 PM KST with their 2nd full album, 'All Yours'.