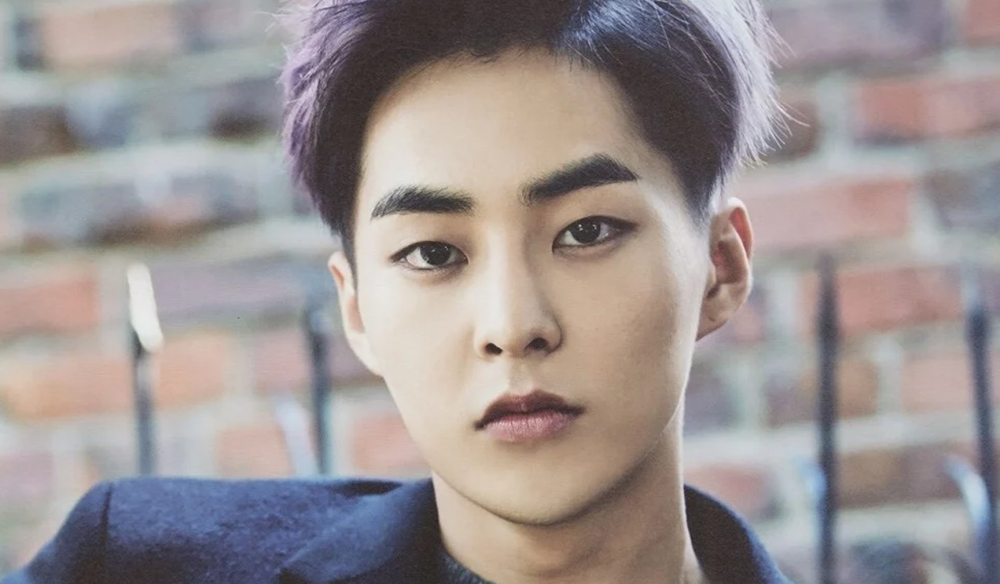 Amidst the recent ongoing controversy over Korean celebrities being accused of school bullying, EXO member Xiumin's past is also gaining much attention from netizens.

On February 26th, a post with the title "I'm a classmate of Xiumin from elementary school' was created in an online community.

The person who wrote the post claiming to be a classmate of Xiumin began by saying, "Xiumin was really gentle. He was friends with most of the boys in our class."
The creator of the post continued to write, "I still remember but a few kids made fun of me so I was crying. That's when Xiumin came to me and told me not to cry while handing me a carton of milk."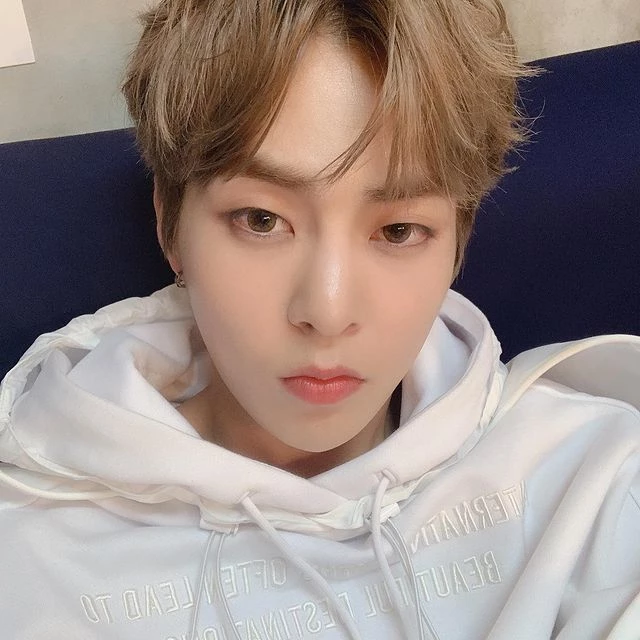 The writer of the post explained that he was writing the post to let people know that Xiumin's past is clean since there are many alleged victims accusing celebrities of school violence.

He concluded the post by saying, "Minseok (Xiumin's real name), I still remember that milk you handed me...Are you well? Thank you. I was really touched at that time."

According to the post, Xiumin was popular as well. The writer of the post stated that Xiumin was nice and had a good personality so most of the classmates liked him.

After the post began to gain attention and was widely spread online, there were additional witnesses. One netizen stated that there was a time when the class had a survey on who would most likely become a celebrity. The netizen claimed that Xiumin was voted third place because a lot of the classmates said, "Xiumin would probably become a celebrity because he's honest and kind."

Since then, many fans continued to praise Xiumin for his kind personality and have been leaving comments saying, "Xiumin was the nice, popular kid," "He was chubby but was still popular," and "He's still nice."