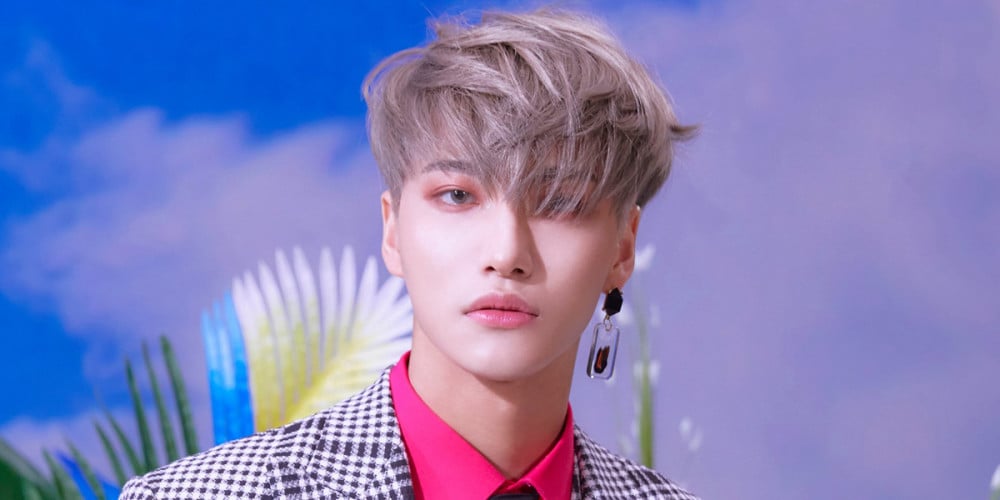 A former elementary school classmate of ATEEZ member Seonghwa has stepped forward to share some cute memories from their elementary school days!
The netizen wrote anonymously,
"In elementary school, one of my friends had a crush on Seonghwa. We always sat behind the stairs in front of the main gate and he would always pass by. One time, while he was coming down the stairs, Seonghwa fell down really badly. He rolled down like three of those stairs on his butt all loudly. He was young at the time but he just got up like nothing happened, shook off his pants and just went on his way. My friend was like how cute... But to me he seemed really embarrassed and his ears were red. I know this is like no big deal but I just thought I'd share since I think about that time whenever I see ATEEZ on TV.

I also remember that he was tall and pretty handsome even in elementary school, so he was popular with the girls. He was also really nice. He was quieter than the other guys he hung out with but not necessarily shy, just not that talkative. He definitely didn't get into any sort of trouble, he was just an ordinary kid. I heard that he was really into dance in middle school and high school and eventually became an idol.

The dance team that he was on during his [middle] school days was pretty famous in the area. A lot of kids from other schools went to see them at festivals. I went to see him dancing at a festival once too. I remember they danced to EXO's 'Monster' and Big Bang's 'Bang Bang Bang'.

Here are photos from our elementary school yearbook, but I don't want to upload the full photos without permission. Anyways, from the perspective of a third party, there was no one in school who particularly had a bad view of Seonghwa, he got along well with everyone. He was pretty nice. So I hope that he won't get into trouble with any false rumors about him in the future."
Seeing the former classmate's post, many netizens thanked them for the nostalgic and heartwarming post!