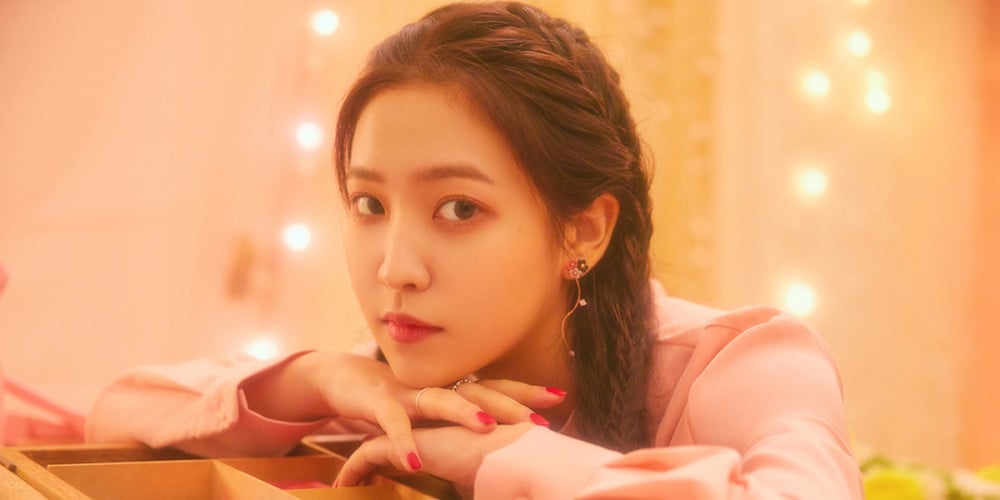 On March 5, Dum Dum Studio posted the following notice, announcing the abrupt cancellation of 'Yeri's Room' season 2.
Until last week, Red Velvet member Yeri's popular web reality series 'Yeri's Room' was slated to begin airing in March. However, according to Dum Dum Studio's newest notice, 'Yeri's Room' has now been cancelled due to "unforeseen business circumstances".
Will you be missing season 2 of 'Yeri's Room'?