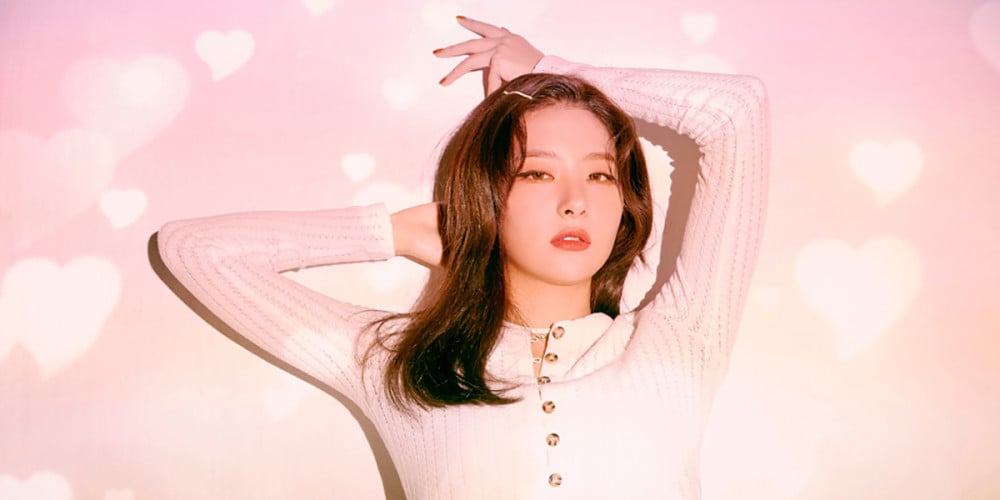 Anonymous accusations of school bullying and violence have swept up South Korea's entertainment and sports industries. In light of the numerous accusations and artists' responses, one anonymous netizen has stepped up to share their experiences attending school with Red Velvet's Seulgi.
The netizen said,
"There are a lot of school bullying controversies these days. I went to Byulmang Middle School with Red Velvet's Seulgi. I wasn't in the same homeroom class with her, but I had higher level math with her, and I remember that she sat in front of me. Kang Seulgi was accepted as a trainee as SM Entertainment in our first year of middle school and she became famous at school for that. I was not close with her but everyone knew that Kang Seulgi was the most perfect, model student. She had good grades, she was pretty, kind... a model student in all aspects and she always danced and sang solo during school festivals. I remember hearing that Seulgi was debuting as a member of Red Velvet while I was in the military during my mandatory service, and I hoped that she would succeed. Who knew she would become such a big star. All in all, Kang Seulgi was the best and kindest model student. I just wanted to say that in light of all that's been going on."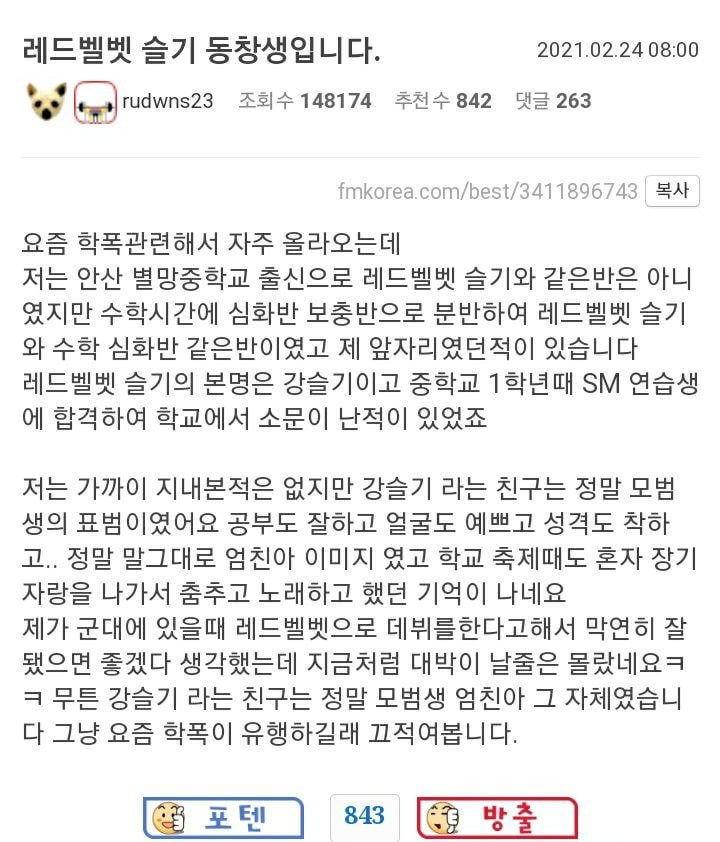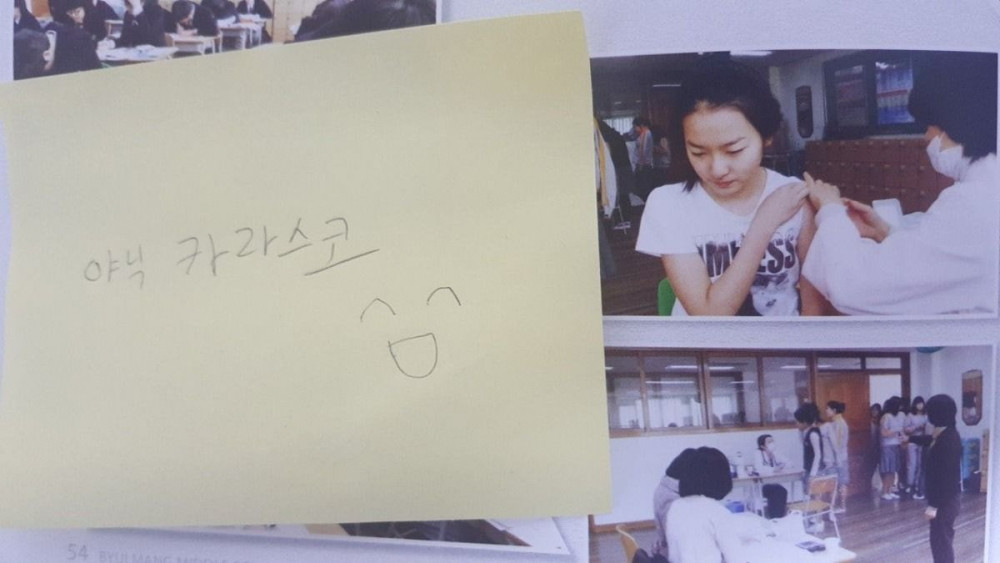 Meanwhile, numerous netizens found it cute and funny that this anonymous netizen accidentally misspelled the word "model" (표본 or "pyo-bon"). Instead, they wrote "leopard" (표범 or "pyo-bum"), causing netizens to add "leopard" as another one of Seulgi's many nicknames.