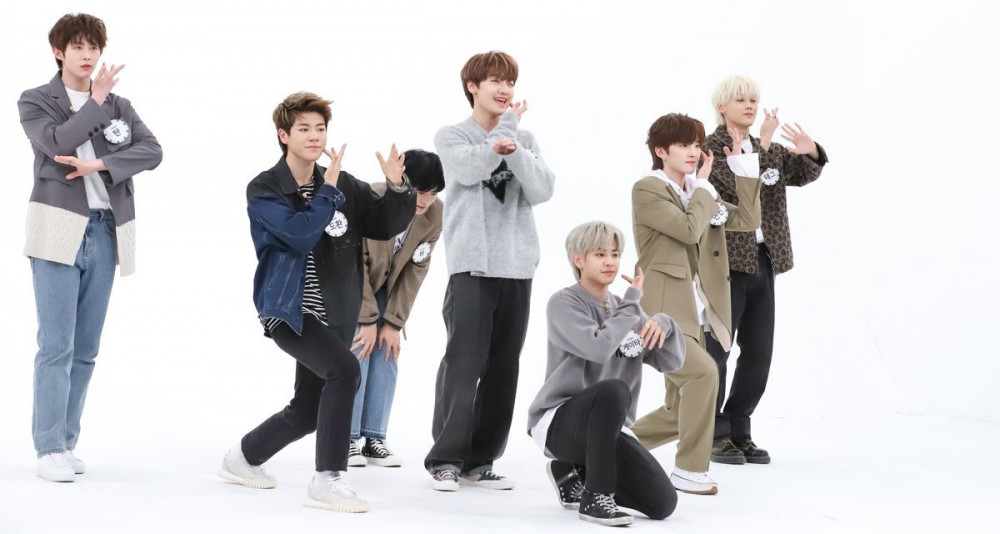 Rain Company's upcoming new rookie boy group Ciipher has been showing up on various variety programs lately, with their debut quickly approaching later this month.
However, some netizens aren't too happy with the boy group's introduction phrase, which many believe was made up by Ciipher's producer Rain.
The group's introduction goes, "Save Us! Hello, we are Ciipher! Please save our lives just once~"
Netizens said,
"WTF is that."
"Oh yeah... I forgot just how bad Rain is at producing other artists..."
"Why are they begging..."
"Don't make those young kids say such embarrassing things..."
"That is definitely not the kind of sentiment idol fans are into these days."
"Please change it now. Idols' introductions are for life."
"I think Rain is forgetting the fact that 'Gang' also became popular because it was corny as hell, not because it was good."
"That's something a comedy group like Celeb Five would say."
"If you wanna do cheesy concepts, do them yourself man. Don't sacrifice these poor young kids TT."
"Rain producing an idol group? Bad idea."
"If you're thinking about their future, please change the intro."
"It feels too much like the boys are trying to earn pity votes TT."
"How can he make young kids beg like that..."
Meanwhile, Ciipher plan on debuting this coming March 15 with their 1st mini album, 'Not Afraid'. What do you think of the group intro?