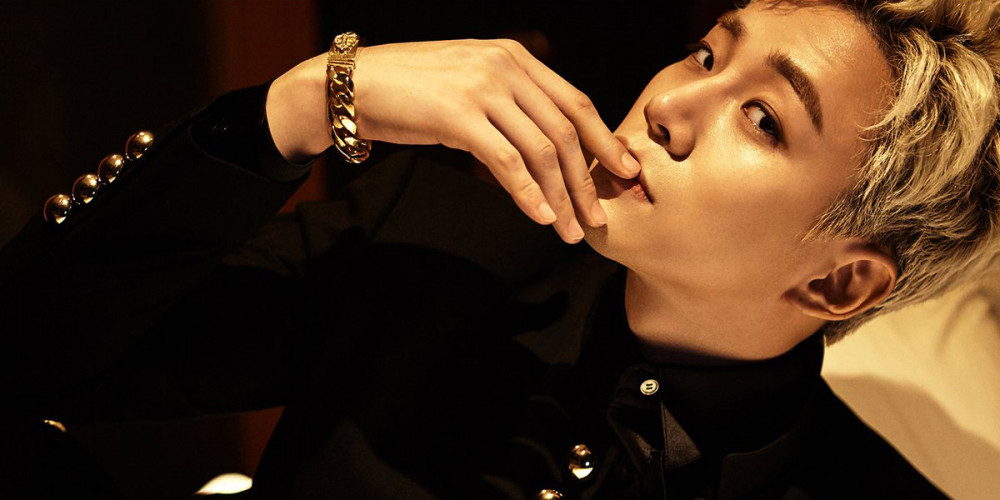 According to media outlet reports on March 9, MBC has currently offered 2PM member/actor Junho a male lead casting role in an upcoming Wed-Thurs series, 'The Red-Stained Sleeve Cuff' (literal translation).
A fictional historical romance series based off of a real figure, 'The Red-Stained Sleeve Cuff' tells the story of royal noble consort Ui, whose life started out as that of a lowly consort, but who climbed her way up the ladder to high queen status by giving birth to the king's successor. Junho has been offered the male lead role of young prince Jeongjo of Joseon, a successor to the throne who strives to live the model life drawn up for him by his grandfather, king Yeongjo.
Meanwhile, Junho is set to be discharged from his mandatory military service duties some time later this month. MBC's 'The Red-Stained Sleeve Cuff' is slated to air in September of this year.