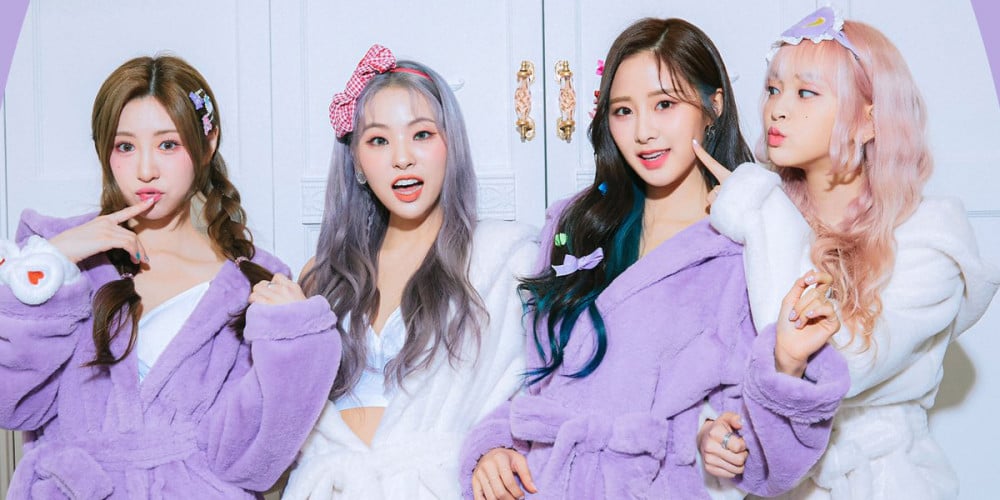 On March 30, girl group Lunarsolar revealed an updated schedule for the release of their 2nd single album, 'Solar: Rise'.
Back on March 25, Lunarsolar's label JPlanet Entertainment delivered the unfortunate news that member Taeryung's mother had recently passed away. The agency stated that they would notify fans regarding Lunarsolar's comeback schedule as soon as possible.
Now, the girl group has confirmed in the updated schedule below that they will be making their comeback on the original date of April 7. A series of concept teaser films will be revealed throughout this week, leading up to Lunarsolar's full return with 'Solar: Rise' next week.
JPlanet Entertainment also told media outlets, "We thank many fans for their encouraging words, after hearing the news of member Taeryung's mother. After a lengthy discussion with Taeryung, she expressed her strong wishes to make a comeback on the scheduled date, and so we have decided that Lunarsolar will make a comeback as planned on April 7."