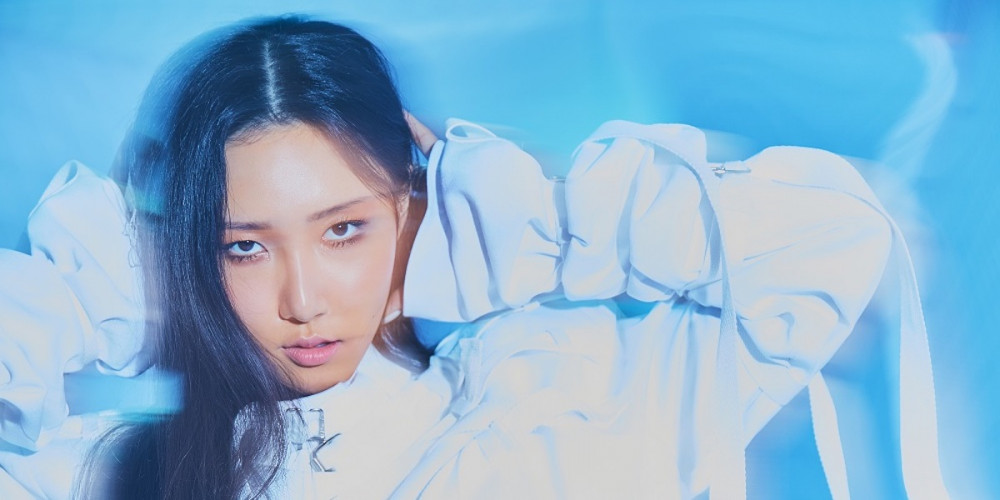 On March 30, RBW released an official statement to confirm that MAMAMOO member Hwa Sa has renewed her exclusive contract with the label.
The agency revealed, "We recently renewed our exclusive contract with MAMAMOO's Hwa Sa. We plan on fully supporting Hwa Sa in her future promotions not only through MAMAMOO, but also in various individual promotions, based on mutual trust and loyalty built up over a long partnership. We are currently discussing member Whee In's contract renewal thoroughly. We can assure that MAMAMOO will not disband. We ask for your abundant love and support toward the talented girls of MAMAMOO."
Previously in January of this year, RBW confirmed that members Solar and Moon Byul had renewed their contracts with the agency. This year marks the infamous "7th year" for the girls of MAMAMOO. Thus far, it seems likely that MAMAMOO will successfully overcome the "7-year curse" and continue their promotions as a team!
Best of luck to Hwa Sa in 2021 as well!