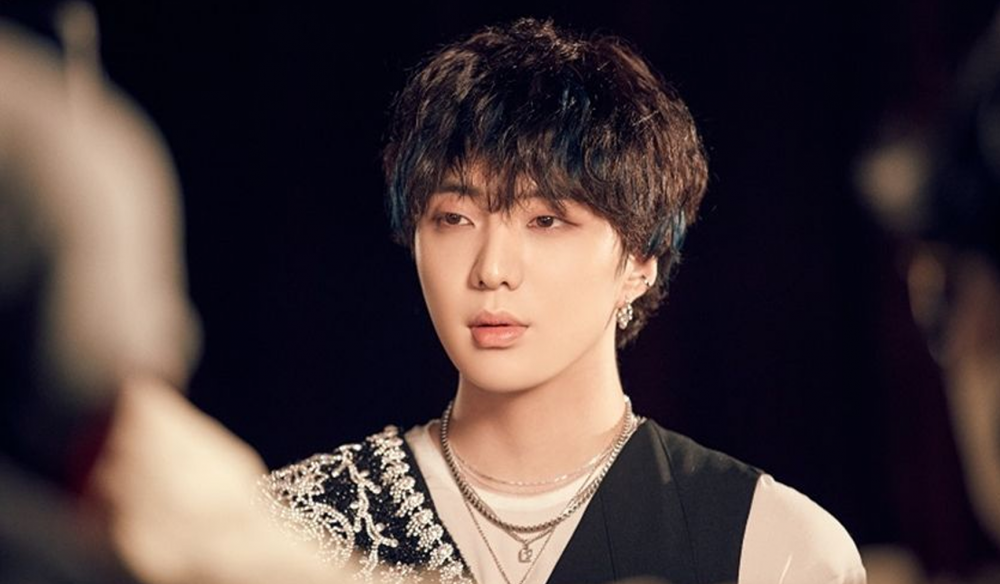 Kang Seung Yoon has officially made his solo comeback recently, releasing his solo album 'PAGE.'
On March 28 KST, the WINNER leader released his first solo full-length album, 'PAGE,' featuring the title track "IYAH," which is gaining much praise for its comforting lyrics.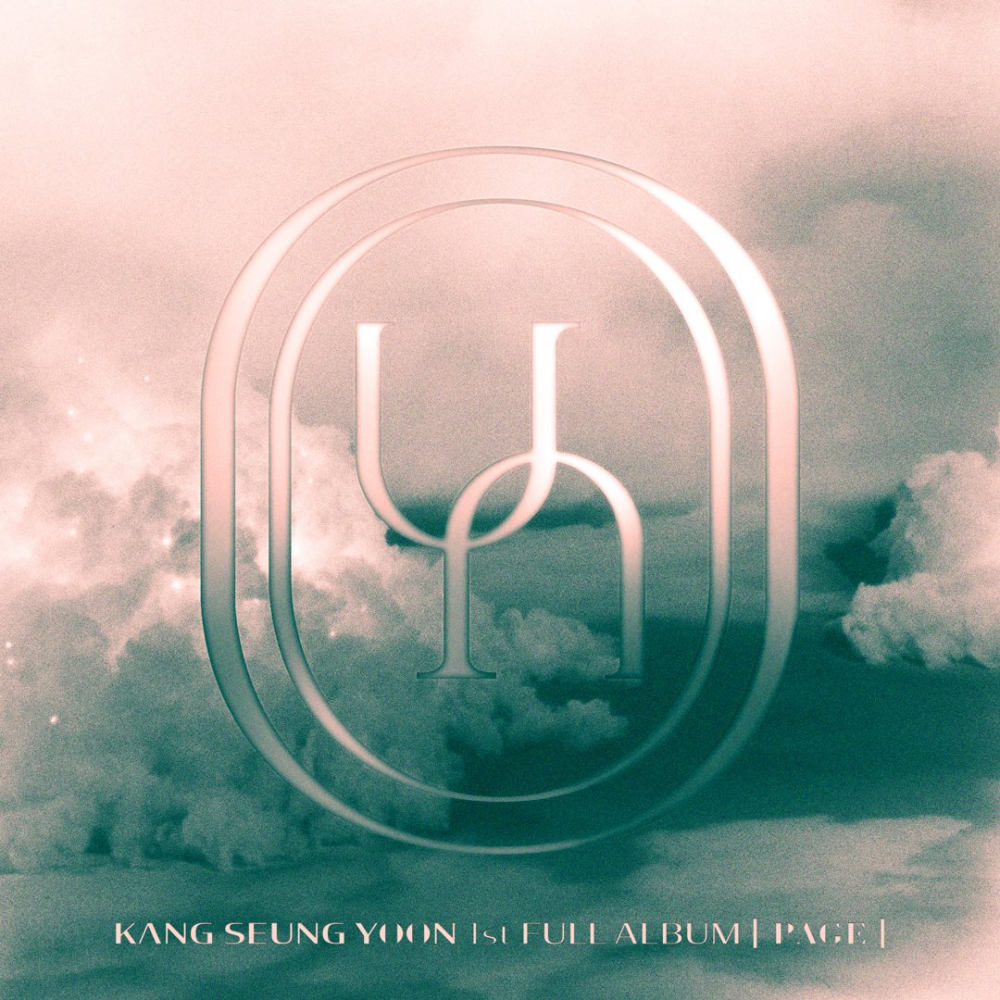 The lyrics seemed to be the words directed to the singer himself as he sings, "I'm still a kid, I'm still you, what if I make a mistake. I'm still a kid, don't pressure me in this harsh world. I'm still a person; how can I be good at everything?"
As soon as the music video was released along with his album, many netizens gathered to an online community to give their positive opinions of the song. Many people said they could relate to the song as they live through this harsh world and were able to receive comfort from it. Netizens commented, "This is so awesome," "I can tell he put a lot of work into this album," "I feel so comforted by this song," "I feel like crying," "He's so good at writing songs," "This song is really good," and "I hope Kang Seung Yoon can be successful."