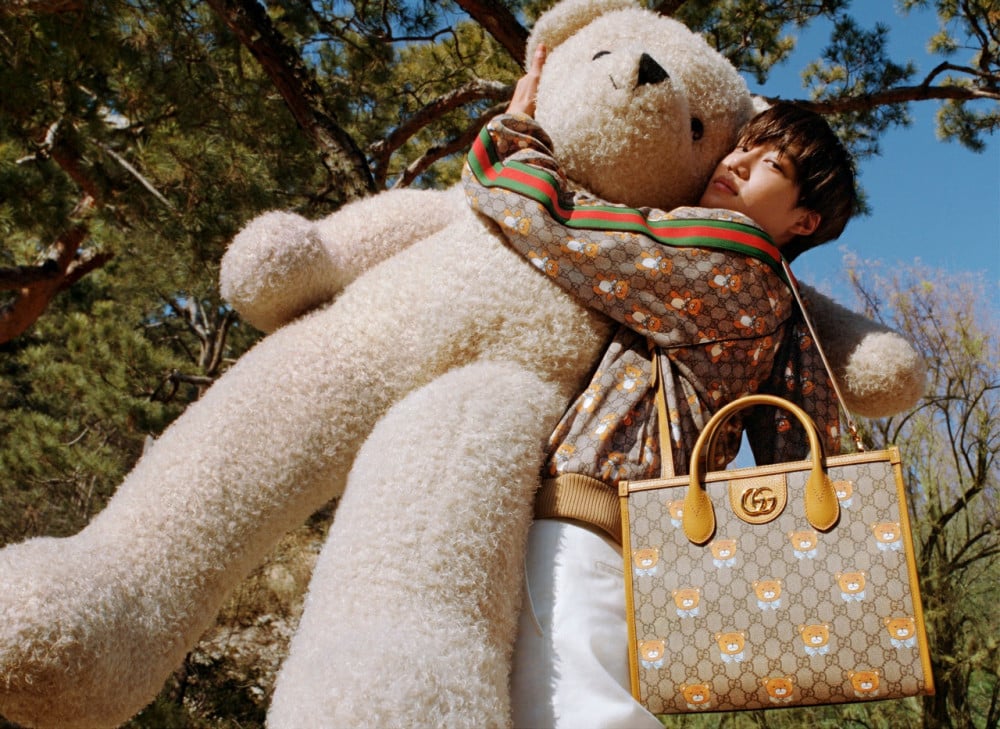 The long wait is finally over! Gucci officially launched their newest Gucci Epilogue Collection this March 5. The bear-themed collection that inspired Alessandro Michele for this newest collection is KAI, who is very fond of bears.
KAI, as Gucci's Global Ambassador for years already and the First Korean to be the fashion brand's chosen Ambassador, Now, he is the First Asian to have a collection by Gucci under his name. The bear design that KAI is known for is inspired by his fan's love for teddy bears and describes that KAI resembles a bear.
The astonishing fact behind this lovely collection is that 50% of the proceeds of the KAI x GUCCI Collection Accessories will be donated to Childfund Korea.
"Childfund Korea" provides physical, financial, and emotional support for children not just in Korea but also in other places.
One of the KAI x GUCCI Collection items that were first sold out is the blue-knitted sweater. The sweater Kai wore at the Pre-launch Event at Cociety this March 4.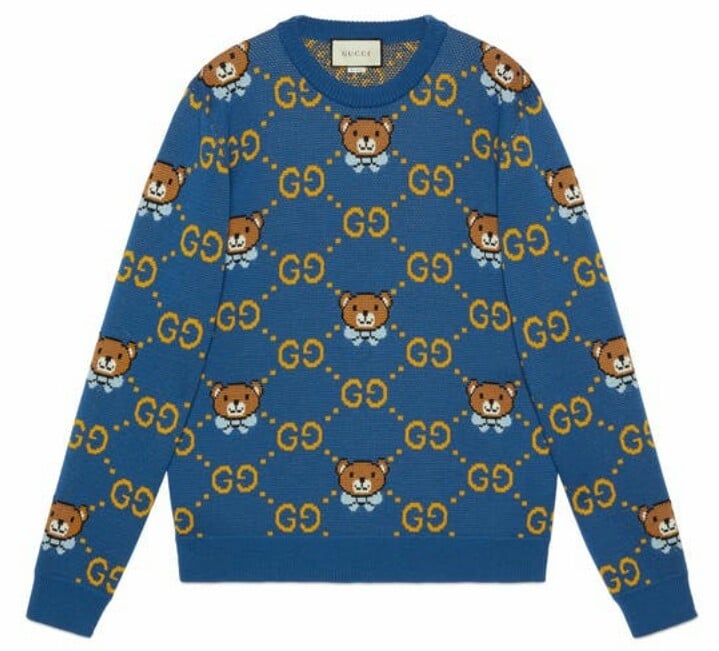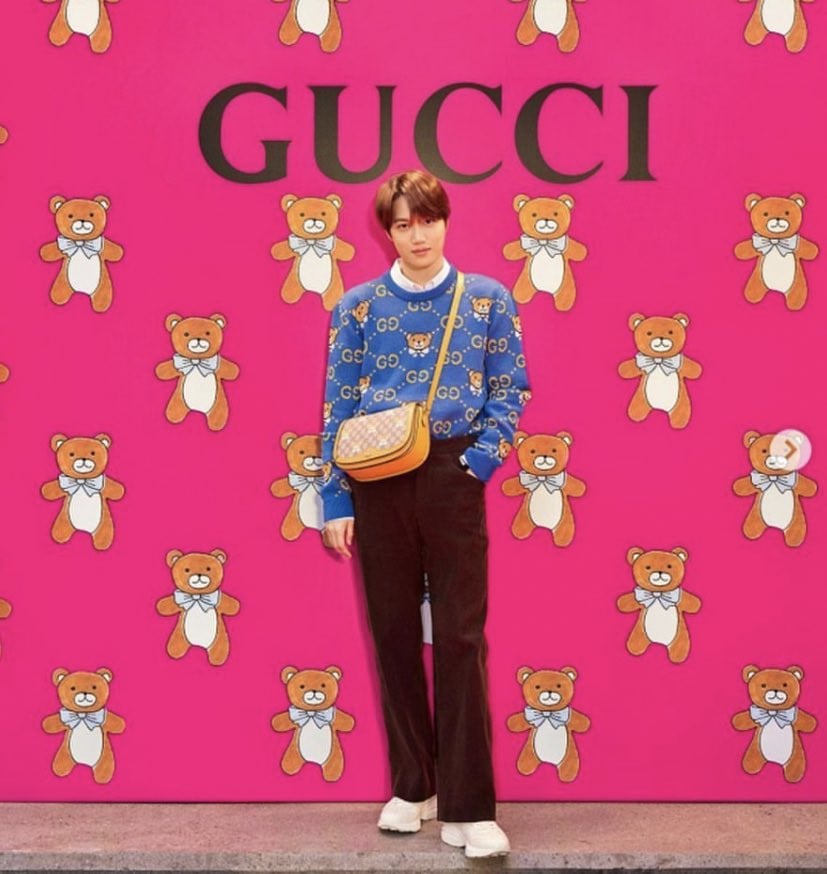 "Amongst the collection that was first launched in Korea, the blue sweater full of teddybears that KAI wore yesterday was sold out and was re-stocked today!"
Check out some of the items for KAI x Gucci Collection for men and women's wear here and buy your own bear-inspired Gucci items before they are all sold out. This Gucci Capsule Collection is a Limited Edition to be released in chosen countries worldwide.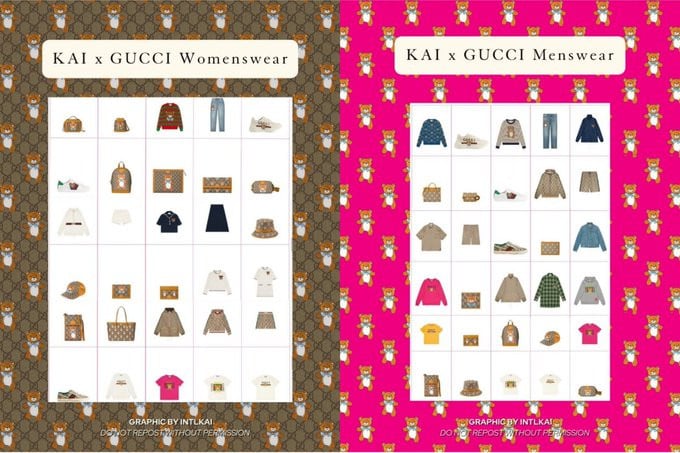 Fans of Kai are very proud of him for his own collab collection with Gucci and expressed their excitement with trending the #KAIxGucciLaunch on Twitter and trends worldwide.
The Kai x Gucci Capsule Collection is now and will be available in selected stores as follows:
Korea
Cociety: March 5 - March 25
Shinsegae Centum City: March 5 - March 21
Galleria Dept. Store: March 5 - April 4
Singapore
ION Orchard: April 15 ~
TBA
China
Hongkong
Vietnam
Thailand