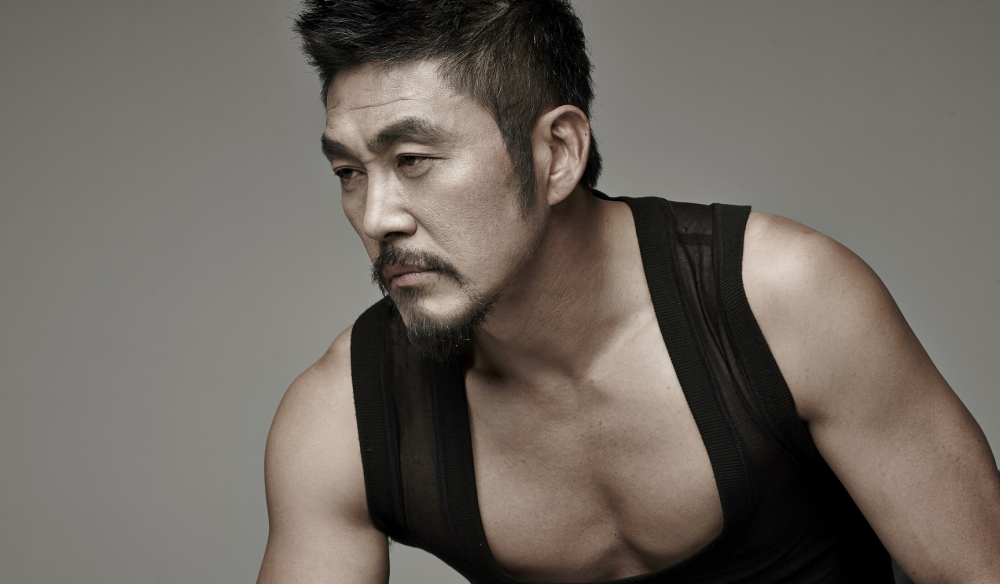 Recently, there was a report that a woman caught a voice-phishing criminal who tried to con her mother-in-law. The woman garnered attention due to the fact that she chased after the perpetrator on a motorcycle, and finally caught him.

On March 11th, The Boeun Police Station in North Chungcheong Province said they arrested a Chinese man in his 30s who was arrested on charges of voice-phishing theft on March 9th.
According to the police, the voice-phishing criminal made a phone call to an elderly woman in her 80s and impersonated a police officer telling the elderly woman that her bank account has been compromised. The criminal told the elderly woman that she needs to move her money from her account.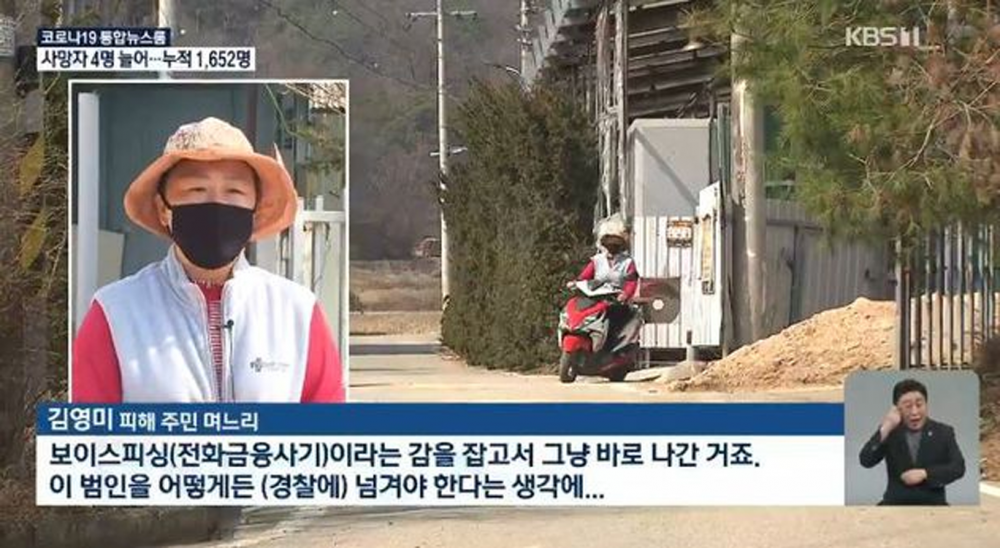 The elderly woman was deceived by the words of the voice phishing criminal and decided to take out her bank book that has 13 million KRW (~$11,438.73)in it and put it in the mailbox in front of her house. The elderly woman's daughter-in-law found out about the incident and found it suspicious.
Therefore, the daughter-in-law decided to follow the man when she saw him taking out the bank book and running away. The daughter-in-law of the elderly woman chased after the man by taking her motorcycle and got the bank book back.
At that time, the man shook off the daughter-in-law and ran away. However, all the relatives banded together and caught the man to hand him over to the police. The police are currently investigating whether the man committed additional crimes.
After the news reports were made, it was revealed that the daughter-in-law who chased after the voice-phishing criminal was actor Kim Young Ho's younger sister.
On the 12th, Kim Young Ho confirmed with Spotv News that the daughter-in-law who caught the voice phishing criminal was his younger sisters. He told the news media outlet, "Yes, that is my younger sister. When I saw the news I was amazed by the woman's actions. Then I saw my sister's name so I called her to check if that was her and she said it was. My sister is amazing."
Kim Young Ho made his debut in the 1999 film 'City of the Rising Sun' and has appeared in numerous films and dramas. Currently, he is appearing in the MBC drama 'A Good Supper.' Kim Young Ho is most well known for playing the role of Lee Jung Jae in the historical drama 'Rustic Period.'