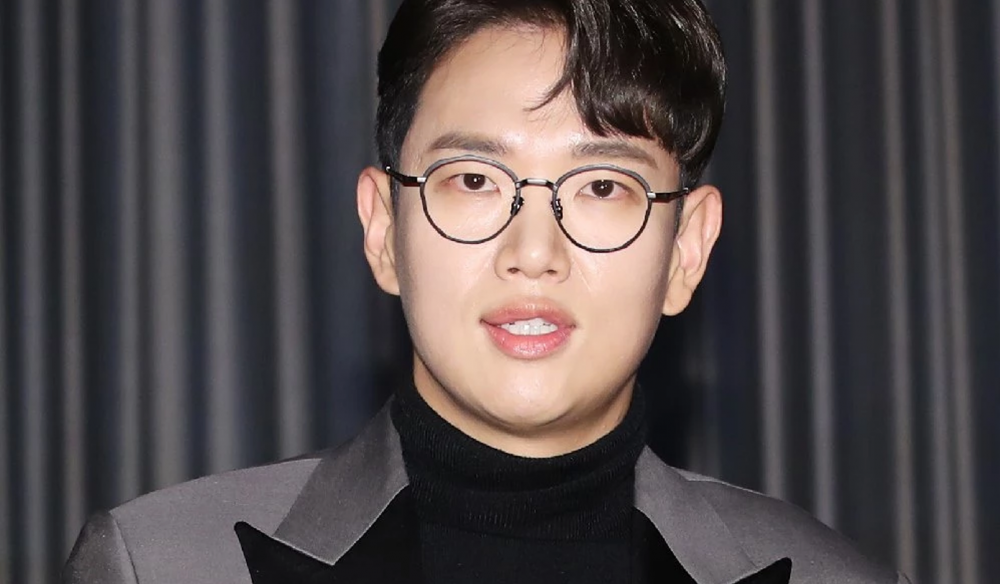 Jang Sung Kyu is under fire after making a remark about IZ*ONE's disbandment during a morning radio show.
Previously, the TV/YouTube personality upset fans by using the girl group's disbandment as a part of an entertainment element of his show. During his radio show 'Good morning FM' on March 17th, he quizzed his listeners, "What do Daft Punk and IZ*ONE have in common?" after playing the two songs of these two artists. He then answered, "They disbanded," in a cheerful tone, which some IZ*ONE fans took issue with.
After the controversy intensified to a certain degree, Jang Sung Kyu went on to make an apology on his Instagram. However, that did not stop many malicious commenters from flocking to the tv personality's social media account, leaving many hateful comments.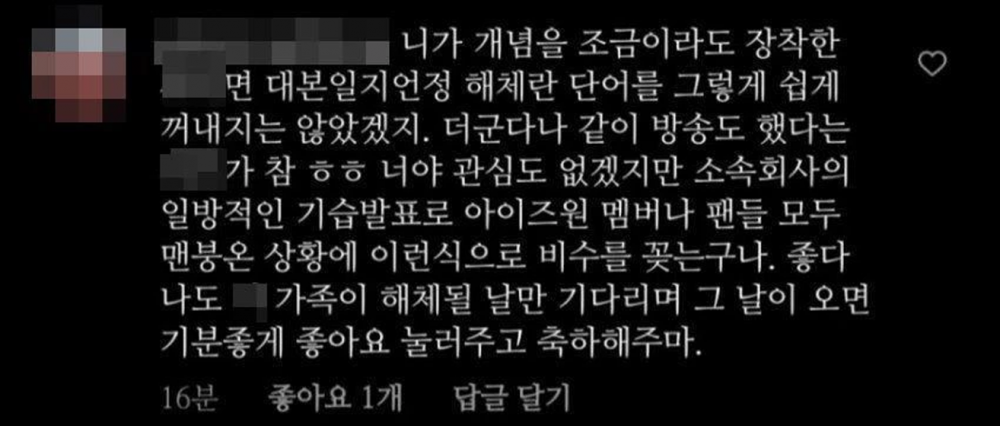 One malicious commenter wrote, "If you have any common sense, you shouldn't have so cheerfully and easily spat out the word 'disbandment.' The members of IZ*ONE and their fans are all in a mental breakdown because of the news of their disbandment, and you stabbed them like his. I will wait until the day your family breaks up."

As these malicious comments continued to be left on his Instagram, Jang Sung Kyu decided to change his account to private.