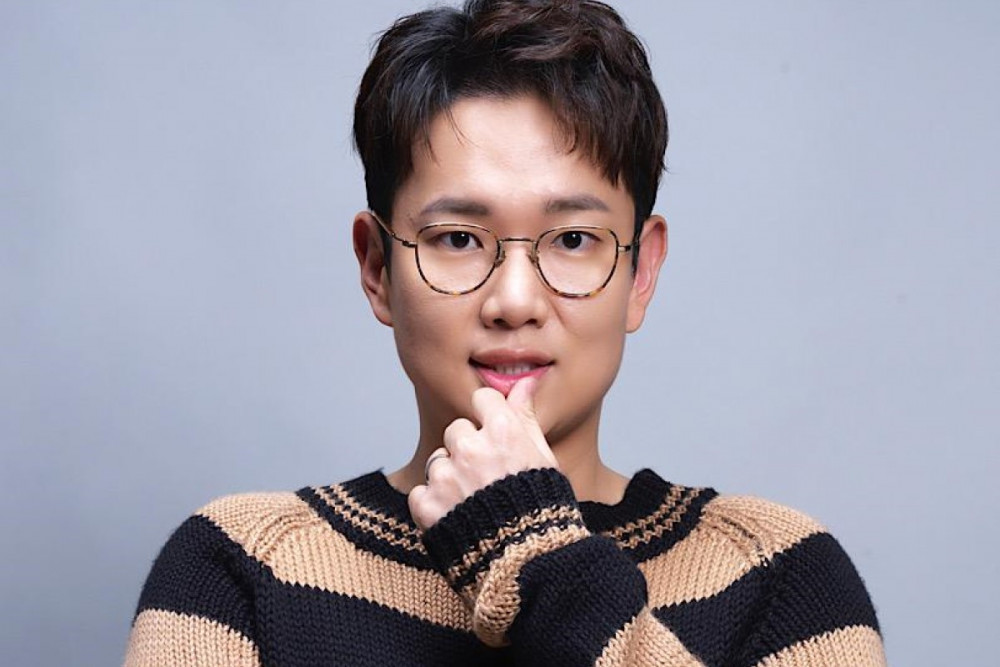 Jang Sung Kyu is receiving backlash after his comment on his morning radio show.

Some netizens are unhappy with how Jang Sung Kyu used the group IZ*ONE's disbandment as a part of an entertaining element of his show. During his radio show 'Good morning FM' on March 17th, he quizzed his listeners "What do Daft Punk and IZ*ONE have in common?" after playing the two songs of these two artists. But him answering "They disbanded" in a cheerful tone had some netizens upset.
Some of the unhappy comments were: "I'm boycotting his YouTube channel", "Disbandment isn't a good thing for everyone. He was careless to make such remark.", "I understand he tried to be extra cheerful because it's a morning show, but still, I can't get over how he almost sang the answer disbandment"
What do you think?