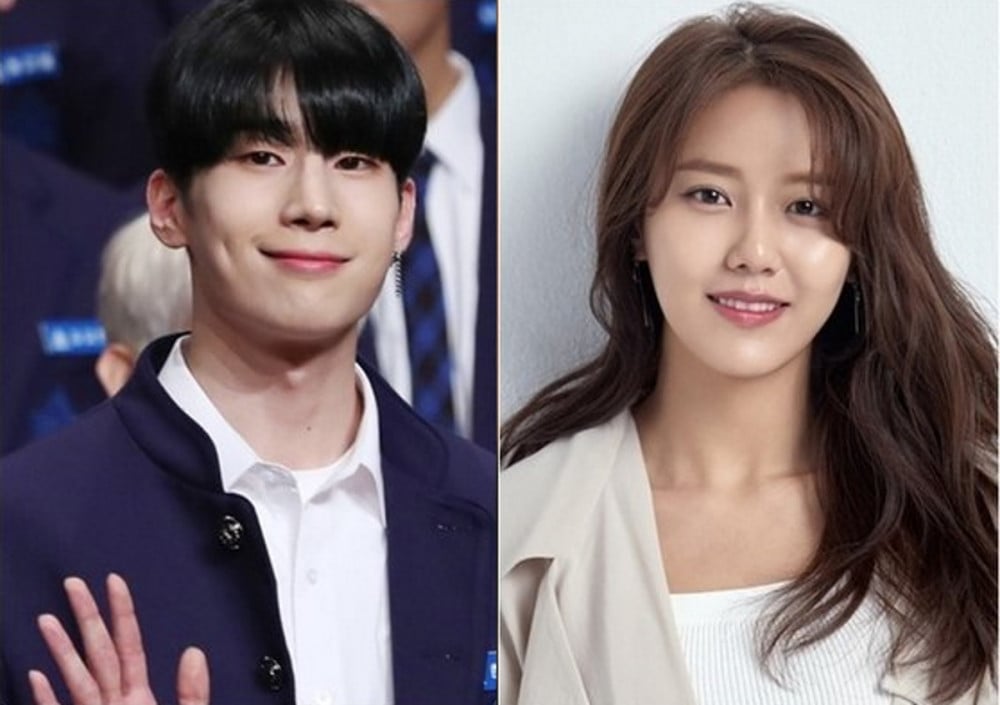 AOA's Hyejeong and VICTON's Seungwoo are starring in the upcoming web drama 'When Your Hashtag Calls Me'.

According to reports on March 11, Hyejeong and Seungwoo will be joining Oh Chang Seok and Chae Soo Ah in a web series about young men and women, who are only connected through social media.

Hyejeong will be playing the character of a woman who is focused on her career, while Seungwoo is making his acting debut as Park Seon Ho, who dreams of becoming a singer.

Stay tuned for updates on 'When Your Hashtag Calls Me'.