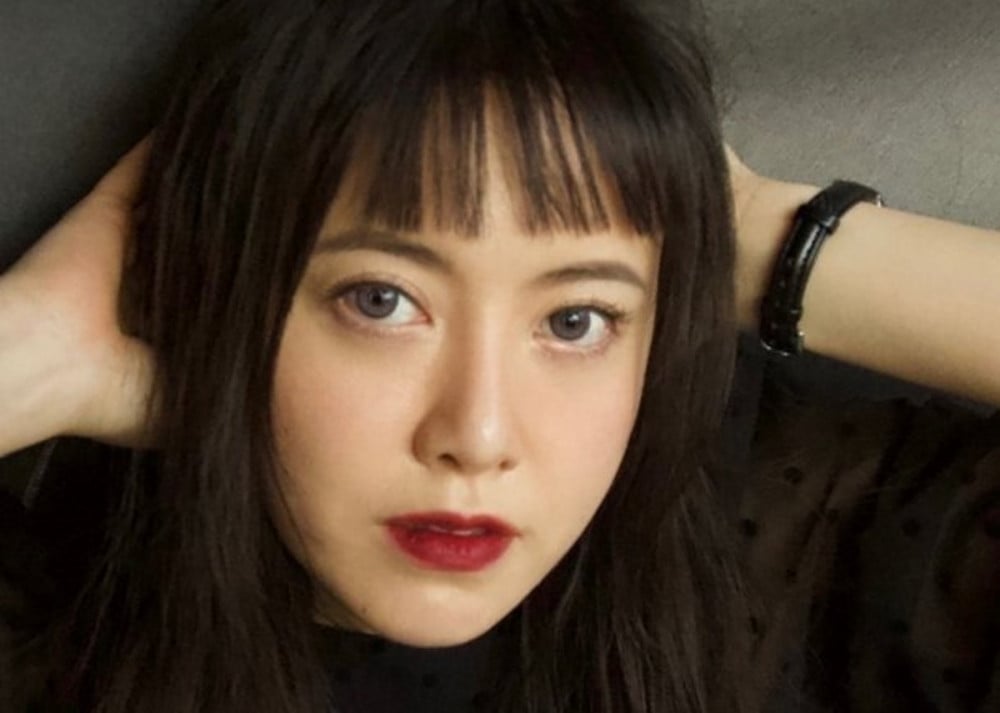 Goo Hye Sun opened up about her current boyfriend.

In a recent interview, actress Goo Hye Sun revealed she's currently dating someone after her divorce from Ahn Jae Hyun last year, and she plans to only go public with their relationship if they tie the knot. She surprised fans on a show recently when she shared, "Dating is always a happy thing. I'm in love right now too."

She further stated, "If I get married to him, I'll reveal who it is. I'm still in the process of handling the feelings I have for that person, and I want to protect that person. I don't have much to ask of him. I just want him to know that I'm an ordinary woman, a clumsy person, someone who's like him."

As for her views on love, Goo Hye Sun expressed, "It's worth living if you have love."

In other news, Goo Hye Sun will be dropping her fourth new age piano album 'Breath 4' on March 2 KST.