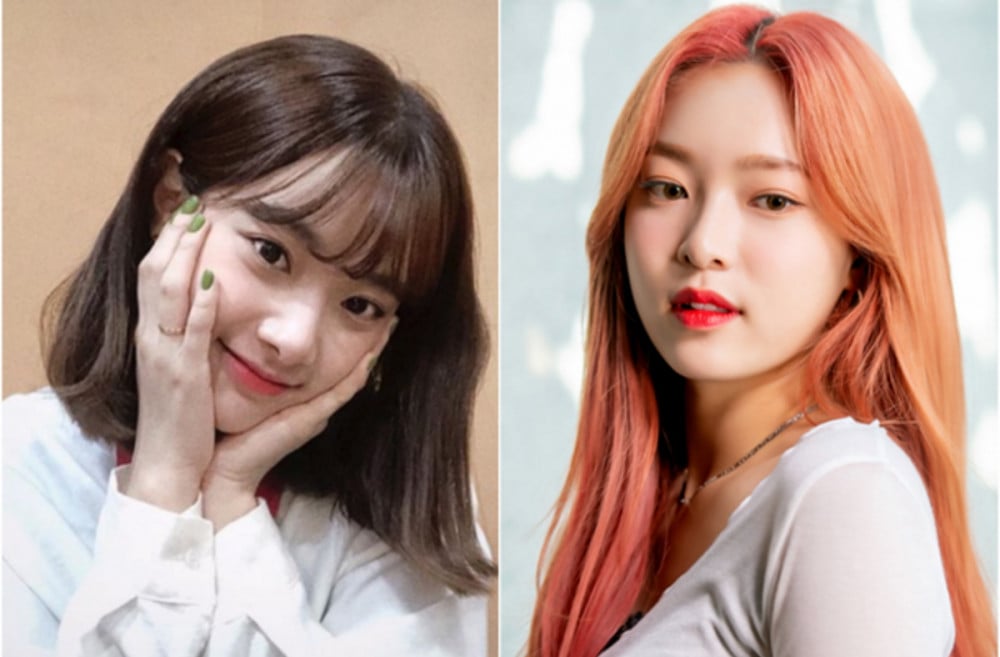 April Yena's alleged sister put former member Hyunjoo on blast after bullying rumors.

On March 1, a netizen claiming to be Yena's sister made a post on an online community explaining April's side of the situation. Yena's alleged sister stated, "There was no bullying or harassment in the group," adding, "At the time, the members were just young children who couldn't accept all of their friend's complaints. The friend's emotional remarks and actions about the hard work in the life of an idol were another burden to her colleagues."

According to the netizen who claimed to be Yena's sister, Hyunjoo did not show up to 2 broadcasts on April's schedule, and the remaining members had to practice until dawn to make up for her absence. The netizen further stressed that Hyunjoo not only caused harm to the April members because of her behavior, but to others outside of the group as well.

The netizen continued, "Was it really all the members' fault that she got sick? The wounds the members have already received should not be worsened."

As previously reported, someone claiming to be Hyunjoo's little brother (with proof) posted that Hyunjoo had been bullied by the other April members and was driven to attempt to take her own life. Her friend later posted that Rachel and Chaekyung, who joined the group after Hyunjoo left, had nothing to do with it, but the rest of the members, including current KARD member Somin, were all perpetrators. DSP Media then issued multiple statements.