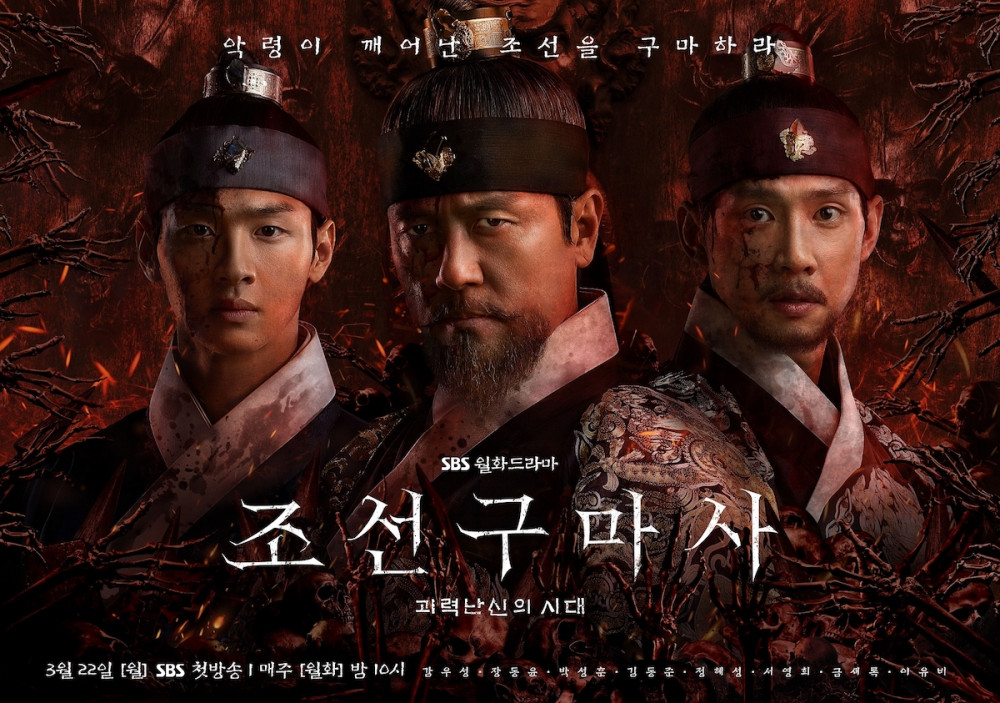 Netizens are continuing to boycott the new SBS drama series 'Joseon Exorcist', arguing that the drama series must not only be delayed, but ultimately cancelled.
Thus far, viewers have protested the drama series with not only SBS but many of the drama's sponsoring companies and brands, also signing Blue House petition, filing complaints with various broadcasting organizations, and more. Most companies and brands which were previously affiliated with 'Joseon Exorcist' have now issued statements confirming that they have pulled out of partnerships with the series.
However, many viewers believe that from the initial script-writing process, the "fictional" story of 'Joseon Exorcist' was written to "intentionally" mock the founding of Korea's Joseon dynasty.
As a matter of fact, numerous netizens have voiced opinions accusing the scriptwriter Park Kye Ok of this "mocking intention".
Netizens believe that even before the drama began airing, the plot line of 'Joseon Exorcist' premised that "Lee Sung Kye (later King Taejo), the founder of Joseon, was too weak to overthrow the ancient monarchy."
A fictional drama incorporating fantasy into a traditional Joseon era timeline, the story of 'Joseon Exorcist' claims that Lee Sung Kye "sought help from the Roman Catholic Church to overthrow the monarchy of Goryeo." (This is historically false.)
The story of 'Joseon Exorcist', however, goes on to imagine that "The Roman Catholic Church decided to aid Lee Sung Kye to overthrow the 'Buddhist' country of Goryeo and to convert the new nation to Catholicism. The church thus sent exorcists who wielded power over the undead, who helped Lee Sung Kye claim the crown and establish Joseon. But afterward, Lee Sung Kye betrayed and murdered all those who aided him. Some years later, during the reign of Lee Bang Won (later King Taejeong), the undead who were disposed of by Lee Sung Kye return and wreak havoc on Joseon."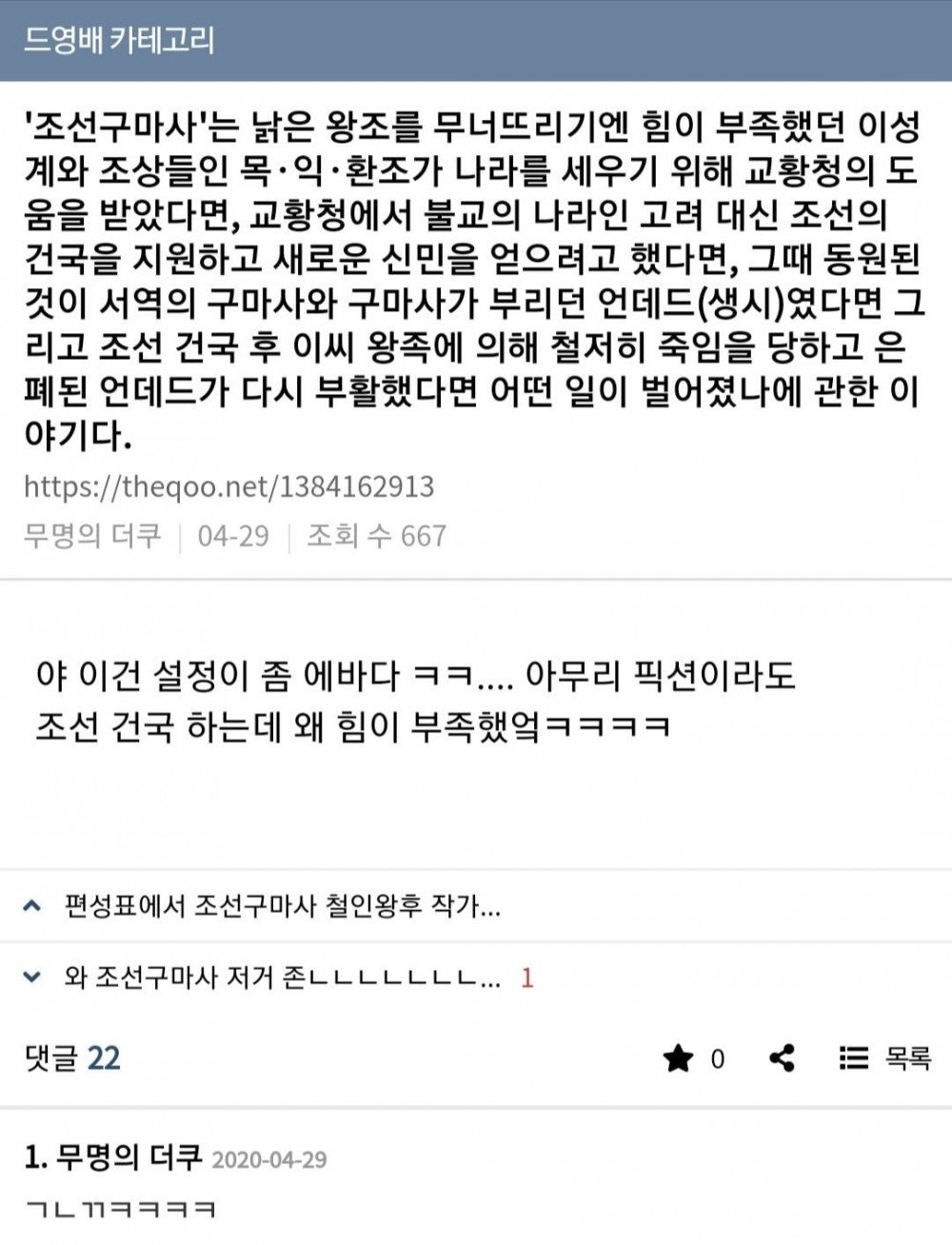 Many netizens found it problematic that several foreign streaming platforms mirrored this summary very closely. (The comment that "this is a drama based on the historical facts of the founding of Joseon" are false.)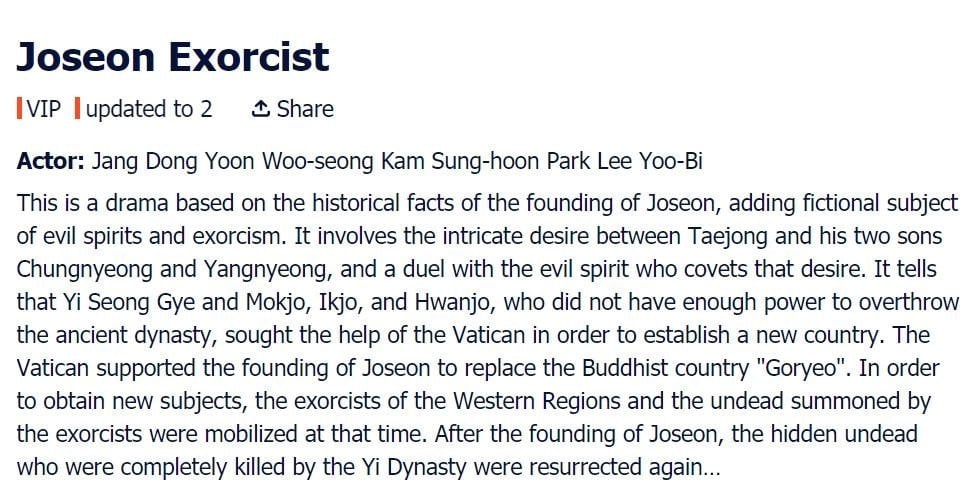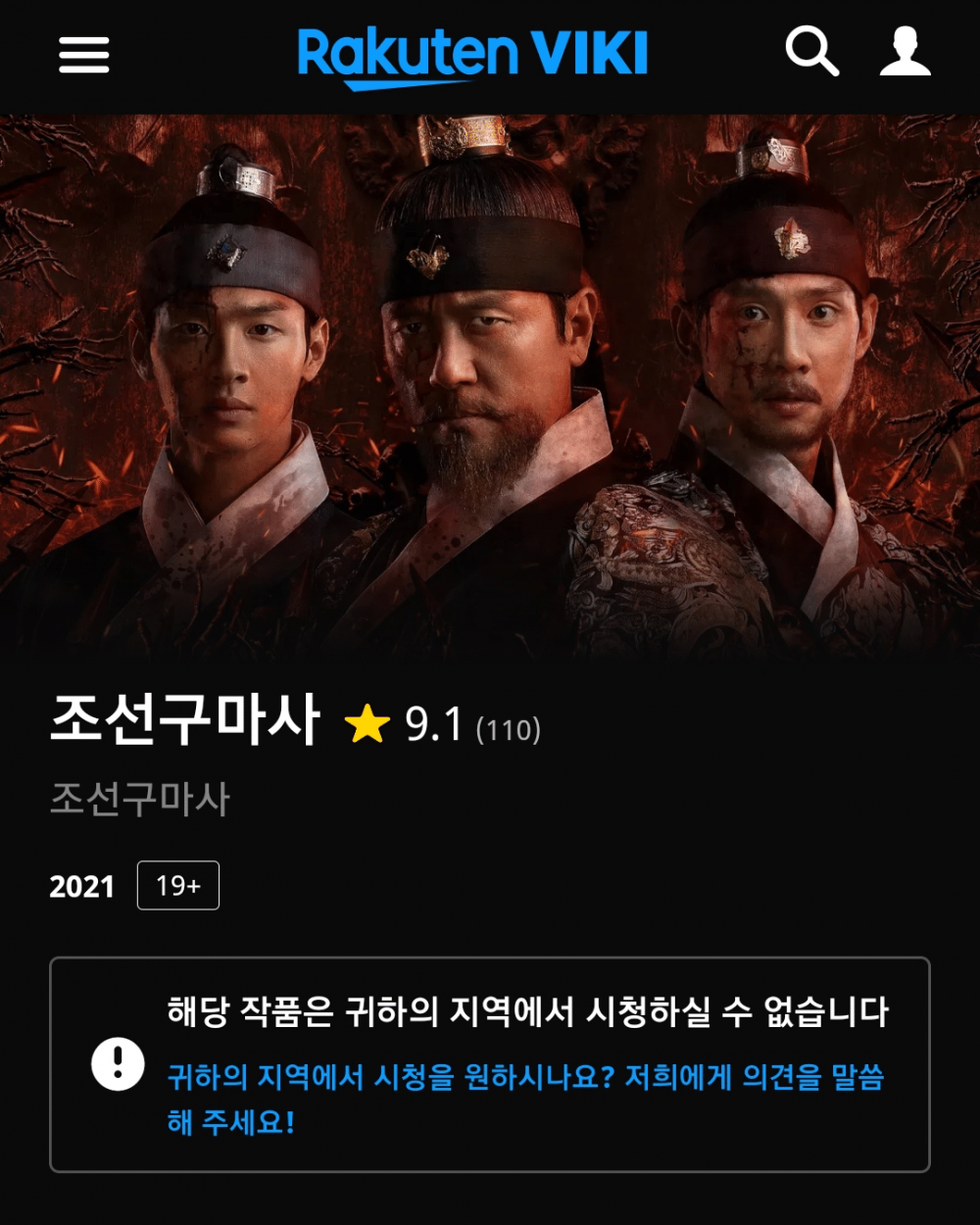 Furthermore, according to insider reports on March 25, more of the script for 'Joseon Exorcist' has been completed since the drama's premiere. Insiders say that the story goes on to further fabricate a Joseon dynasty "that ultimately survives by forming a contract with the undead". In the end, Prince Choong Nyeong (who later becomes King Sejong) "learns exorcism from the exorcists of the Roman Catholic Church and becomes an exorcist himself."
As of March 25, the controversy surrounding 'Joseon Exorcist' continues to be a heated topic of debate on online communities. Many netizens are urging others to sign petitions, file complaints, and contact Blue House representatives to halt the drama's airing.