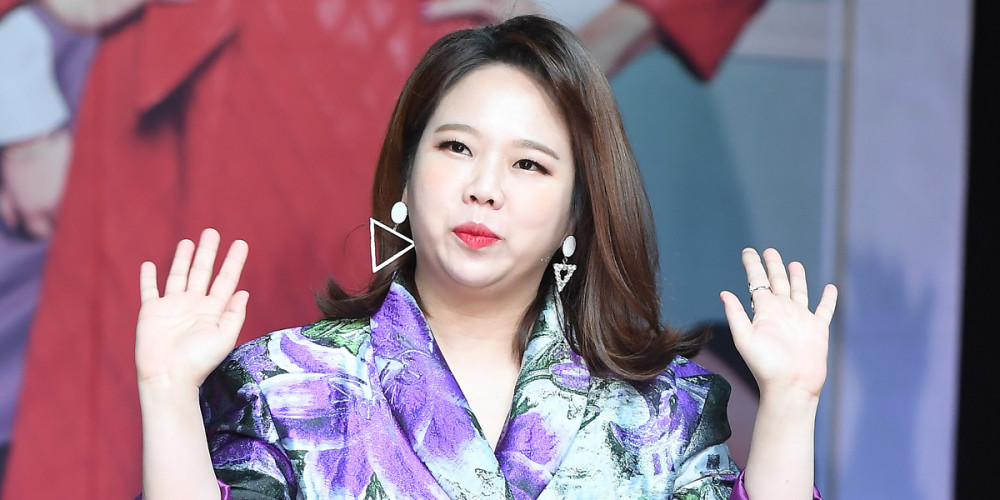 On March 11, comedian Hong Hyun Hee's label Bliss Entertainment spoke up to address recent school bullying allegations raised against the variety star.
A day earlier, an anonymous netizen took to an online community to accuse the female comedian of bullying them during their first year of high school. According to the netizen, Hong Hyun Hee and her band of girls bullied them by calling them ugly, cursing, and playing crude jokes.
In response, Bliss Entertainment stated, "The recent school bullying rumors being spread as a result of a particular online community post are not true. The writer of this post has brought up such allegations numerous times in the past, targeting Hong Hyun Hee."
Bliss Entertainment also delivered a statement from Hong Hyun Hee herself, who decided to confront the allegations coolly. She said, "I literally looked the same as I do now back in high school. With what nerve would I have called anyone else ugly? It's nonsense. I have nothing to hide. In fact, let's talk in person."
Finally, Bliss Entertainment warned that they would be proceeding with legal action soon in order to protect their artist from ongoing rumors and malicious attacks.