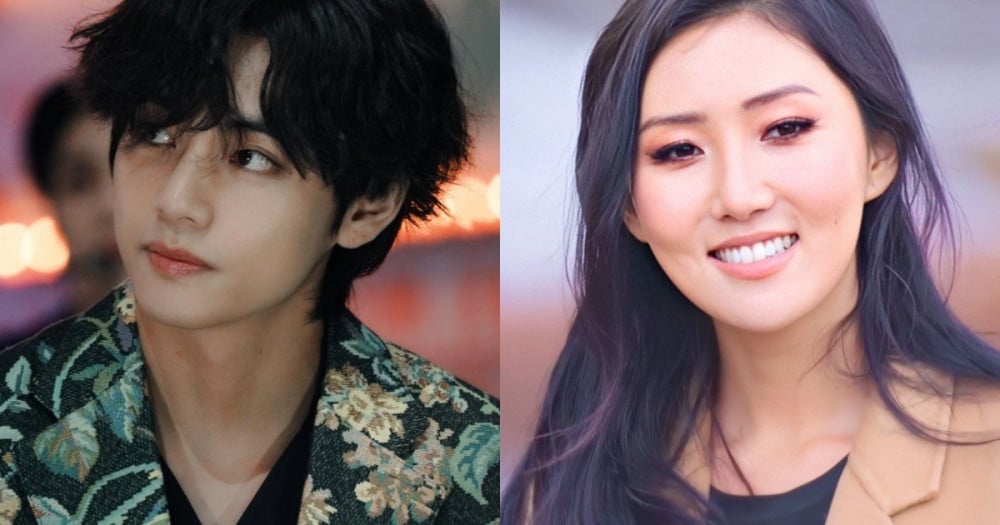 These six stars learned sign language to communicate with their deaf fans.
1. Weki Meki's Choi Yoojung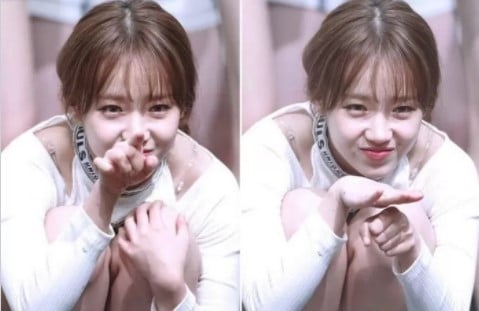 During a fan meeting in 2017, Yoojung surprised fans by communicating with a deaf fan through sign language. During the event, she pointed out the fan and then clenched her left fist, turned it vertically, and spread her right palm over her hand. She then proceeds to circle her palm over her left hand. In South Korea, this is the sign for "I love you."
She also signed "thank you" to the fan by extending her right hand and tapping her arm several times with the back of her left hand.
2. Seo Hyun Jin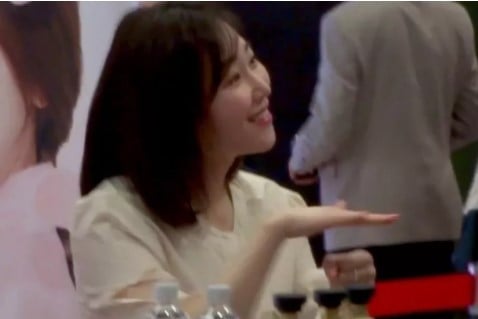 Seo Hyun Jin also showed her sign language in a fan signing event back in 2017. A fan revealed that during the event, a fan with a hearing impairment showed up. At the tie, Seo Hyun Jin did not panic and immediately communicated with the fan in simple sign language. A video soon went viral showing Seo Hyun Jin signing "I love you" to male fans.
3. BTOB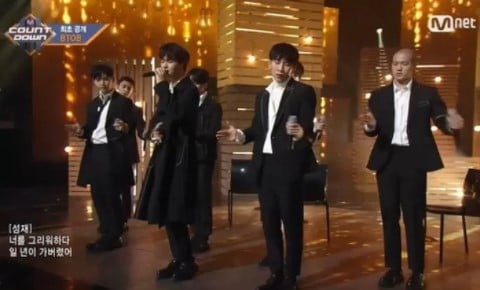 BTOB surprised fans when they showcased the choreography of "Missing You" in 2017. The choreography for the song incorporated sign language. The boys are seen using sign language for the lyrics, "A year has passed since I missed you." BTOB chose to use sign language for their deaf fans, who chose to love BTOB despite being unable to listen to their music.
4. Jeon So Min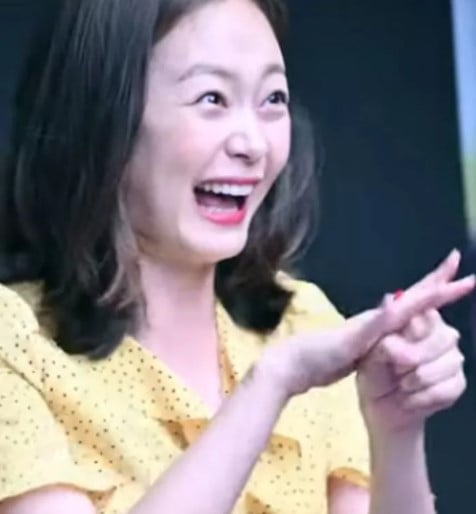 Jeon So Min was seen communicating with a deaf fan in sign language during a fan signing event in Anyang back in 2019. After learning that the fan was deaf, Jeon So Min expressed her gratitude by signing "I love you" and "Thank you." Jeon So Min also shed tears as she greeted the mother of the deaf fan, who appeared after.
5. BTS's V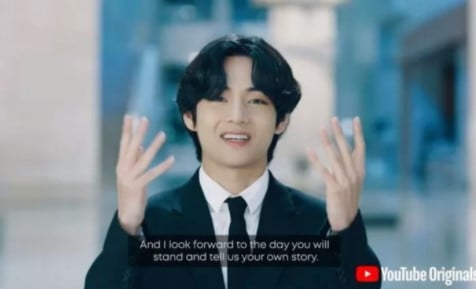 Last year, BTS was part of YouTube's "Class of 2020" project, and the group videoed themselves giving a commencement speech to graduates from the class of 2020 who are unable to have their own physical graduation. During V's speech, he wished the graduates good luck and opportunity. At the end of his speech, V surprised fans by signing "applause," showing that he is cheering for the graduates.
6. MAMAMOO's Hwasa and Wheein
A deaf fan once attended MAMAMOO's fan sign event. When Hwasa noticed the fan was deaf, she gave them an autograph and hugged them. She made it extra special by signing the word "Thank you" to them.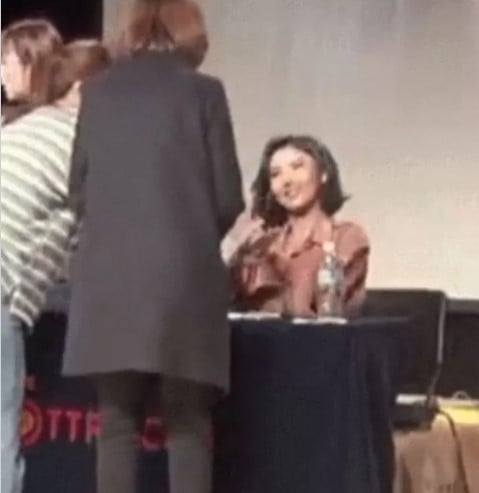 Wheein was also seen signing "Thank you" to the fans. She was also seen kindly leaning into the fan to listen to what they had to say intently, as the fan had a soft voice.