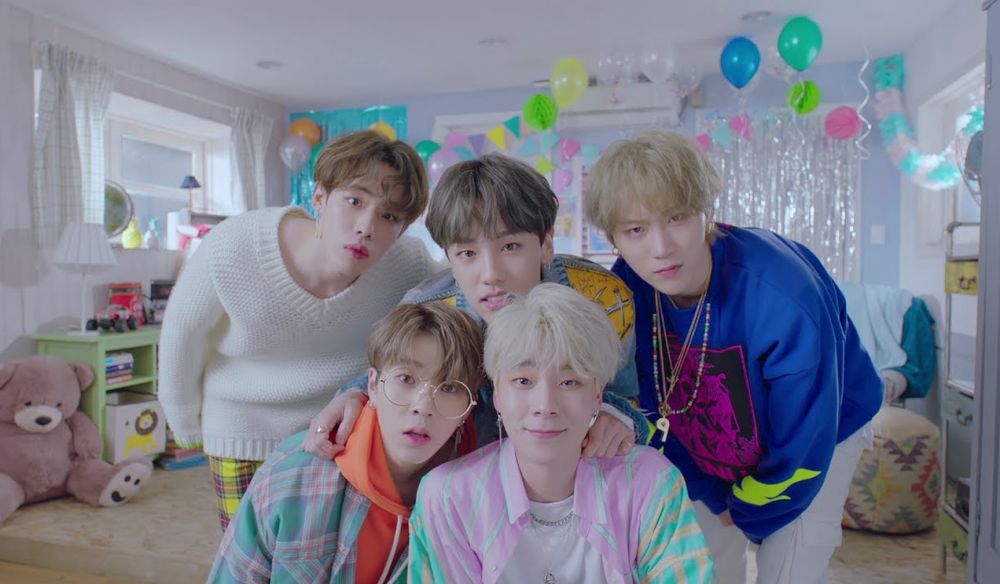 Fans were surprised when LIVE WORKS COMPANY announced that 1TEAM is officially disbanding this month.
The agency announced on March 10th that all the members and the company have agreed to end the activities of the boy group. The label stated, "After long discussions with 1TEAM members and LIVE WORKS COMPANY, both sides agreed to end the official activities for 1TEAM as a group by March 14, 2021, and we decided to terminate the contract with LIVE WORKS COMPANY as a group."
The label added, "To all the fans who loved 1TEAM, we sincerely apologize for delivering this news so suddenly... Please note that all the official 1TEAM channels including FANSHIP will be closed after March 31."

Since then, many fans have expressed their disappointment and sorrow on social media.