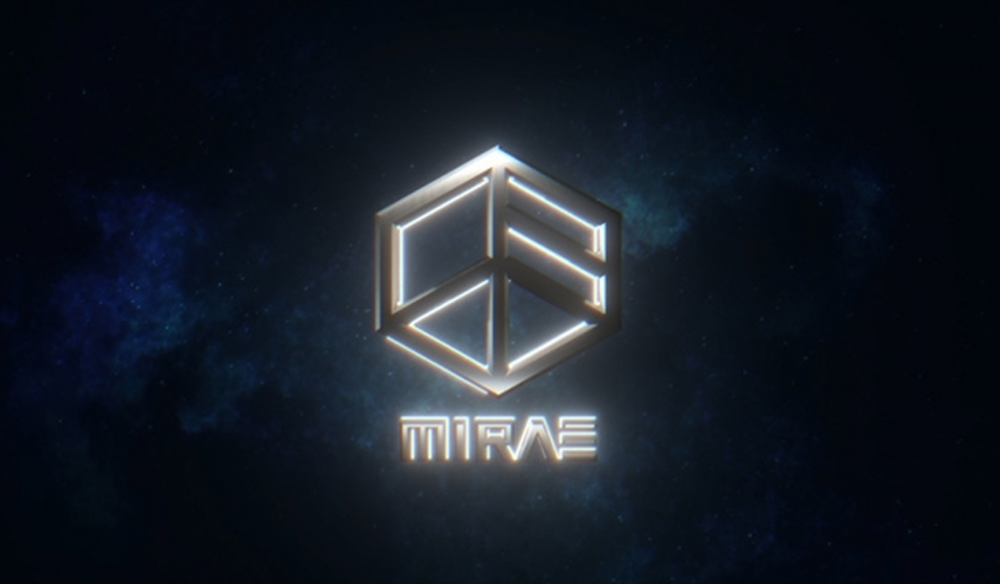 About two weeks ago, there was an announcement that the former X1 member Son Dong Pyo was to debut with the new DSP Media's rookie boy group.
Since then, many fans have taken an interest in the name of the new boy group and have been speculating the group's name. Son Dong Pyo even took it to social media to hint at his new group's signature move to make his fans more excited.
One netizen found that DSP Media had trademarked the name "Mi Rae So Nyun (Future Boy)" and was certain that would be the name of the new boy group.
Soon after, the company unveiled the logo and the group's name to be indeed Mirae So Nyun. The meaning behind the group's name is that the boys want to create a new future together. The name also expresses the members' hopes in wanting to breathe and live with their listeners as they walk toward the future.
DSP Media has officially begun preparing for the group's debut, releasing the teaser video of the group's name. Ever since the group's name has been officially announced, many netizens have been discussing their opinions of the name.
Some netizens are loving the new name, while some believe it is too fresh and unique. Netizens commented, "The name is actually funny," "I don't like the group's name," "I think the logo is okay," "Mirae So Nyun? Like the anime Conan?" "Their fandom name can be Conan. lol," "Future boy, is so weird, lol, who gave them that name?" and "they need to change the name, lol."