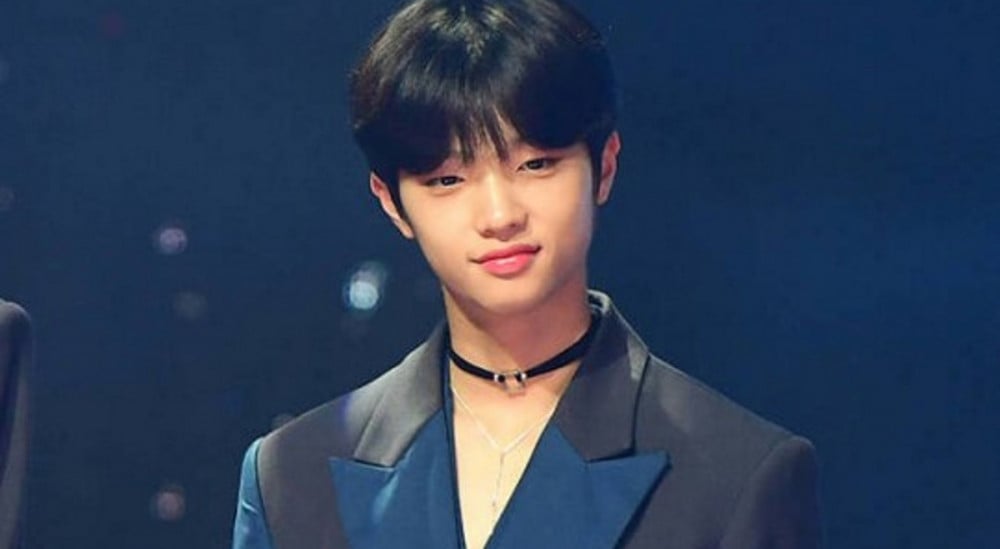 Son Dong Pyo is set to debut in a new DSP Media group.

On January 19, DSP Media confirmed fans can expect the former X1 member to return soon. The label stated, "Son Dong Pyo plans to debut as a member of DSP Media's new boy group in the first half of this year."

Son Dong Pyo made his first appearance on 'Produce x 101' in 2019 and then in the show's project boy group X1. Following the Mnet show's vote manipulation controversy, he returned to DSP Media to prepare for an official debut.

Stay tuned for updates on Son Dong Pyo and DSP Media's upcoming boy group.