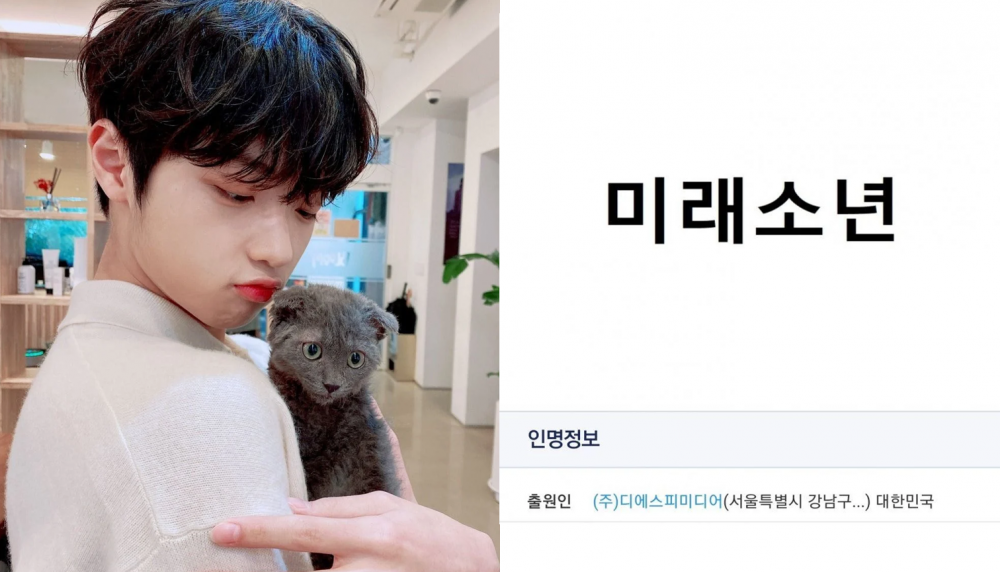 It has been reported that X1's Son Dong Pyo will soon make his debut with a new rookie boy group from DSP Media.

On January 15th, Son Dong Pyo took time to communicate with his fans through VLive broadcast. On this day, he hinted that he was filming something and told fans that he was filming a reality show.

Son Dong Pyo then showed off the group's signature move saying, "Oops, I spoiled it, it's okay, I'll just get in trouble." He then revealed to fans that the group name has four letters and mentioned the group's concept alluding to their debut.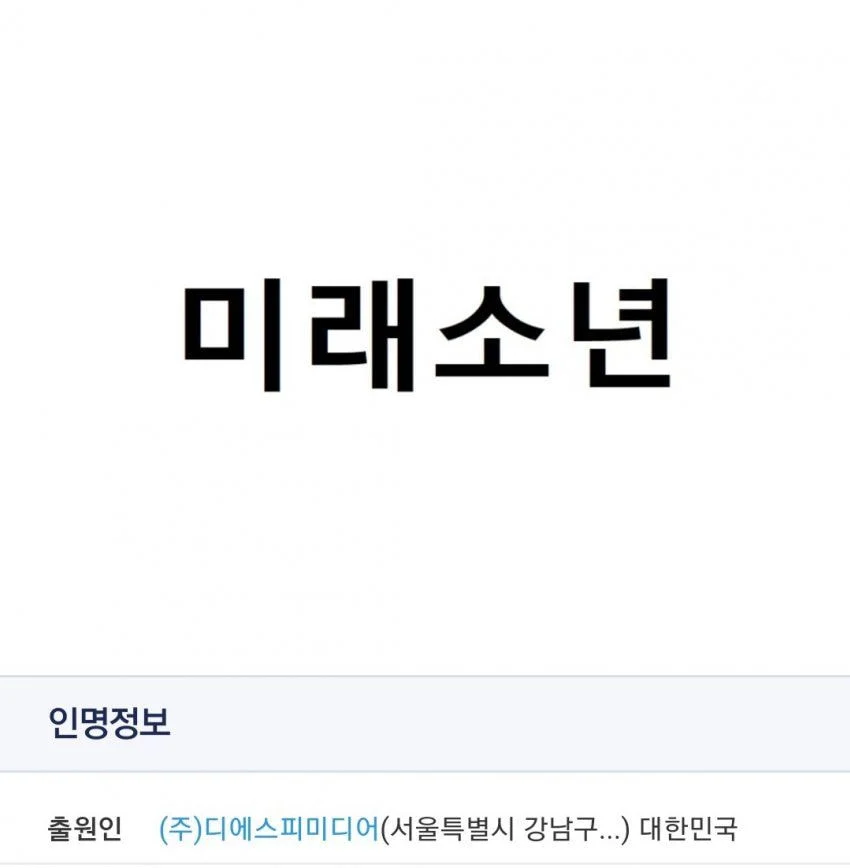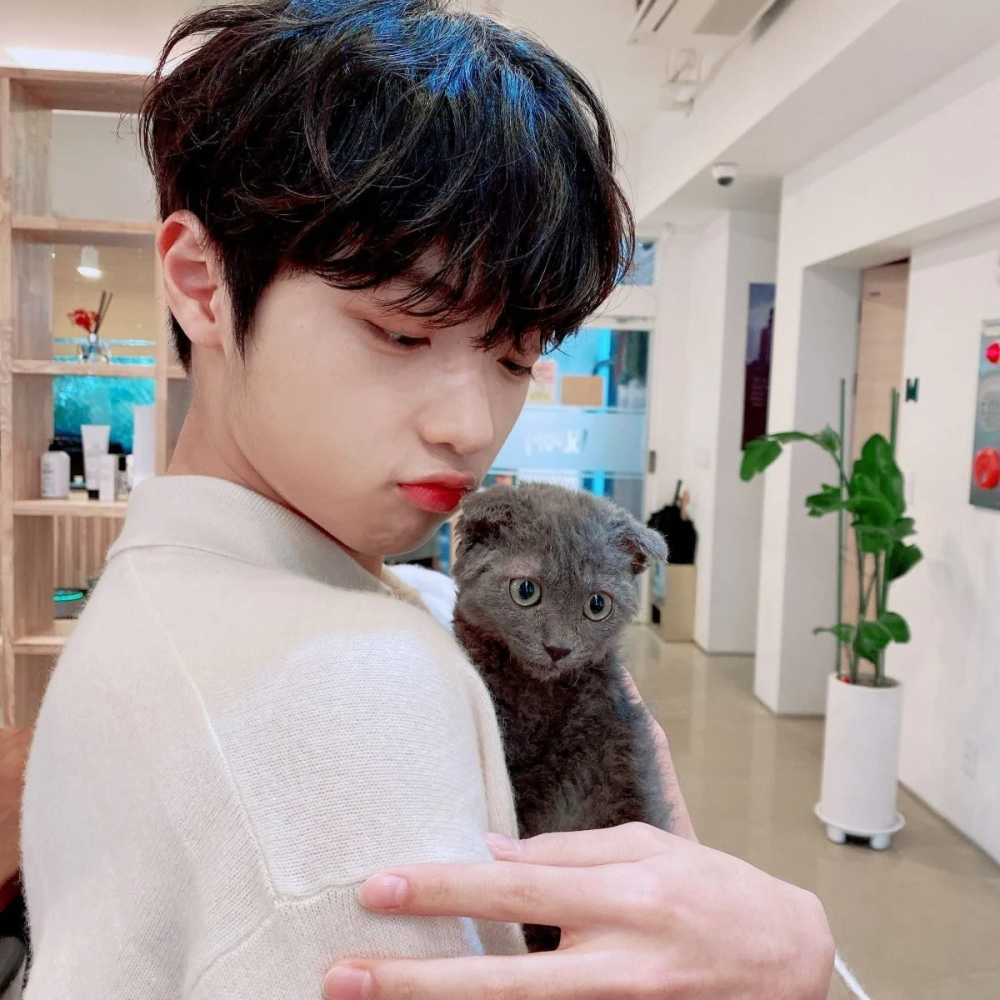 Since then, many people took an interest in Son Dong Pyo's debut with the boy group, and many gathered to an online community to speculate the name of the new rookie idol group. One netizen found that DSP Media had trademarked the name "Mi Rae So Nyun (Future Boy)" and was certain that would be the name of the new boy group.

Many netizens expressed their anticipation for the group as they are expecting Son Dong Pyo to make a debut very soon since he had already alluded to the group's debut. Netizens commented, "The boy group name is in Korean, I like it," "The name is really pretty actually," "Their fandom name can me Mi So (smile)," and "I'm excited about their debut!"

Meanwhile, Son Dong Pyo appeared on Mnet's audition program 'Produce 101' that aired in 2019 and was selected to be part of the project group X1. After X1 disbanded amidst the vote manipulation controversy, Son Dong Pyo continued his activities holding his first online fan meeting in November last year and has been preparing for his debut by working on a photo book project.