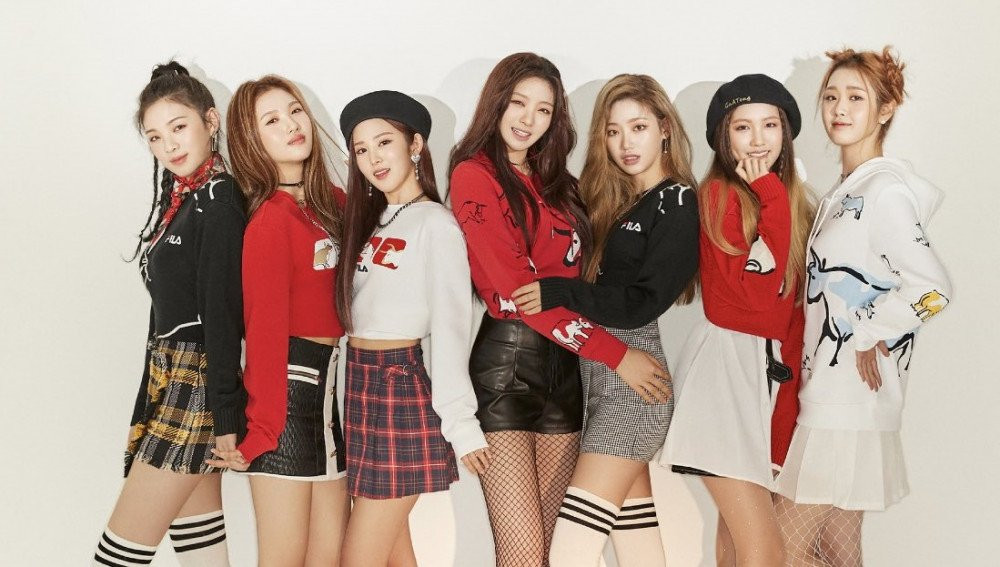 Upcoming girl group TRI.BE has dropped their first lyrics teaser.
The girl group is a collaboration effort between hitmaker Shinsadong Tiger and the label Universal Music and will include 7 members - Jia, Kelly, Mire, Songsun, Jinha, Hyunbin, and Soeun. Kelly is from the Chinese audition program 'Youth With You'. They've been hyping up their debut with various teaser material, and they've now released their first lyrics teaser for "DOOM DOOM TA".
TRI.BE will be debuting with 'TRI.BE Da Loca', their first single, on February 17th. Check out the lyrics teaser below.