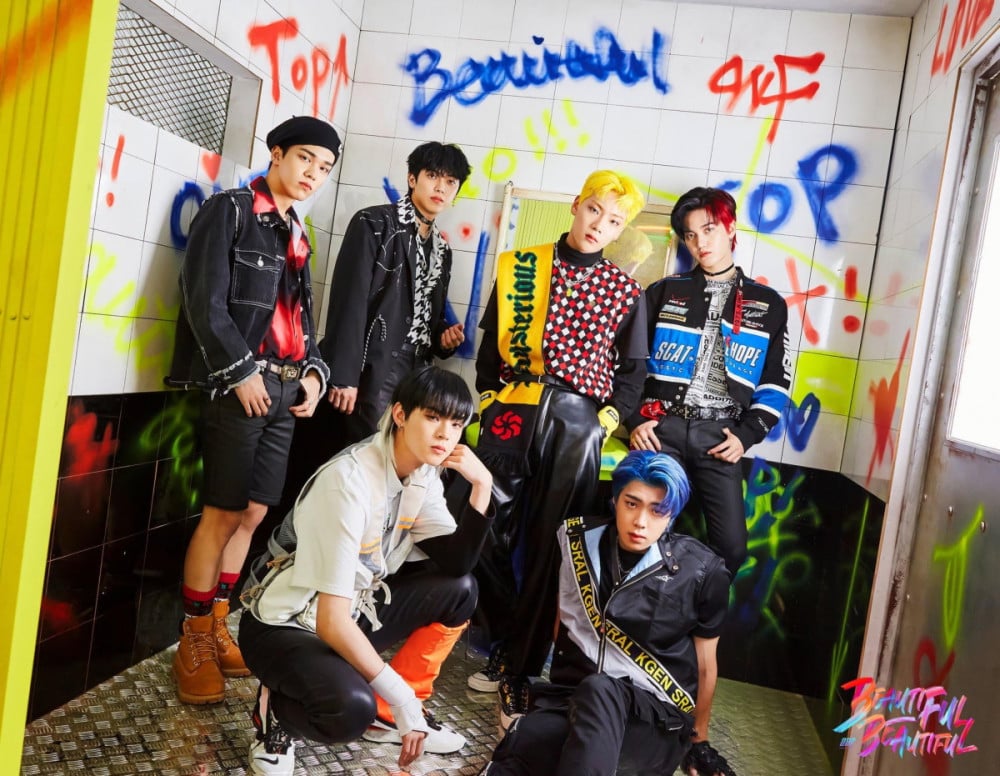 ONF have revealed their latest teaser images for 'ONF:MY NAME'.

In the teaser images, ONF are bad boys surrounded by bright graffiti, and they also reveal the group's title track "Beautiful Beautiful" from their upcoming first album 'ONF: MY NAME'. The group previously unveiled a virtual, sci-fi city in their opening trailer and a futuristic, mafia theme in their organization teaser.

Stay tuned for updates from ONF!