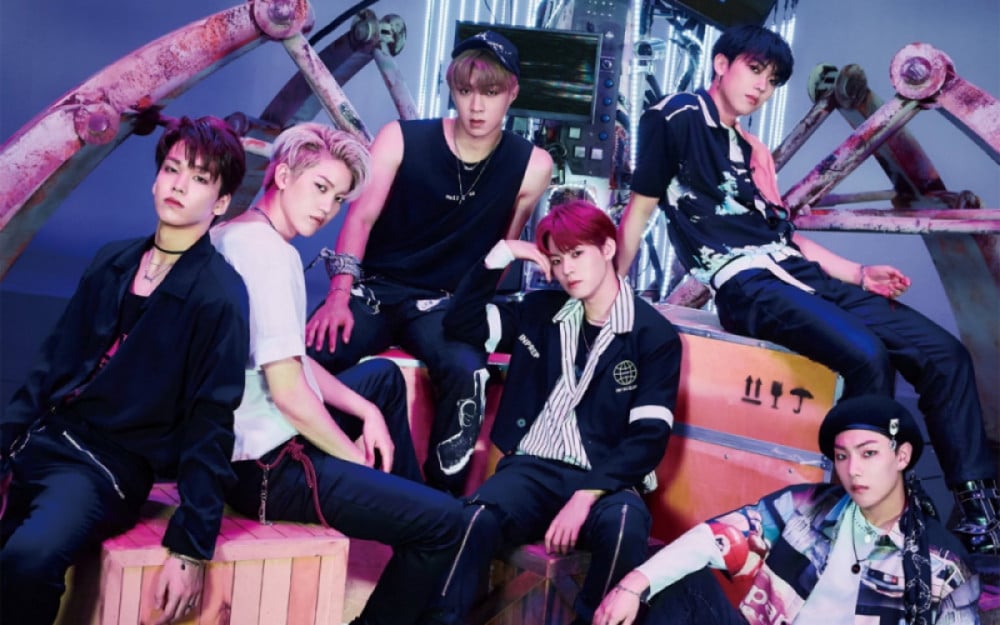 ONF have dropped an organization teaser and schedule for 'ONF: MY NAME'.

The organization chart below features Hyojin and J-Us as ON/OFF leaders, while E-tion, MK, Wyatt, and U are agents under their team. The teaser image also reveals when fans can expect more teasers from ONF's mysterious comeback.

ONF previously revealed a digital city with an '80s, outrun concept in their 'ONF: MY NAME' opening trailer.

Stay tuned for updates from ONF.