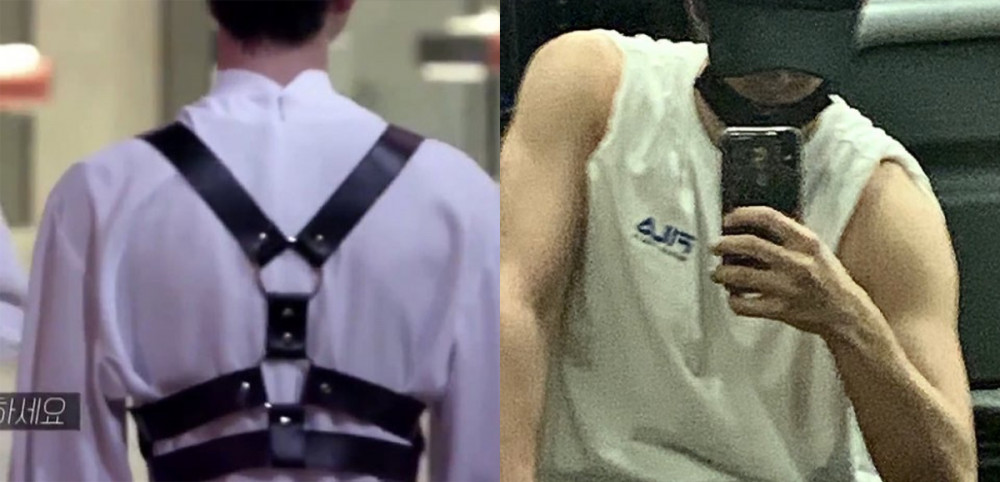 K-Pop idols are known to debut at such a young age that many have yet to have fully developed. Many of these K-Pop male idols give off a boyish charm when they first debut due to their young age.
Hence, many fans and netizens expect these male idol members to physically grow taller and bigger throughout their music career. However, one netizen shared in an online community that the new rookie idol group members have impressive physiques and shared a few photos of them with unexpected broad shoulders.
Here are some of the photos shared in the Korean online community as fans shared the photos of some of their favorite rookie idol group members with exceptional physiques.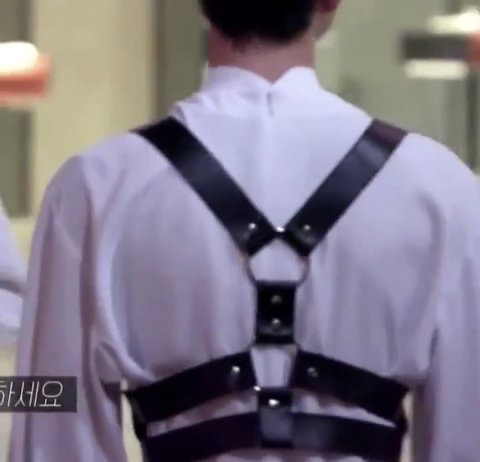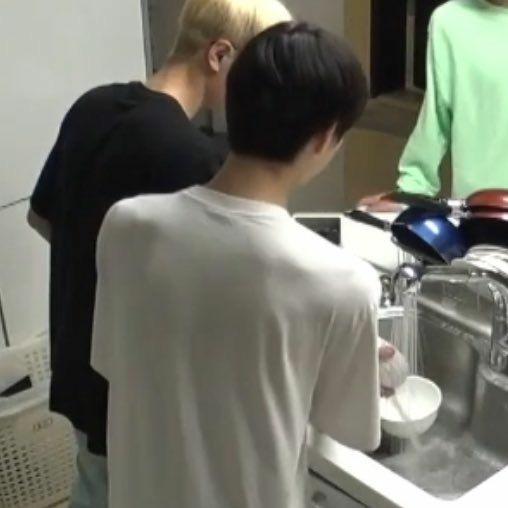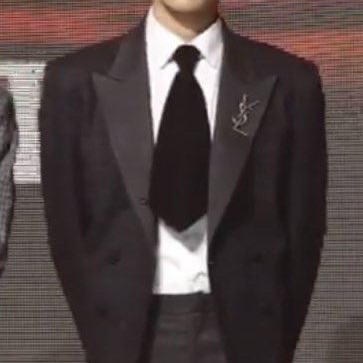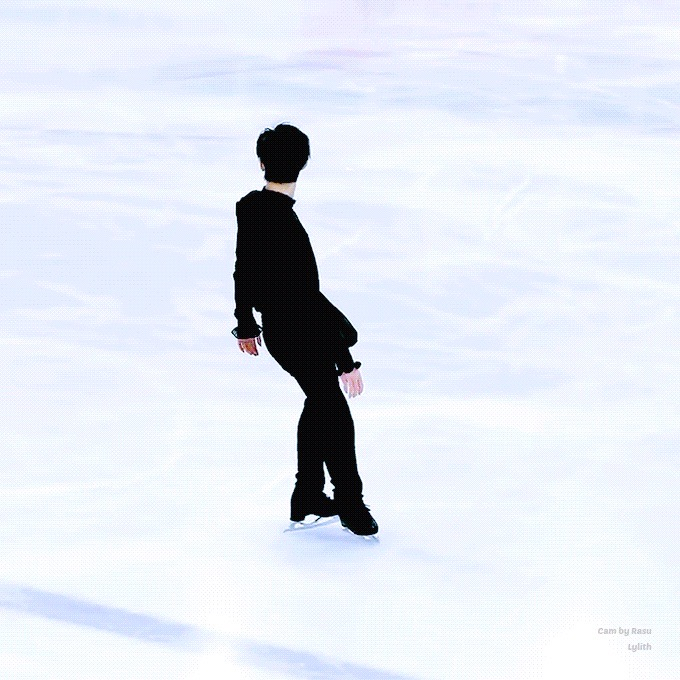 Jihoon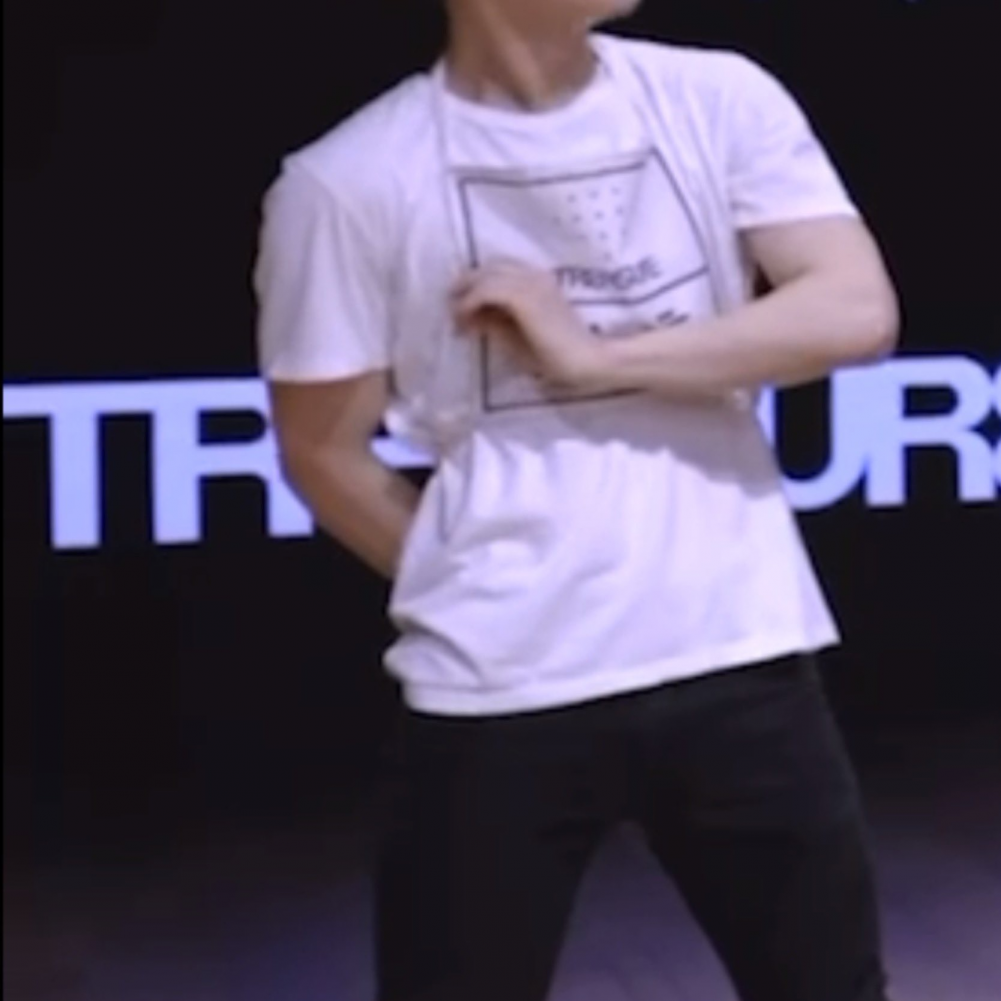 Joonkyu


Jungwoo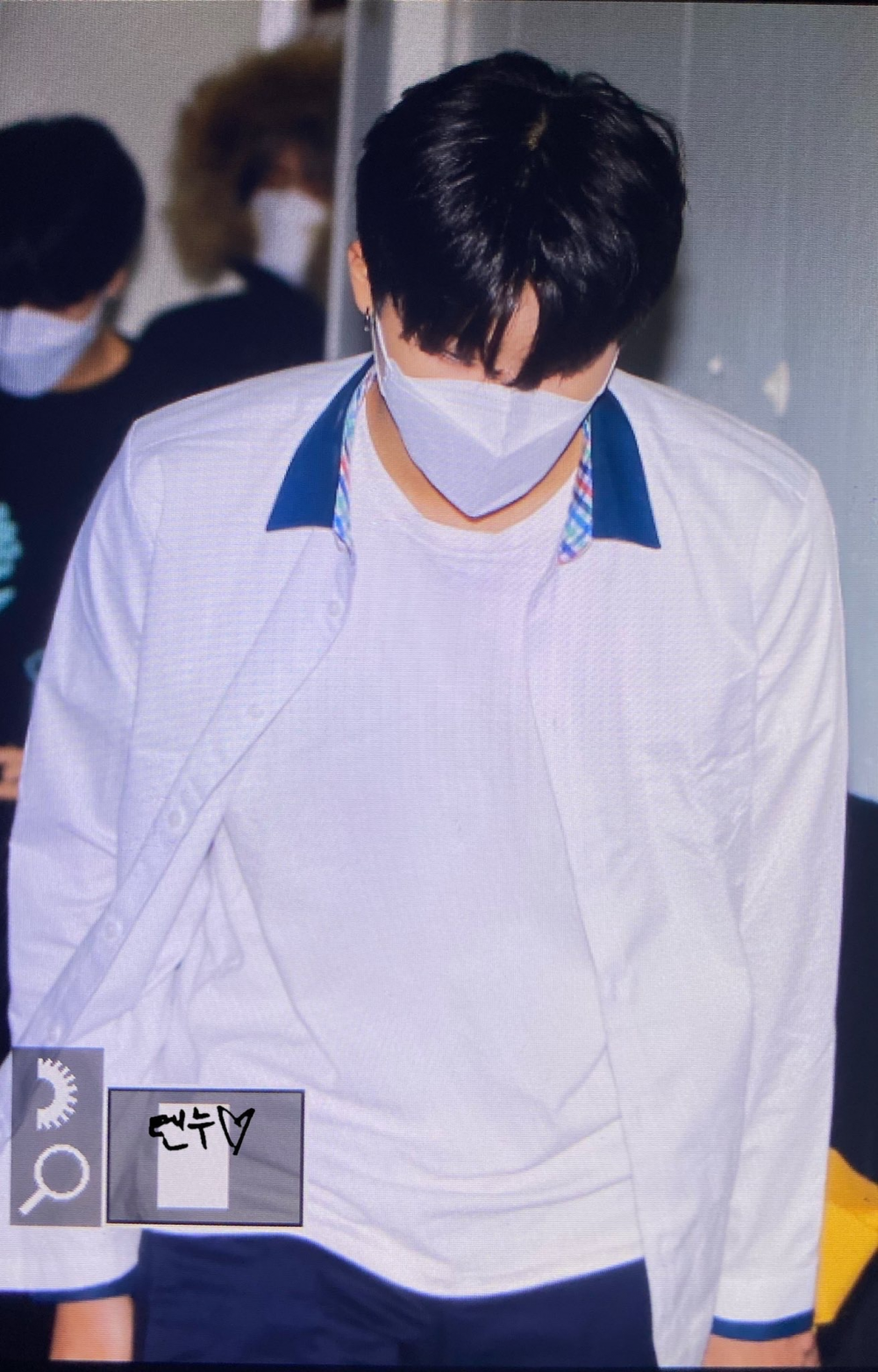 Minhee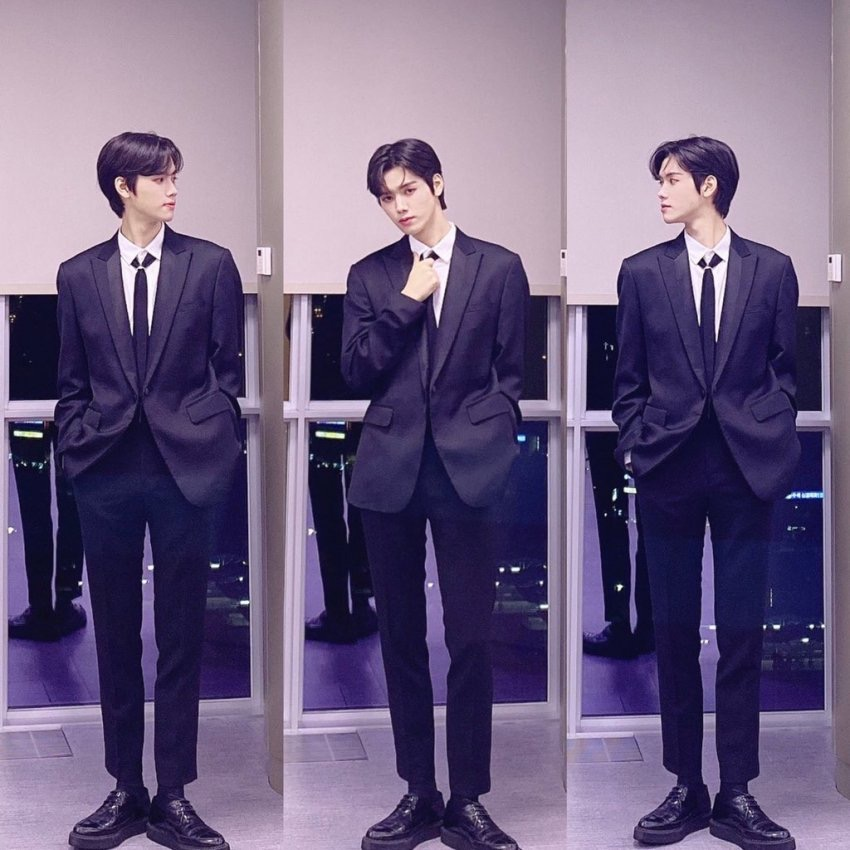 Taeyoung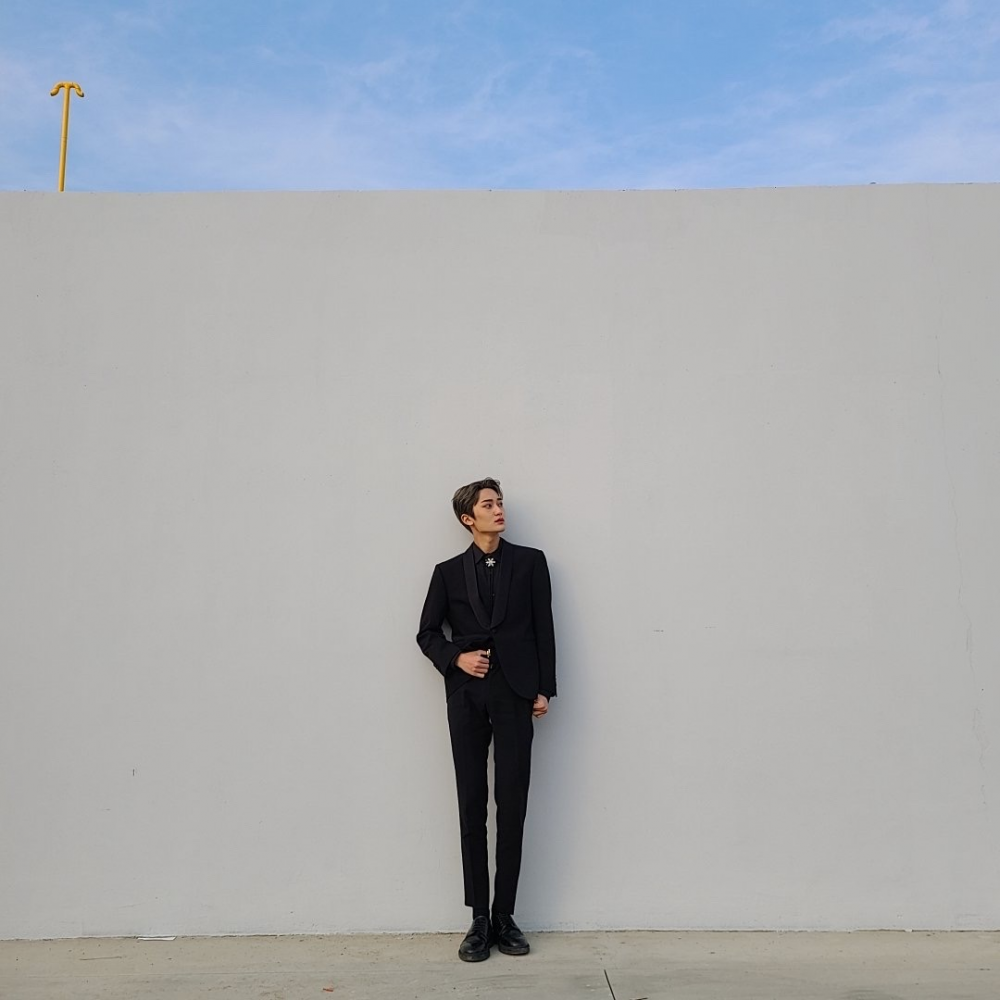 Jungmo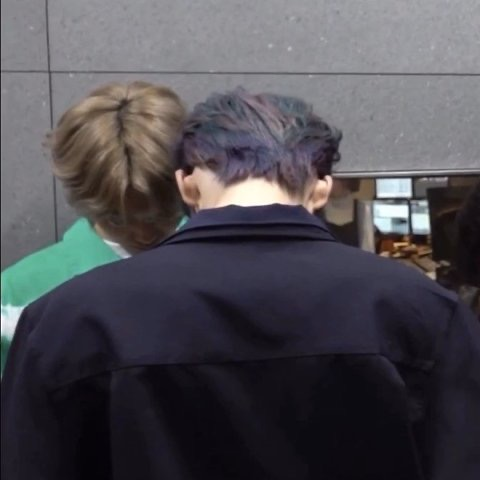 Serim