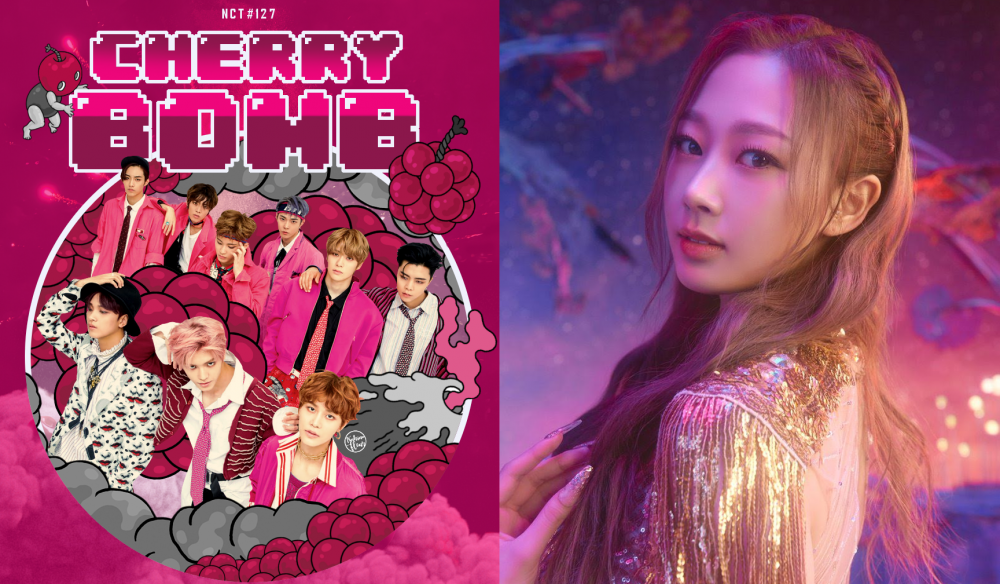 The four members of SM Entertainment's rookie girl group Aespa appeared on 'Park So Hyun's Love Game,' a radio show that was broadcast on the 9th, and took the time to talk about various things.

On the show, the girls took a vote of which member has the most tears from the group. All the members pointed to member Winter but had a hard time choosing. Then Winter revealed that all the members except Ningning have a lot of tears when watching movies, dramas, and listening to songs.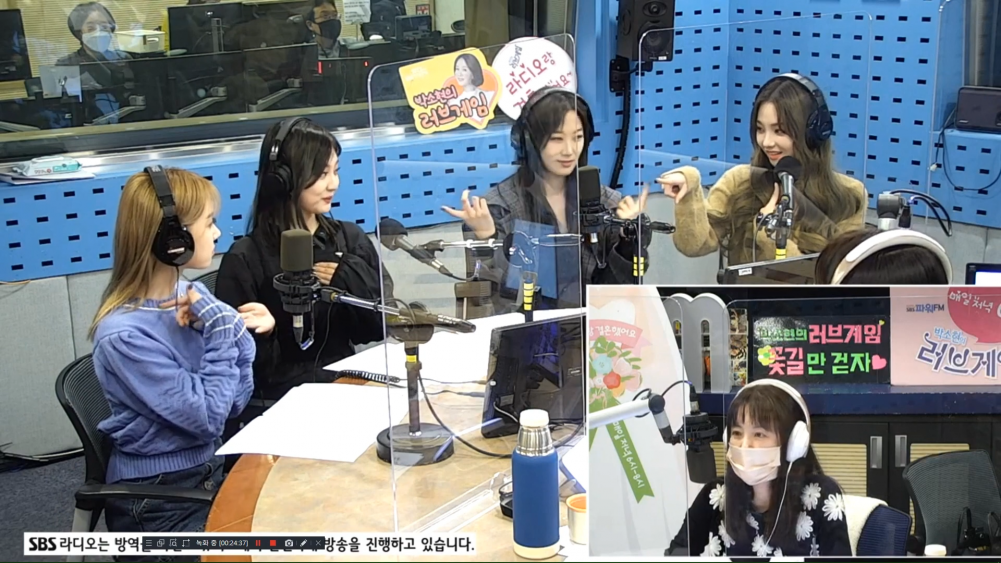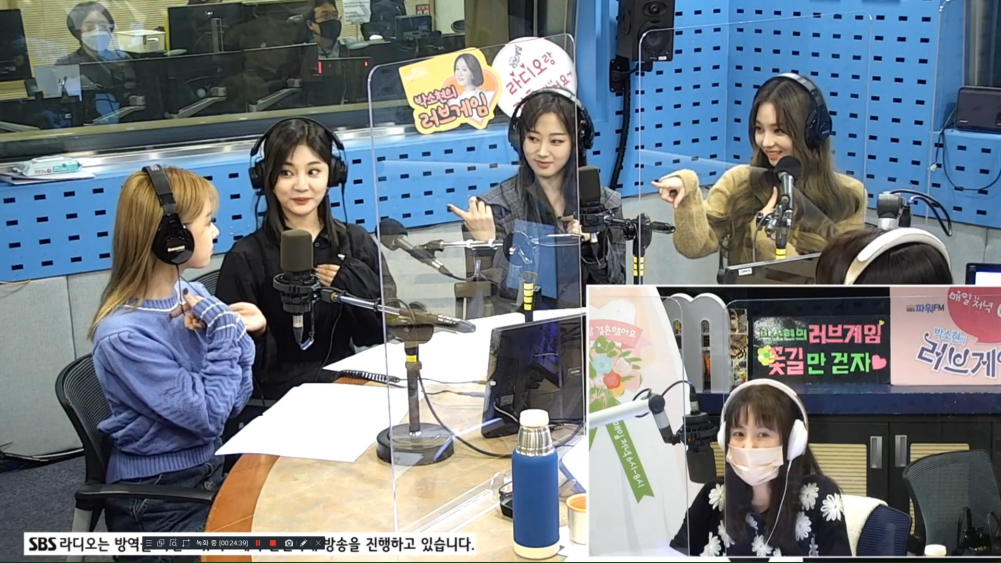 Karina, Giselle, and Winter said that they all cry easily, but Ningning doesn't tear as often. Ningning then said, "I am the type to cry by myself and not in front of others."
Karina said that she cries for all the movies she had watched as Giselle and Winter also added that they cry while watching movies and dramas.
Then the members were asked, "Who has the most contrasting charms?" All the members voted Giselle. The members explained that Giselle seems charismatic and cool while performing, but in actuality, Giselle has the most cuteness and winsomeness.
The host, Park So Hyun, then added that she had asked the members which songs they had sang during their audition and found out that Giselle sang an unexpected song. Park So Hyun asked Giselle to explain why she had chosen that song and to sing a bit of it.
Giselle explained that she had sung NCT127's "Cherry Bomb" because she wanted to audition as a rapper and wanted to sing a song by an SM artist. So she came across NCT's song that had a rap part she wanted to try. So she decided to sing "Cherry Bomb" during her audition and did Mark's rap part.