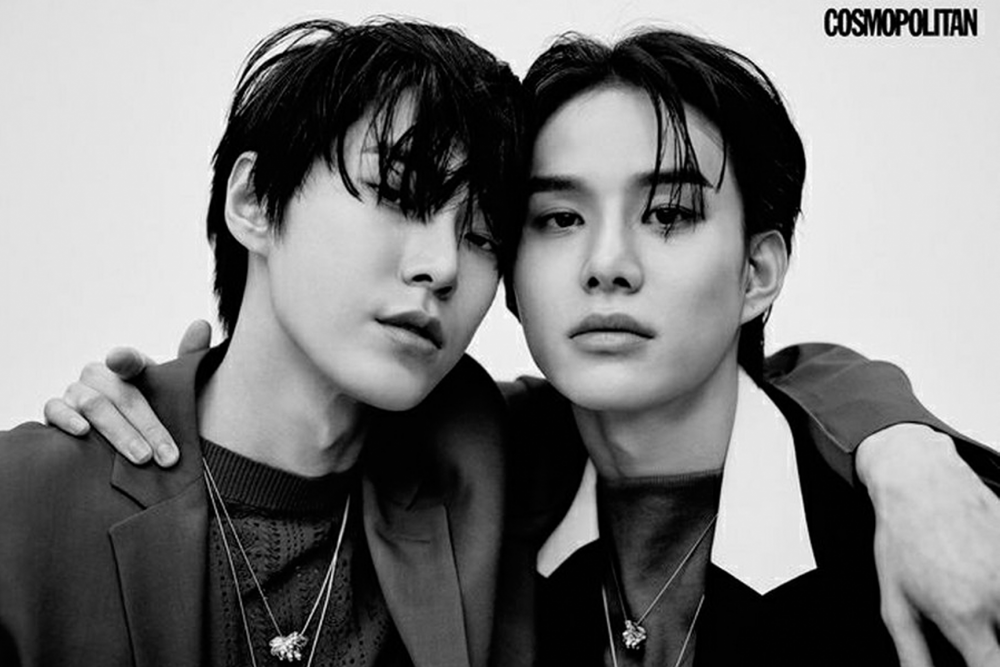 A Cosmopolitan pictorial of NCT 127's Doyoung and Jungwoo, who are about to release their second mini-album in Japan on February 17th, was released.

The two idol group members completed a chic-moody pictorial while showing off their brotherly chemistry throughout the photoshoot.

During the interview, Jungwoo said, "I really liked the pictorial. The chemistry between Doyoung is actually terrific. Also, fans like us having good chemistry."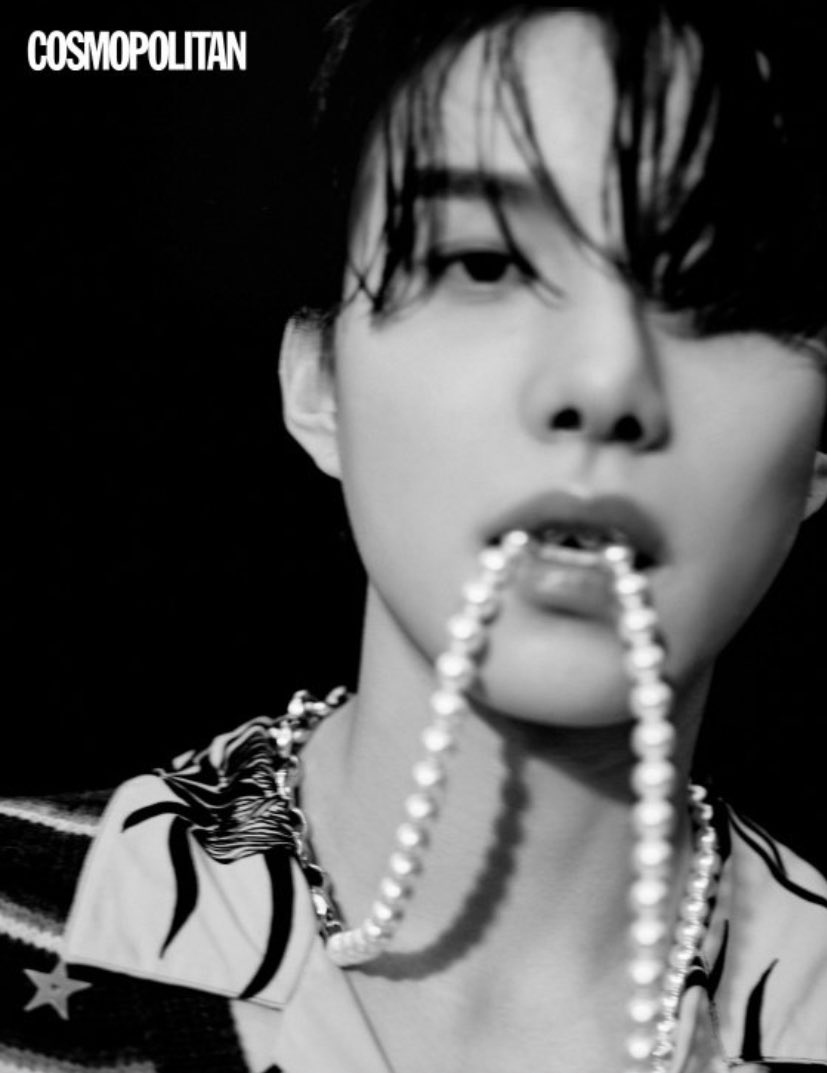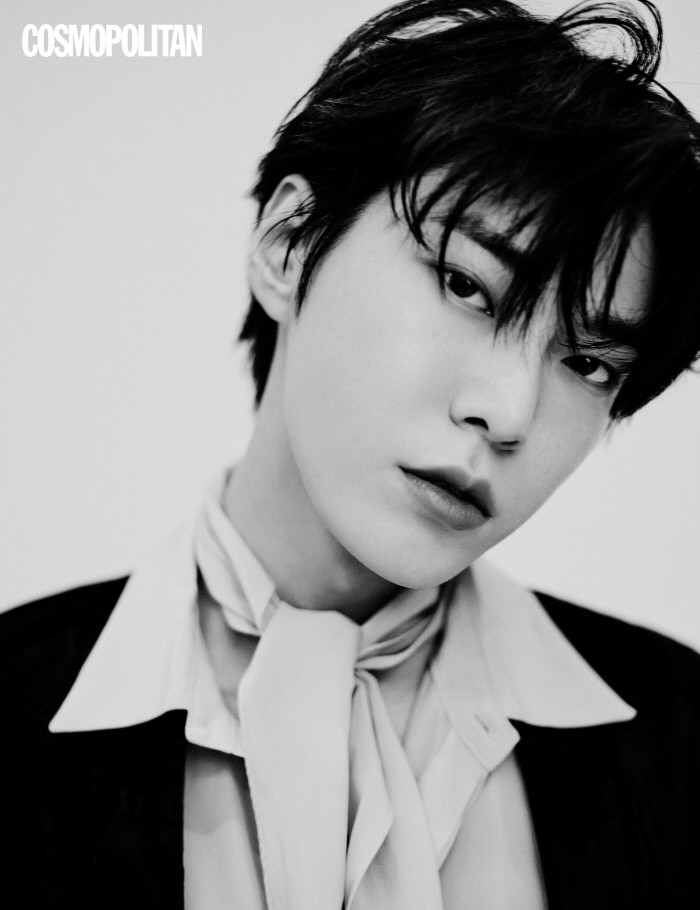 That is another reason why this pictorial is more meaningful. Jungwoo revealed that he wants to continue to do various activities with Doyoung in the future.

During the interview, the two were asked about each other in which Doyoung replied, "When I'm anxious or when I'm overlooking the surrounding situation, Jungwoo, who I think of like my little brother, is by my side keeping me mentally stable. Also, he entertains me, so it's fun to be with him. I'm older than him, but I rely on him a lot."

In addition to the pictorial, the candid interview of the two NCT 127 members will also be released in the March issue of 'Cosmopolitan' magazine. There will be content about the behind-the-scene stories and various episodes during the '35th Golden Disc Awards' that the two artists shared.