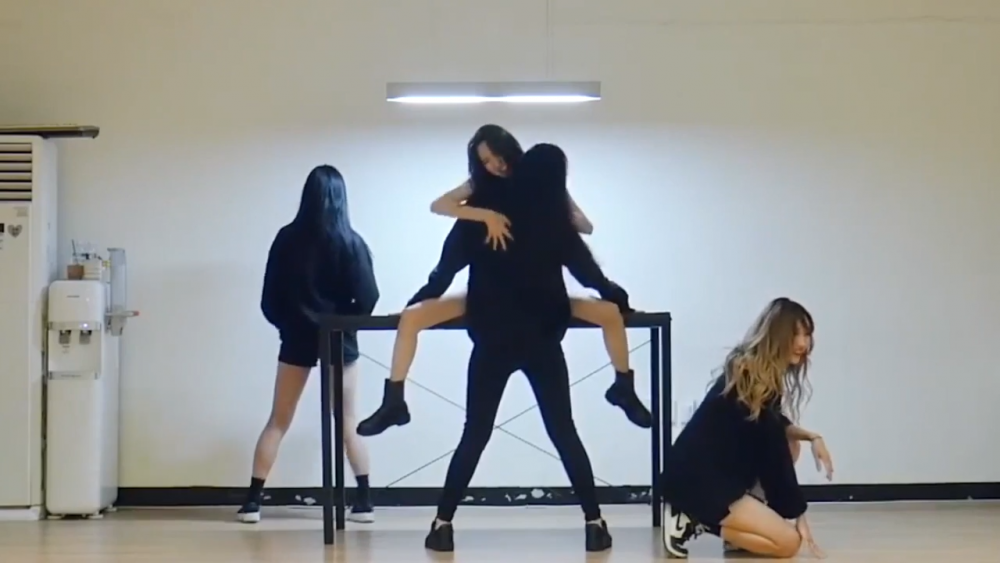 Backup dancers help K-Pop artists create even more eye-catching stage performances. Because their roles are to support K-Pop artists, they rarely get the spotlight. However, with stunning visuals and even more impressive dance skills, a few backup dancers have been stealing K-Pop fans' attention. Check out some of them below!
No : Ze
No : Ze is a member of dance team Way B, and the famous dancer from EXO Kai's "Mmmh." She instantly caught fans' attention with her gorgeous visuals and stand-out skills. She already has almost 670k followers on Instagram!
Kim Ji Hyang
Kim Ji Hyang has worked with many artists, including Kang Daniel, Rain, Somi, and SHINee's Taemin. Most recently, however, she gained popularity for her appearance in EXO Baekhyun's "Candy" music video and stages.
Yu Seul Ki
Backup dancer Yu Seul Ki, who has worked with top artists including Red Velvet and Jessi, has been receiving love from fans for her beauty and talent. She has a loyal following on Instagram, and fans even think she could be a K-Pop idol herself!
Joo Yu Ri
Sunmi's "Gashina" is an iconic song with an equally as impactful choreography. When Sunmi performed a gender-reversed version of the choreography, backup dancer Joo Yu Ri instantly rose to popularity with her impressive skills.
Jeong Seon Min
When Some released "Birthday," fans were quick to notice one of her backup dancers. Jeong Seon Min is not only a stunning backup dancer for top artists, including Red Velvet and Friend, but she's also a freelance model!