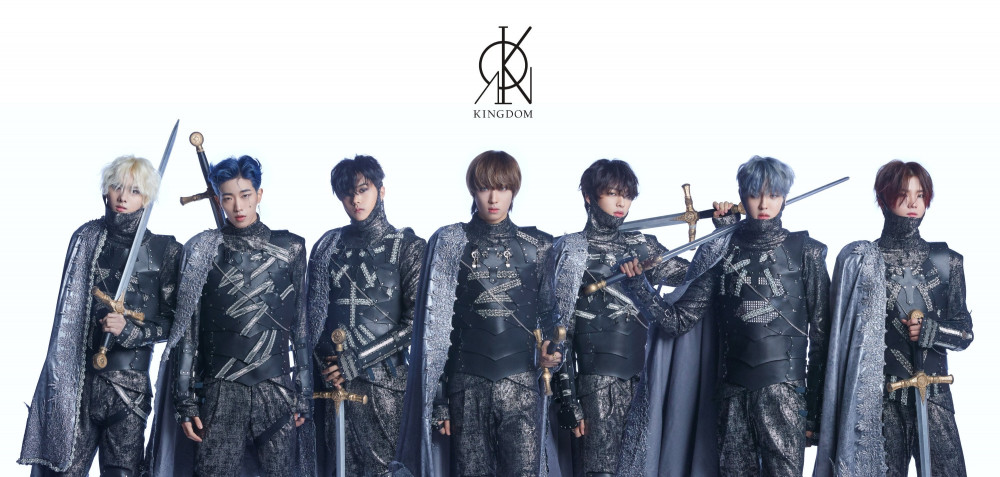 KINGDOM is the first male group formed by GF Entertainment.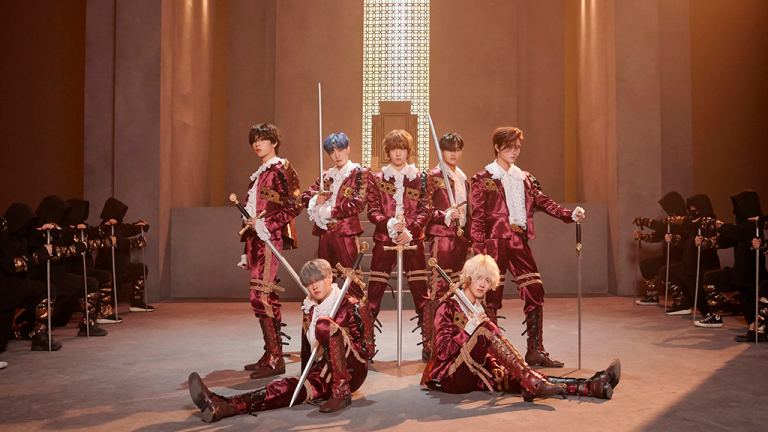 The group consists of Dann, Arthur, Mujin, Louis, Ivan, Jahan, and Chiwoo. Each member represents a king of world history.
On February 18th, KINGDOM debuted with the song Excalibur. The single is part of the group's 1st mini-album, History of Kingdom Part I: Arthur.
Check out the Excalibur MV below: