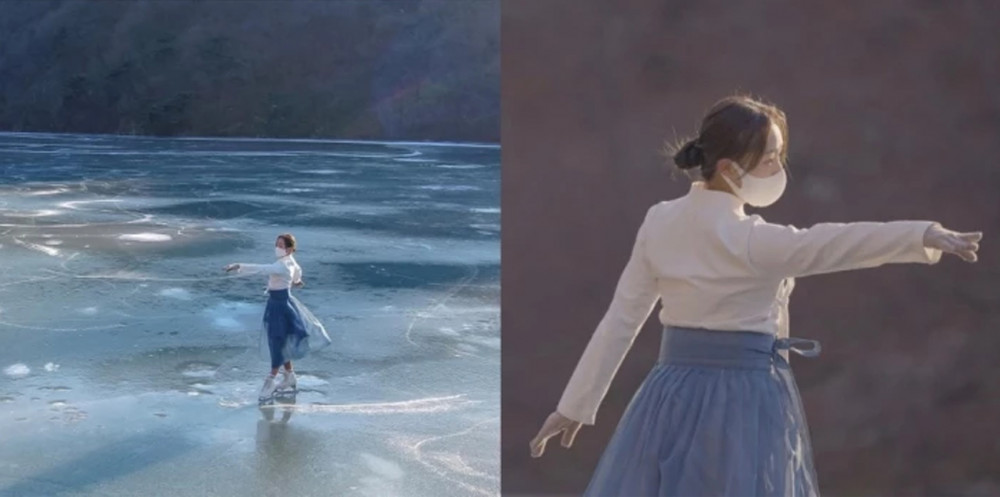 There is a YouTube video of a Korean figure skater wearing Hanbok that is touching the hearts of many.
YouTuber Baek Se Bin, a former figure skater, posted a video with the title, "Frozen Korea: What happens when figure skater wearing Hanbok skates on natural ice."
In the video, the YouTuber skates on a frozen river as she slid gracefully over the ice wearing Korean traditional clothes.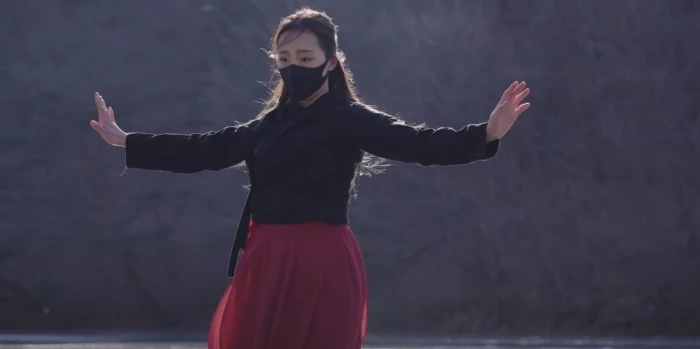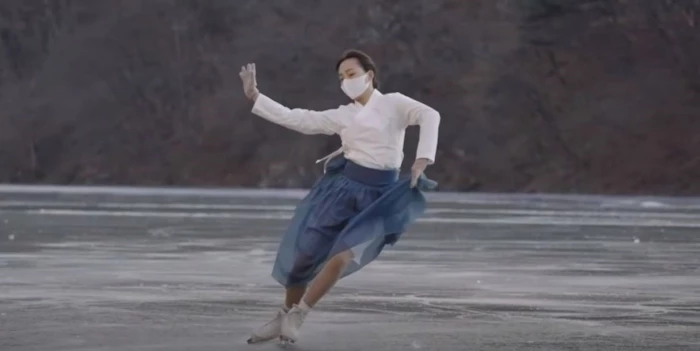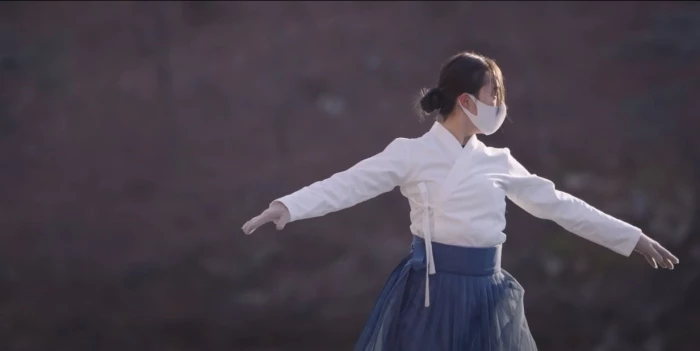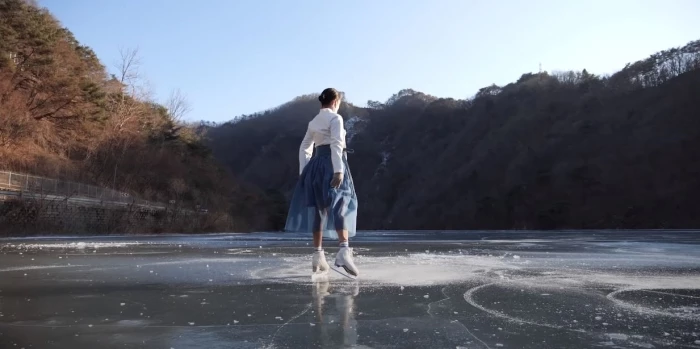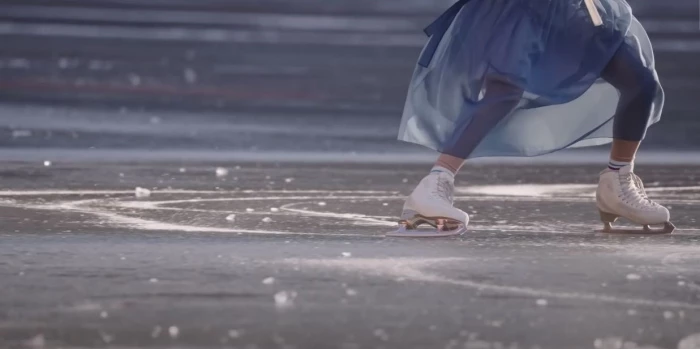 The video is receiving much love from netizens as it perfectly combines the natural backdrop of the mountains and the rivers with the traditional Korean song "Arirang." Netizens commented, "I almost cried when the song 'Arirang' began playing," "This video makes my heart flutter and feel majestic," and "Hanbok does look beautiful with the backdrop of Korea's nature."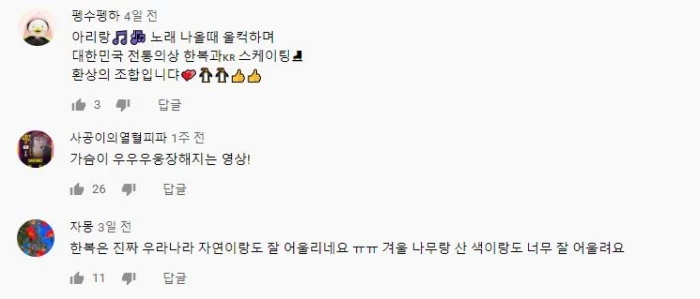 The YouTuber also shared the video on her Instagram with the caption, "Hanbok is the best, Hanbok is Korean," sharing her thoughts over the recent controversy of Chinese netizens claiming Hanbok being Chinese.

Baek Se Bin revealed that her fans had actually requested her to wear Hanbok and skate. Hence, she decided to take the time to create this wonderful video.