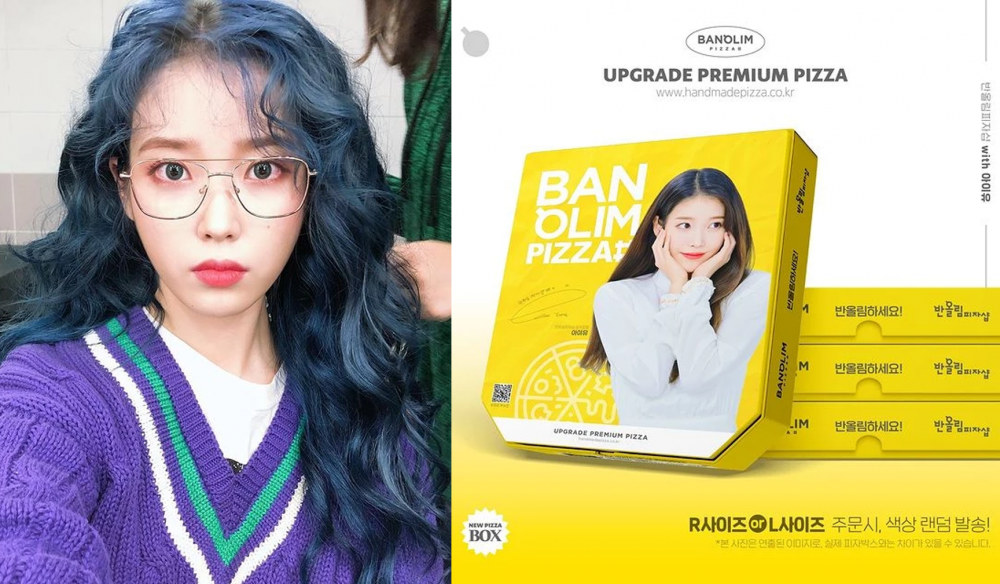 Netizens and fans are being impressed with a pizza brand that is releasing a special package that is collectible for IU fans.
On February 25th, Banolim Pizza revealed their new box packaging containing IU's face through their YouTube channel's community post. When ordering a pizza and a side, customers will be given this pizza box with the singer's face on the front instead of the normal box.

Banolim Pizza announced, "It's difficult to say the exact date when the boxes will be distributed because each store will start sending them out on different days. However, we are sending out these boxes nationwide."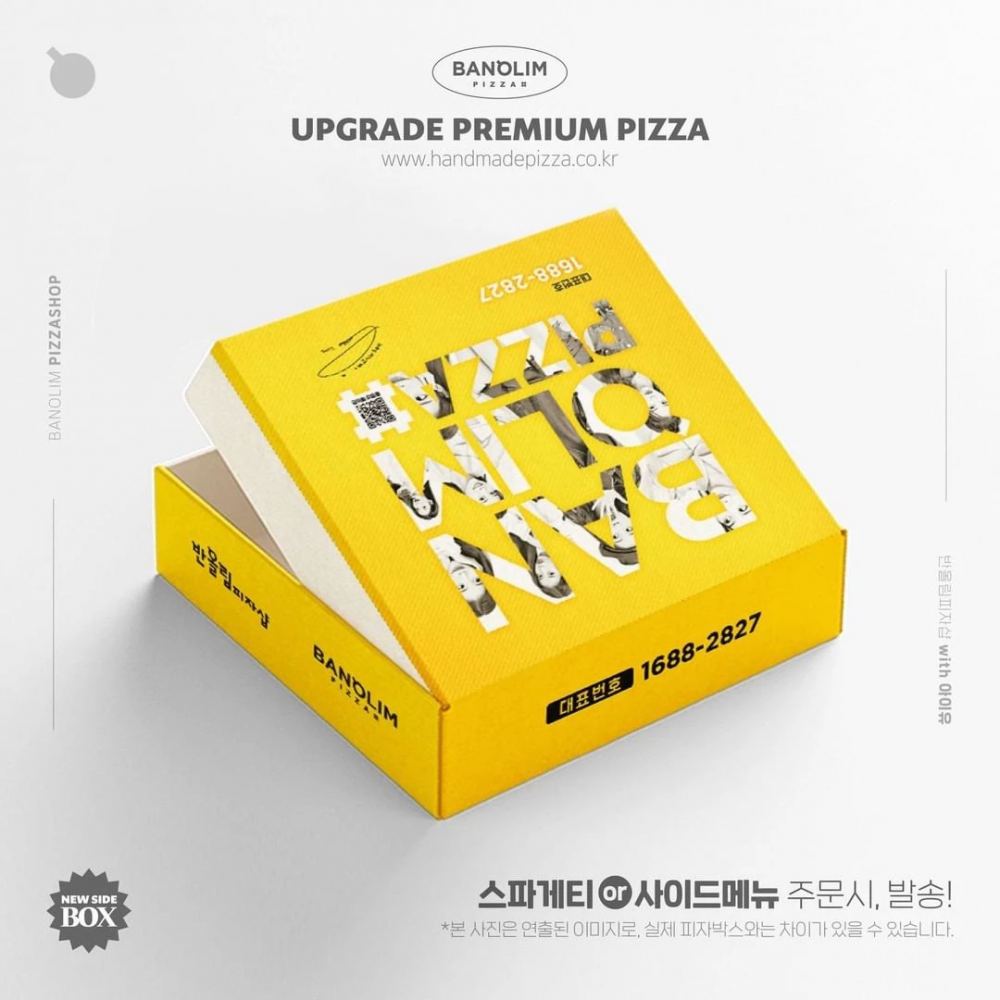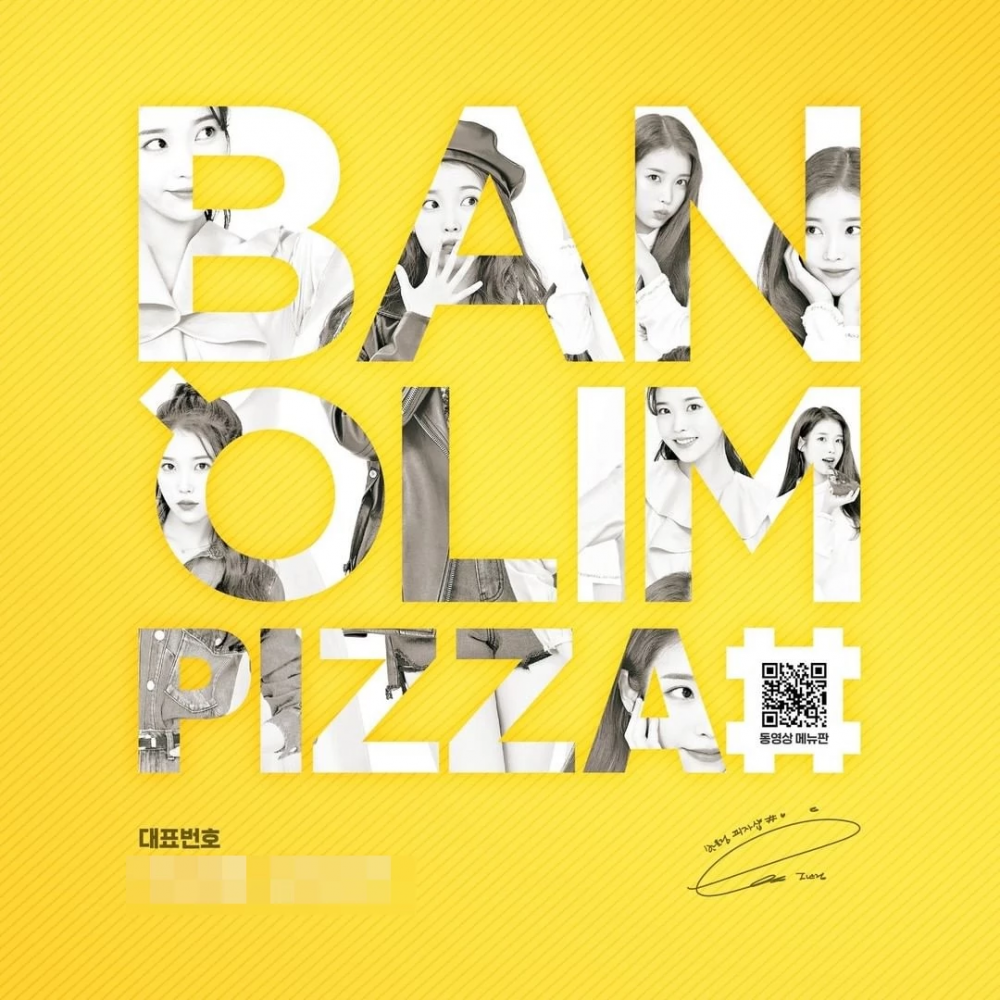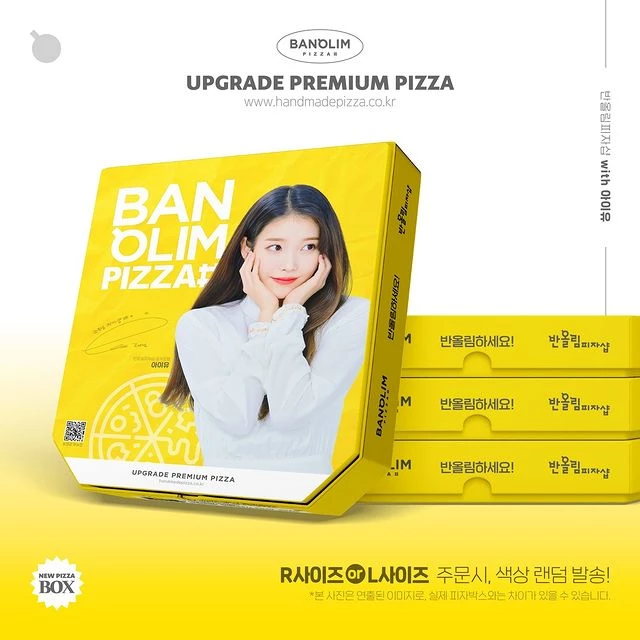 The company seemed to have paid close attention to the box's design as it resembles IU's album cover. IU's photo is printed in the front of the box and includes the singer's signature as well.
After IU has been chosen as the model for the pizza brand, the company gathered its forces to actively promote the new pizza box packaging.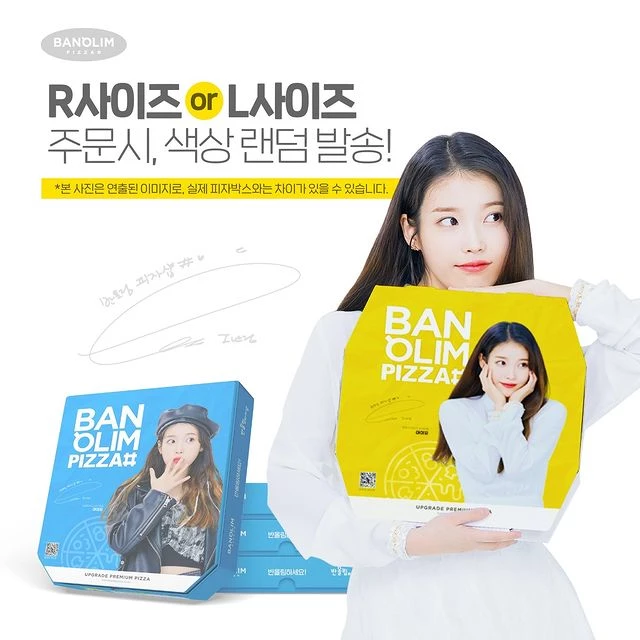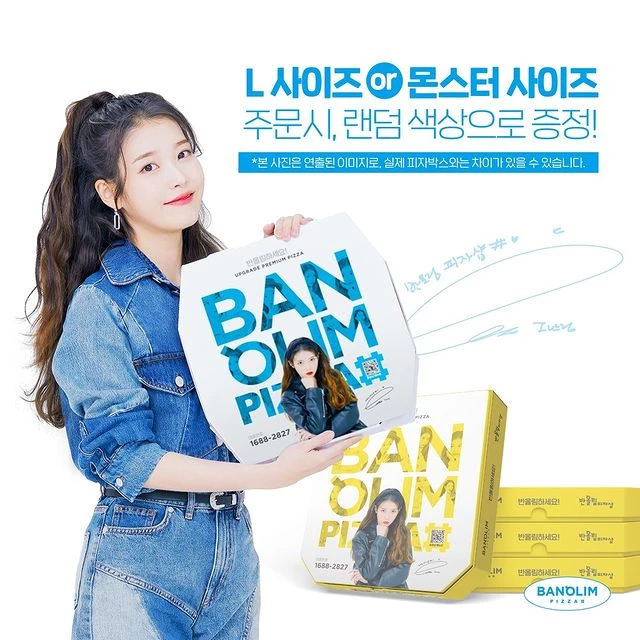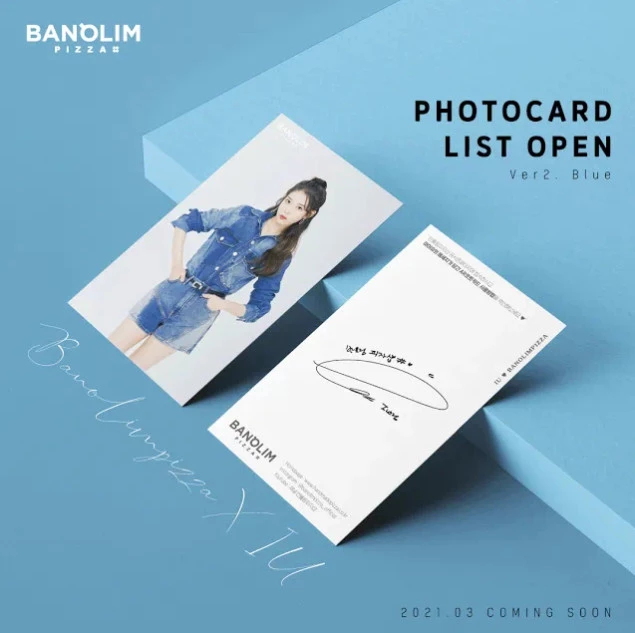 Netizens commented in an online community, "They're basically creating collectible merch," "Lol, why are they creating IU fan merchandise?" "The marketing team is doing a good job," "A pizza store is promoting IU," and "Who is the one that planned this? They deserve some compliments,"
Meanwhile, one netizen stated that they ordered pizza as soon as it was announced that IU became the model for Banolim Pizza. However, they complained that they received the old design that had the previous model, Park Na Rae, on the front.

As the community post received attention from many netizens, Banolim Pizza stated that the new pizza box design will be distributed once the pizza boxes with the old design run out.