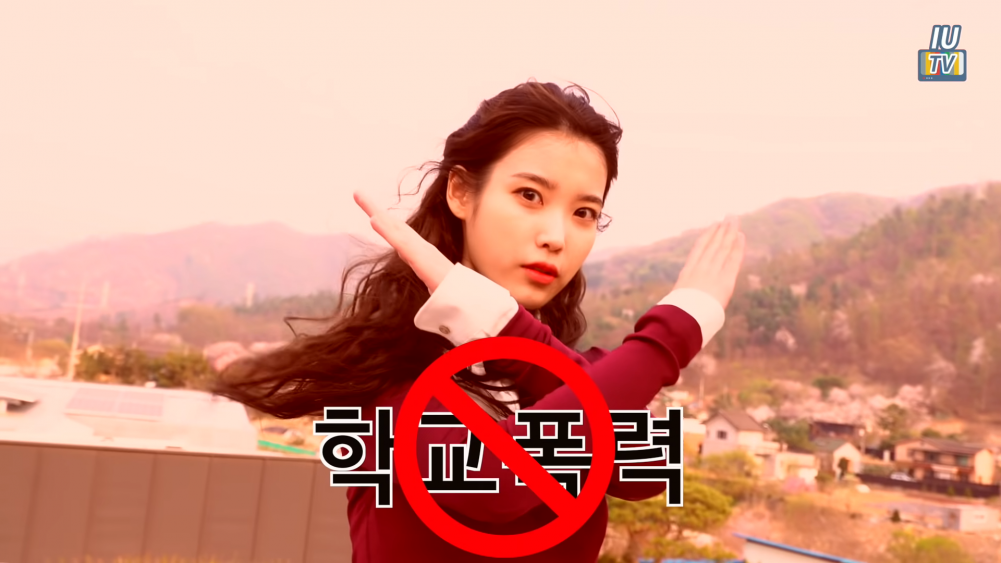 Recently, there have been various controversies over school bullying that have been surfacing in the entertainment industry. There have been various netizens claiming they have been subjected to school bullying by popular celebrities. Some of these allegations have been proven to be false, but the entertainment industry has been suffering from various of these allegations.
Amidst these controversies, IU's story of being bullied has been brought into the light once again. Previously, IU posted the behind-the-scene, making film video for the music video for "Eight" last year.
In the video, IU was seen filming her music video scene on the rooftop. There, she shared a bit about the time she was bullied by older students and stressed that school bullying should not be allowed.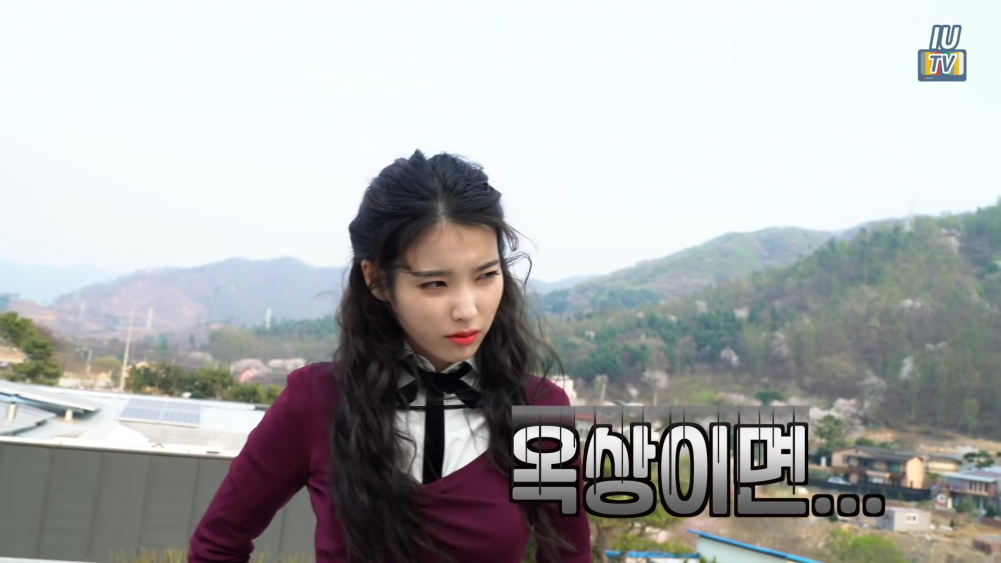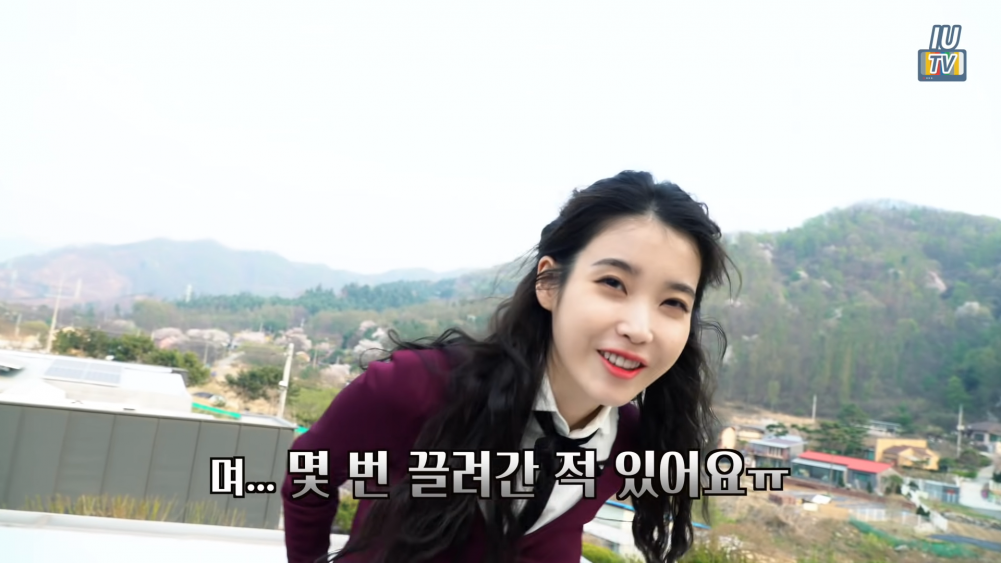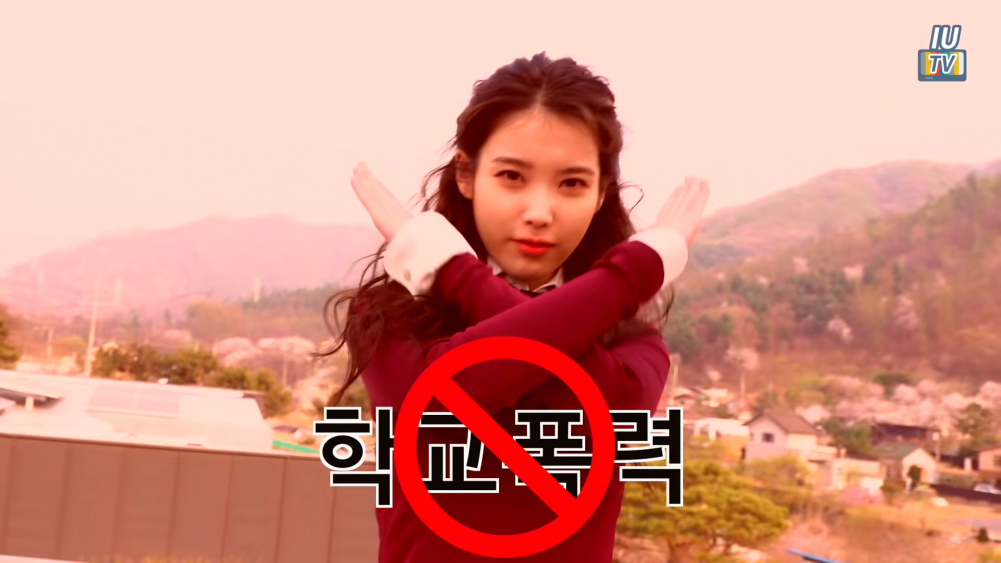 A staff member asked IU, "Have you been on the rooftop when you were younger?" to which IU shyly replied, "I was dragged to the rooftop a few times," beginning to share the story of when she was bullied.
IU continued to explain, "When I was in elementary school, older boys and girls wearing school uniforms would come to my friends and me. We were riding our bicycles, so these older kids would take our bikes and threaten us with them. They would ask me for money by pushing the bike at me. I was in elementary school, so I didn't even have money."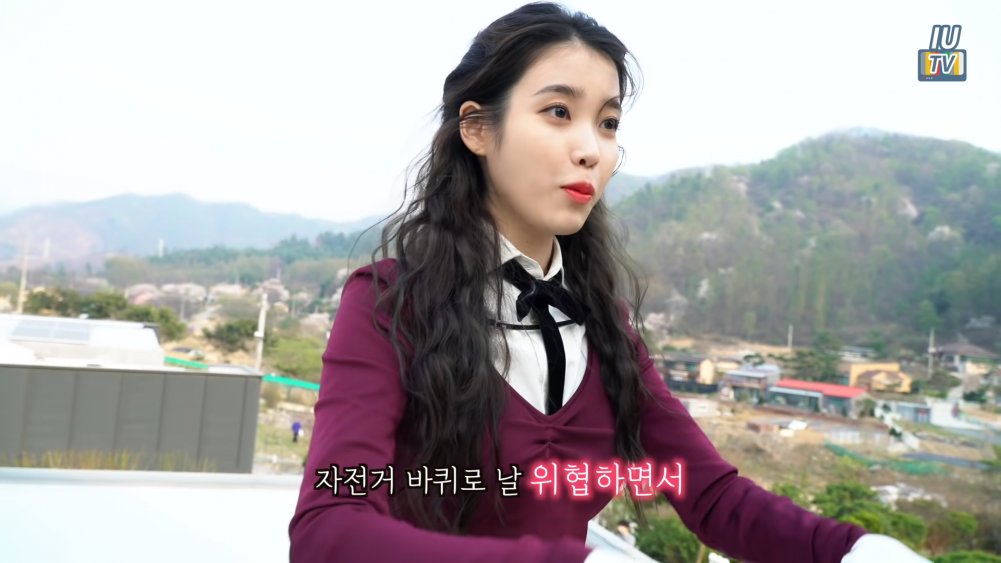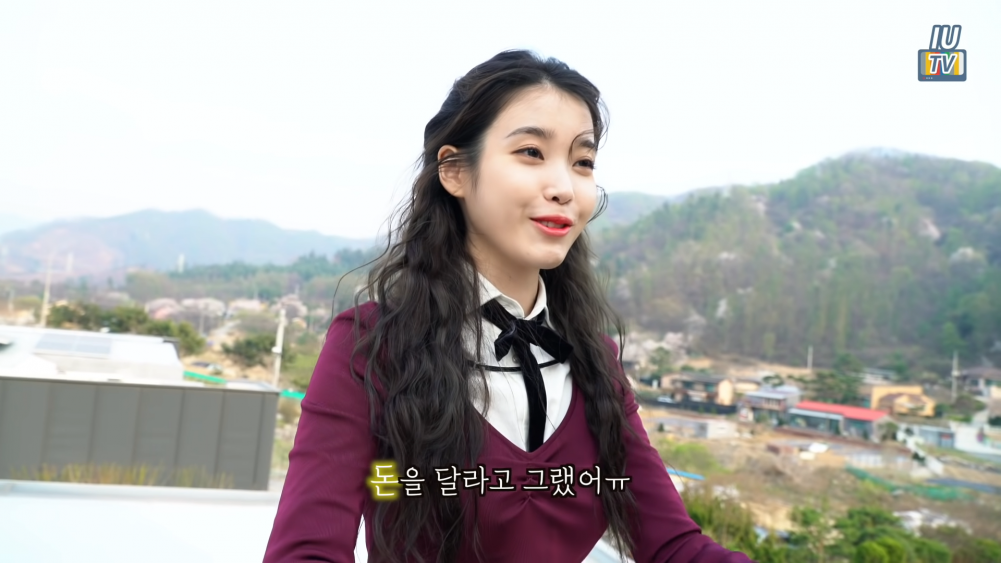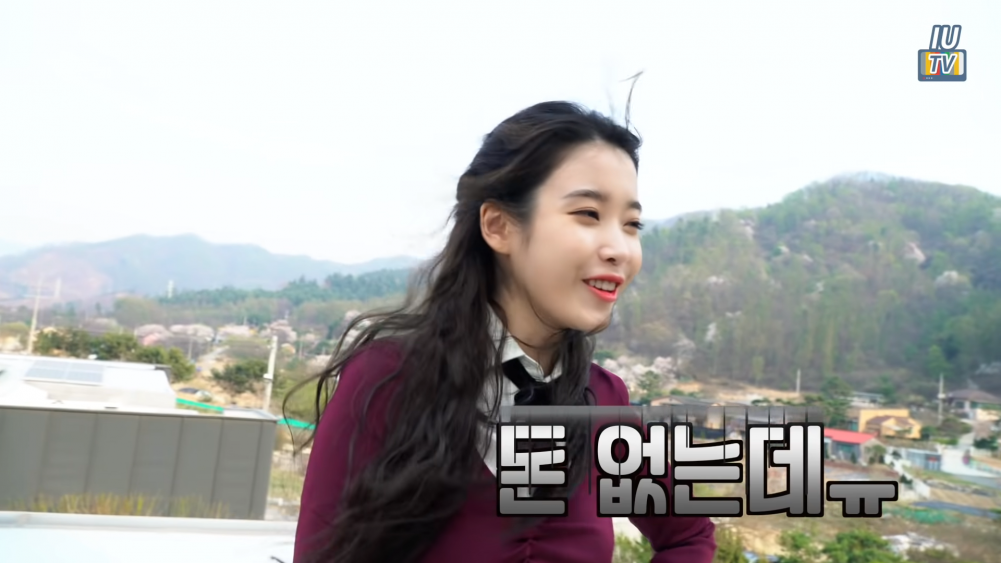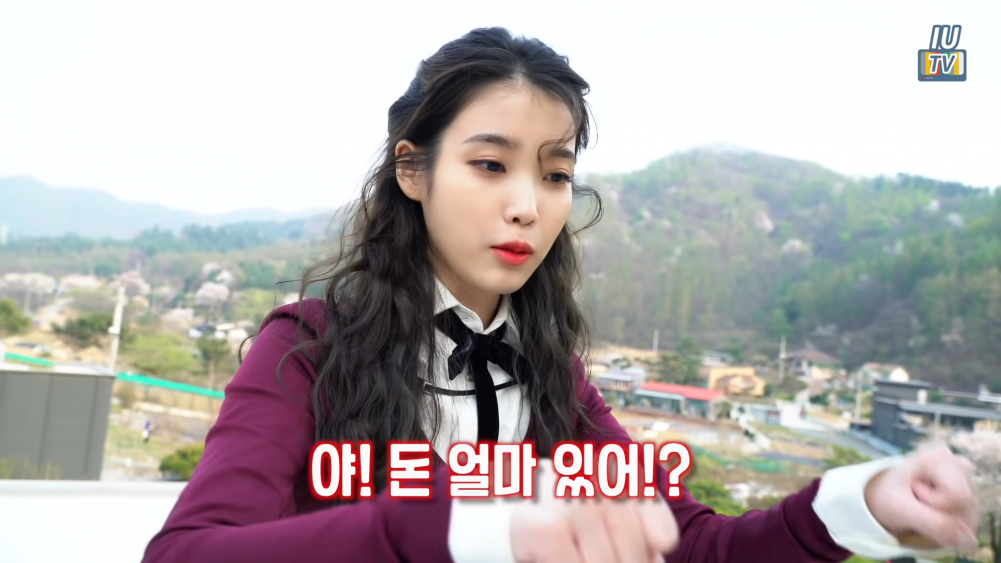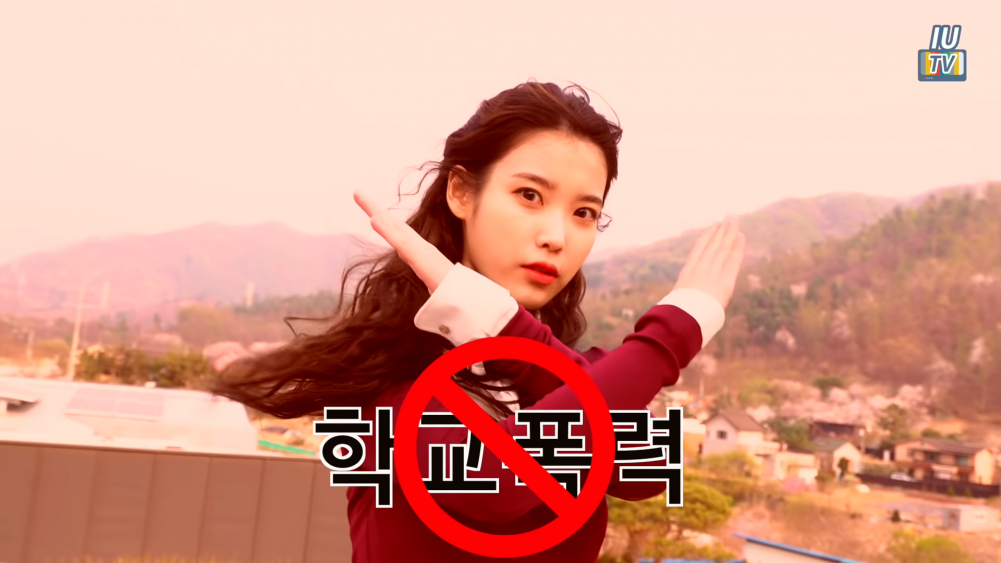 Then IU put on a stern facial expression with a frown and drew an 'X' with her arms as she shouted, "No school bullying," and stressed that school bullying is bad several times.