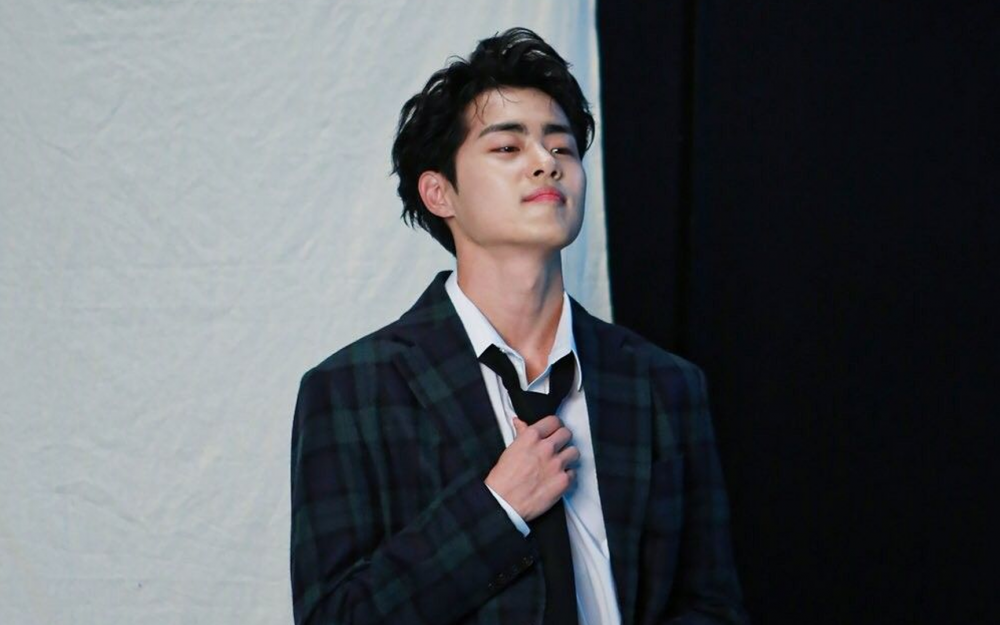 It has been confirmed that the netizen, who claimed to have been subjected to school bullying by actor Jo Byung Kyu, admitted to writing false information and asked Jo Byung Kyu's agency for leniency.
According to HB Entertainment, on February 17th, the netizen who wrote about Jo Byung Kyu had admitted to lying and created a post with false information. An official from the agency stated, "We will give the following statement pertaining to the recent spread of false information about actor Jo Byung Kyu."

The statement stated, "Right after we filed a legal complaint and requested an investigation to punish the netizen who created the malicious post with false information, the netizen in question contacted us. The writer of that post turned himself in and admitted that his post was false. He stated that he admit to his wrongdoing and misconduct and asked for leniency."
The agency confirmed the authenticity of the author and confirmed that the netizen deleted the false post himself. HB Entertainment continued to state, "We were taking strict legal measures against the misconduct and malicious rumors about our actor. However, considering that the author self-reflected on his actions and expressed his willingness to comply and seed leniency, we decided to only receive an agreement that the netizen will no longer create false posts."

Previously, a post with the title "Victim of Jo Byung Kyu's school bullying" was created on an online community on February 16th. The netizen who created the post claimed that he had attended the same school as Jo Byung Kyu in New Zealand. The netizen claimed that Jo Byung Kyu gathered around 30 other students to abuse him verbally.

Despite the allegations, many netizens were skeptical of the allegations and requested more information and evidence. The netizen posted a follow-up post about the allegation, but it was proven that all of his allegations were false.