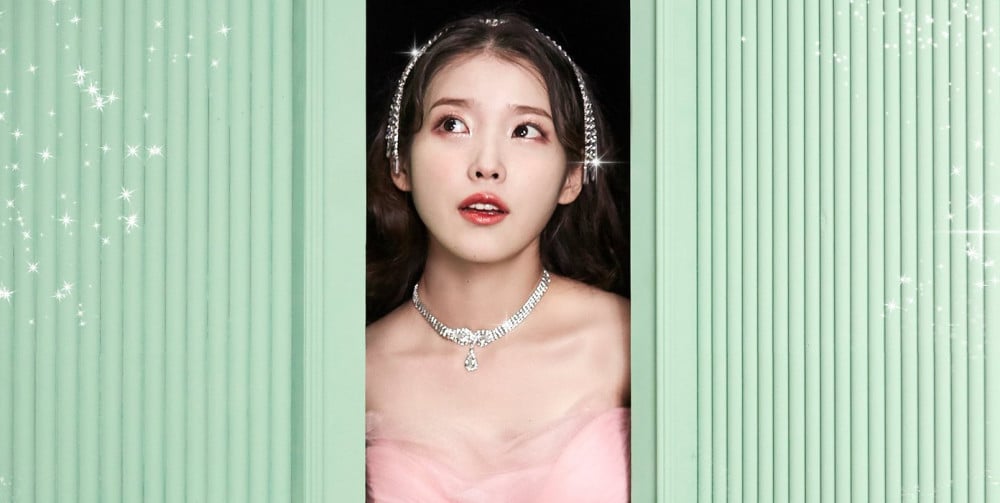 IU has joined the cast of Koreeda Hirokazu's upcoming Korean movie.
Koreeda Hirozaku is a legendary Japanese director. He will be producing the Korean movie 'Broker', and has already cast giants such as Song Kang Ho, Bae Doo Na, and Kang Dong Won. IU will be joining the star-studded cast. The movie is about a 'baby box' where people can anonymously leave babies they cannot take care of, and the people related to the 'baby box'.
The movie will start filming in April.