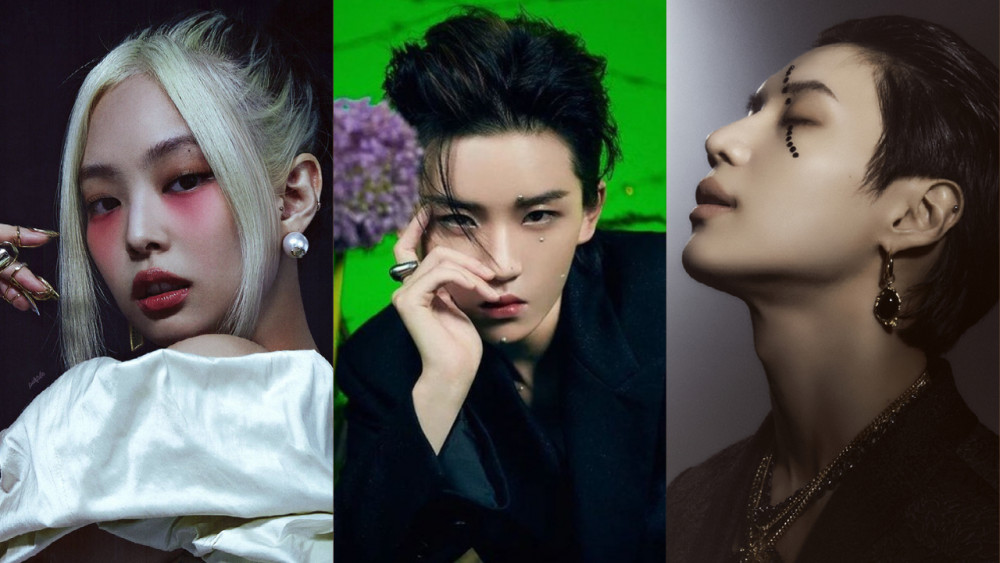 In the technical sense of the word, aesthetics is a branch of philosophy that deals with the philosophy of art and the nature and subjectivity of beauty and taste. However, in the modern sense of the word, an "aesthetic" refers to the core principles of a particular style. However, this style is not limited to one's sense of fashion but also extends to their overall "vibe" and the kind of energy they give off. All of this might sound abstract, but there is quite a bit of accuracy to such measures. Here are 5 of our favorite aesthetic types and the idols we think fit perfectly into them!
The "e" aesthetic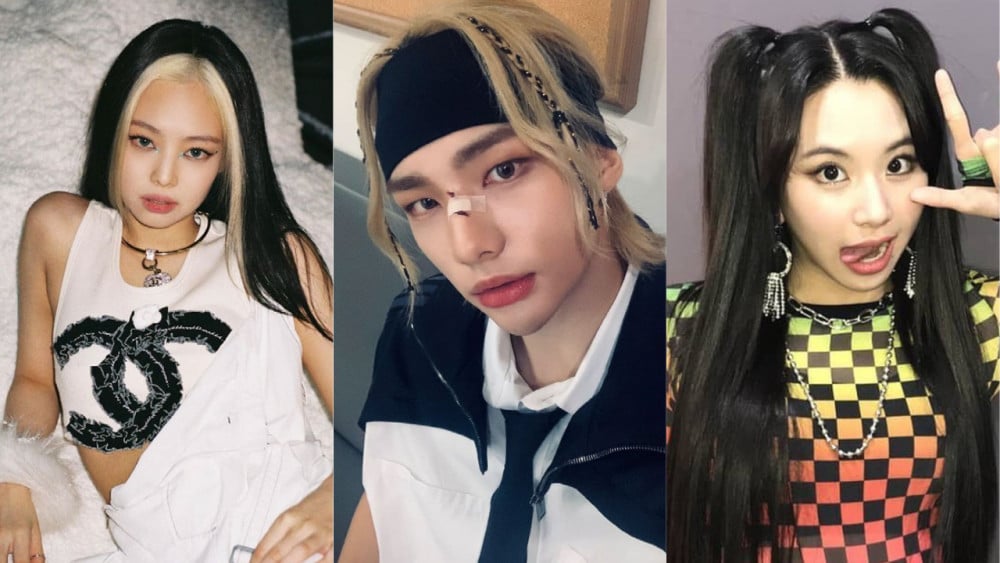 The "e" aesthetic, popularly known as the "e-girl" or "e-boy" aesthetic but not limited to either gender, is an alternative aesthetic quite similar to pastel goth, but the "e" does not, in fact, stand for emo. It stands for "electronic" in order to indicate the origin of the aesthetic on social media apps like TikTok. Idols like BLACKPINK's Jennie, STRAY KIDS' Hyunjin, and TWICE's Chaeyoung can be described as falling under this category.
Cottage-core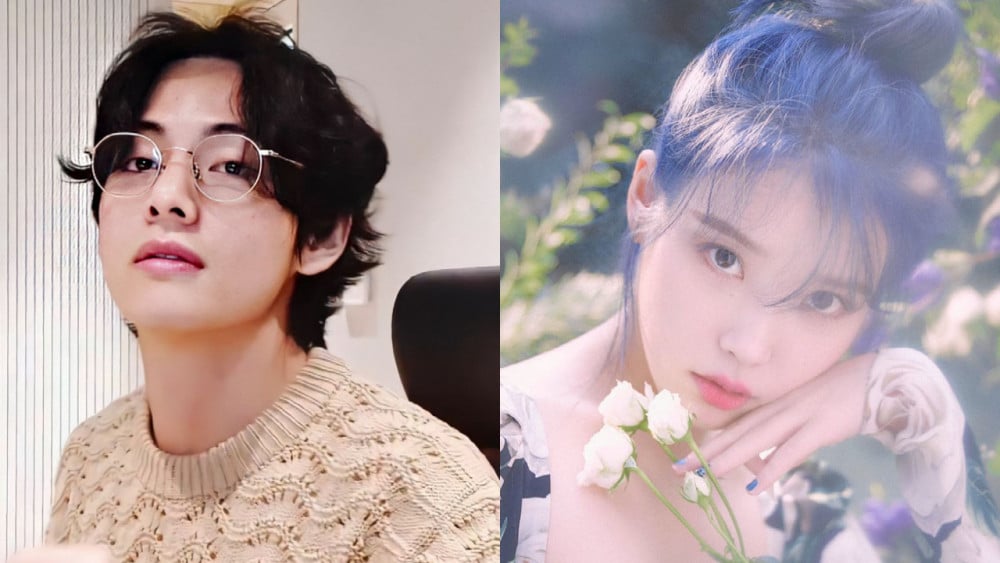 Cottage-core is an aesthetic that celebrates all things vintage and harmonious with nature. A quieter or even rural lifestyle is glorified in this aesthetic, and the overarching theme is one of simple, sustainable, and calm living. However, that is not necessarily the life led by those who fall under this aesthetic but rather, the one that they choose to present. BTS V, with his love for vintage and IU with her pixie-like nature, are perfectly categorized under "cottage-core."
Baddie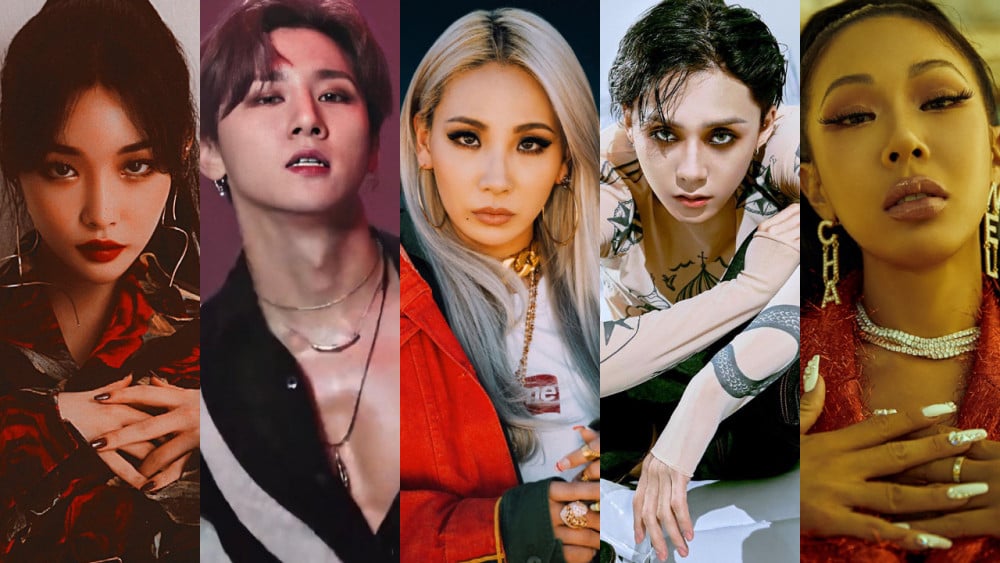 The spirit of this aesthetic lies with someone who is confidently and unapologetically themselves. They're fierce and powerful, and the best part is that they know it. More than their outward appearance, such as clothes or makeup, their inner empowerment shines through in this aesthetic. K-Pop is built on the backs of a lot of baddies, but CHUNGHA, MONSTA X's I.M, CL, DAWN, and Jessi are some of the perfect representations of the aesthetic.
Angelcore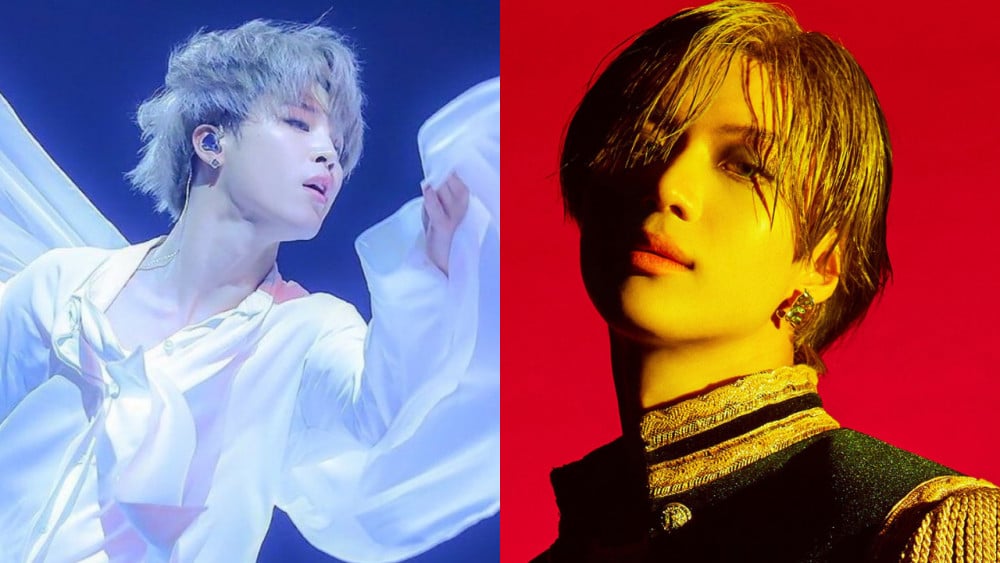 "Angelcore" is inspired by everything ethereal, otherworldly, unattainable, and variations of the same are endless. Much like most of these aesthetic categories, angelcore, too, can vary from person to person, but the basic principles of design remain the same. After all, fallen angels are angels too. As such, BTS Jimin and SHINee Taemin represent those very dualities that this aesthetic carries.
Androgyny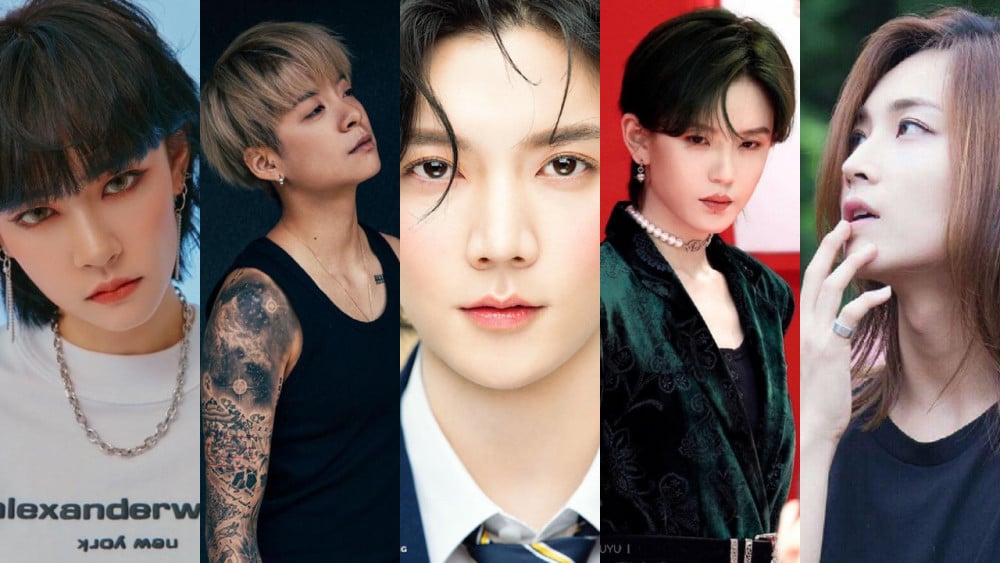 One of the most critically appreciated and culturally progressive aesthetic in recent times has been the androgynous aesthetic. K-Pop has always been experimental about gender boundaries and smashing those norms to the ground, but the world is finally catching up. Idols like Miya from GWSN, Amber Liu, Jeonghan of SEVENTEEN, Ren from NU'EST, and Lu Keran from Fanxy Red and THE9 are some of the best examples of this aesthetic.